Im sure the 80s kids will remember the original He-Man Masters of the Universe as it was apart of their childhood growing up. Now that we are adults, im sure most of us who grew up with the original one are now looking forward to this one.
Masters of the Universe: Revelation is a sequel to the original 1983-1985 series He-Man and the Masters of the Universe. The series has been developed filmaker, actor and pop culture guru Kevin Smith (no relation!) for Netflix.
Revelation is a direct sequel to the original series Masters of the Universe. Featuring He-Man, Orko, Cringer, and Man-At-Arms, the story features them as guardians of Castle Grayskull in a battle against Skeletor, Evil-Lyn, Beast-Man and the legions of Snake Mountain. But after a final battle forever fractures Eternia, it's up to Teela to solve the mystery of the missing Sword of Power in a race against time to prevent the end of the universe. Her journey will uncover the secrets of Grayskull at last.
This animation series is set to hit Netflix on July 23rd 2021 and will be released in 2 parts. Kevin Smith has recruited some amazing talent to voice the characters including Chris Wood (Supergirl), Mark Hamill (Star Wars), Sarah Michelle Geller (Buffy The Vampire Slayer), Alicia Silverstone (Clueless), Jason Mewes (Jay & Silent Bob Strike Back) and many more.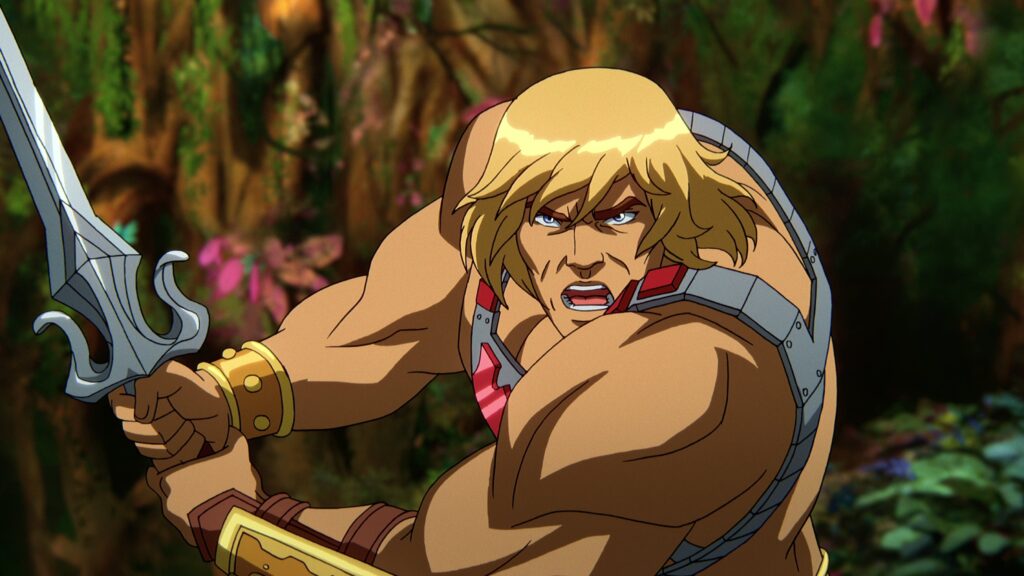 So fans, let us know what you think about this? Are you looking forward to reliving apart of your childhood with this?