"Personally, I've always liked to be different. I don't want to be wearing the same thing as the person next to me or even the guy down the road.
Growing up in a strong basketball family, loving hip-hop and graffiti, I was drawn to the Puma Clyde. Couldn't get enough of its strong history and classic shape.
I took off from there.
I just enjoy documenting what I have really. I often forget the pairs that I do have and looking back, the pictures I do take help remind me of the fun times I've either had in that pair or the journey of purchasing the pair, but most especially — the friends that I have made along the way."
—@kendallrlloyd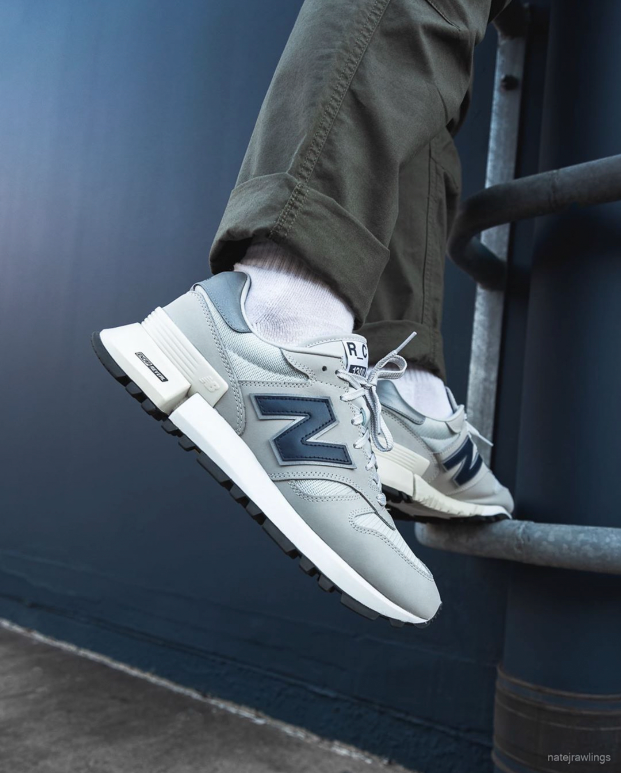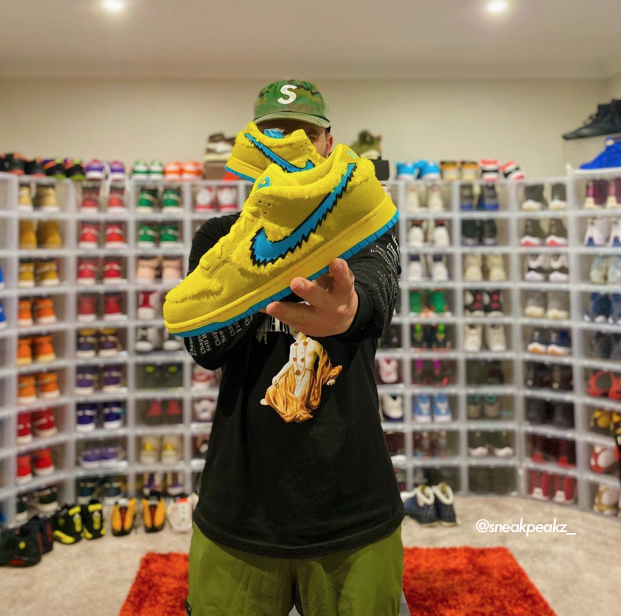 Follow us on IG @thekickzstand and keep using #thekickzstand and #itsmorethanjustsneakers to be featured in our next top hit list!