"I was drawn definitely to the quality of the sneaker as well as the colourway. That contrast of tan mesh, teal suede and lime green worked so well.
I wanted to photograph the shoe in an area where the contrasting colours in the sneaker were the hero. The tans/ browns in the background and foreground allow for colours (mainly the teal) in the sneaker to stand out!!!"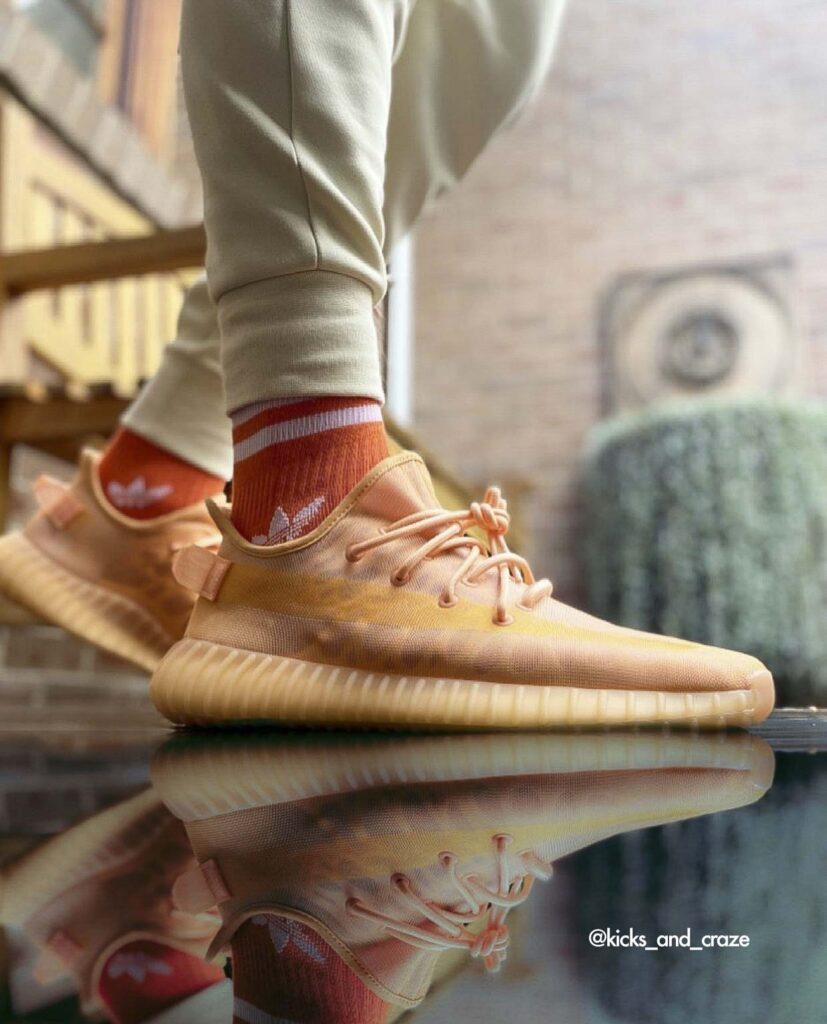 Follow us on IG @thekickzstand and keep using #thekickzstand and #itsmorethanjustsneakers to be featured in our next top hit list!