FIFA 21 launches worldwide on 9th October 2020 for PC, PlayStation 4 and Xbox One. But if you pre-order the FIFA 21 Ultimate Edition or Champions Edition you can play from 6th October.
Here is the first trailer for the game which EA dropped recently and also includes a look at Madden 21 for the NFL fans.
That's the current-gen news, but what about next-gen? EA Sports said it will announce the release date of FIFA 21 on PlayStation 5 and Xbox Series X later in the year. However, if you buy FIFA 21 on PS4 or Xbox One before the release of FIFA 22 in 2021, you can upgrade your game for the equivalent next-gen console for free.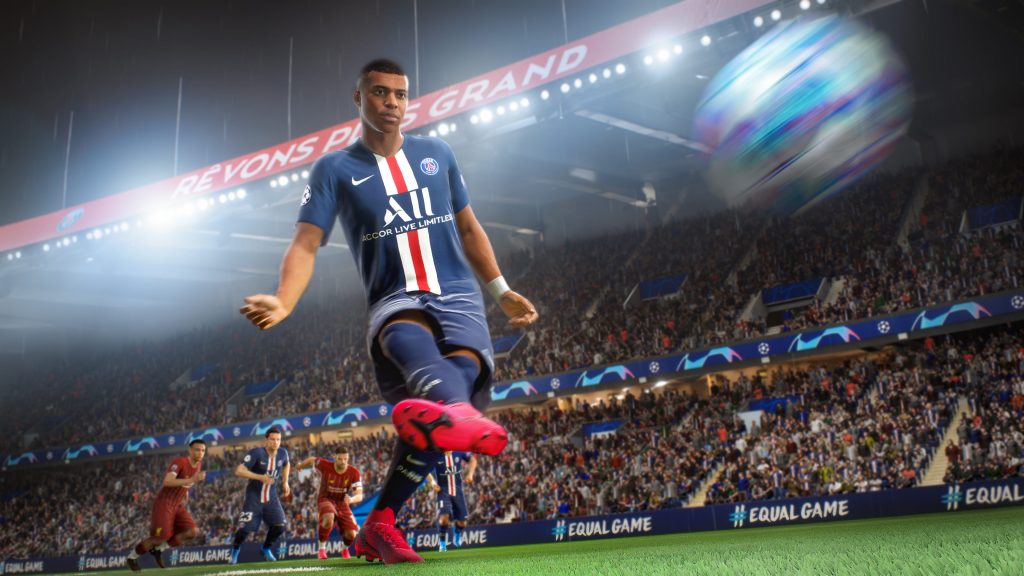 As you'd expect, the physical copy of FIFA 21 on PS4 also includes your entitlement to download and play the PS5 version of the game (and Xbox One with Xbox Series X), so you still can upgrade for free if you buy a next-gen console with a disc drive. However, if you buy a discless next-gen console, you need to buy FIFA 21 digitally to take advantage of the upgrade offer "as physical discs cannot currently be used to upgrade to discless consoles".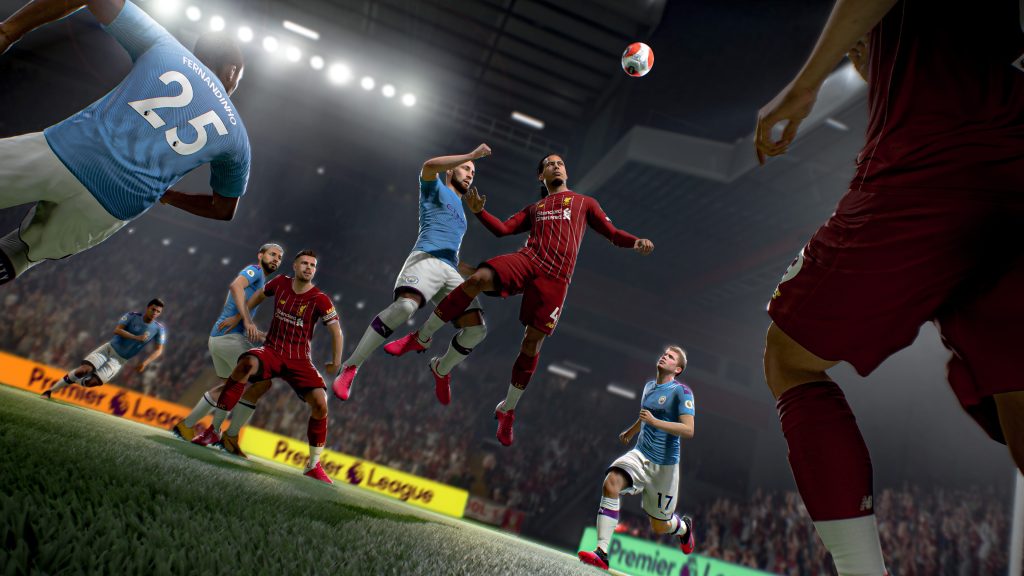 All progress you make or content you buy within FIFA 21 Ultimate Team, including players, items, coins, FIFA Points, match record, and leaderboard placement, as well as all progression in Volta mode, will transfer from current-gen to next-gen. However, progress within all other modes including Online Seasons, Co-Op Seasons, Career Mode, and Pro Clubs, will be specific to the console you are playing on and won't transfer between consoles.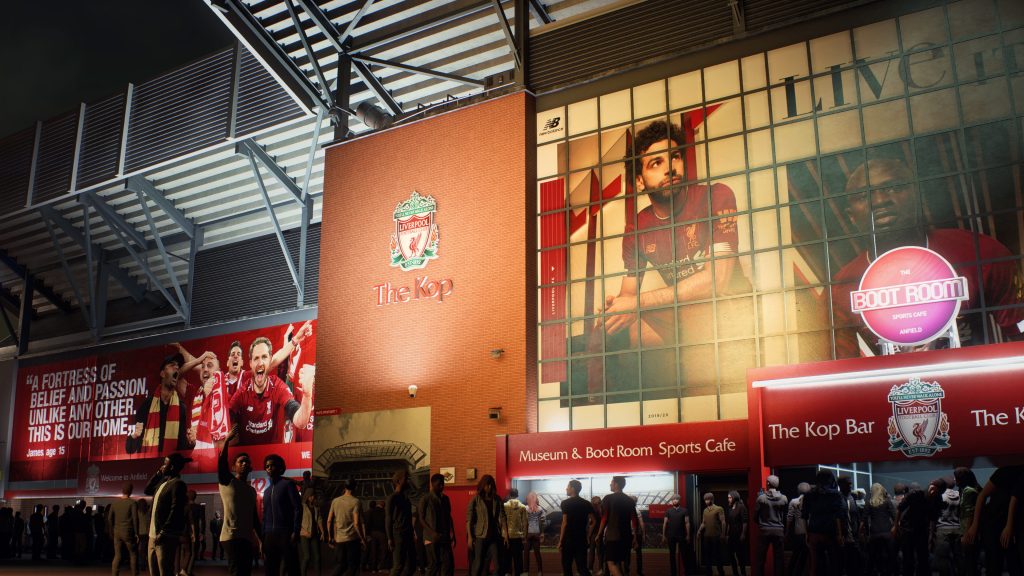 Thoughts on this one football fans? Will you get this one?