Though there were a lot of eye catching pieces at John Elliot's New York Fashion Show, one of the main spectacles was not on the feet of his models but on the feet of Lexus's new UX Model car. Yup that's right, a car wearing Air Force 1s.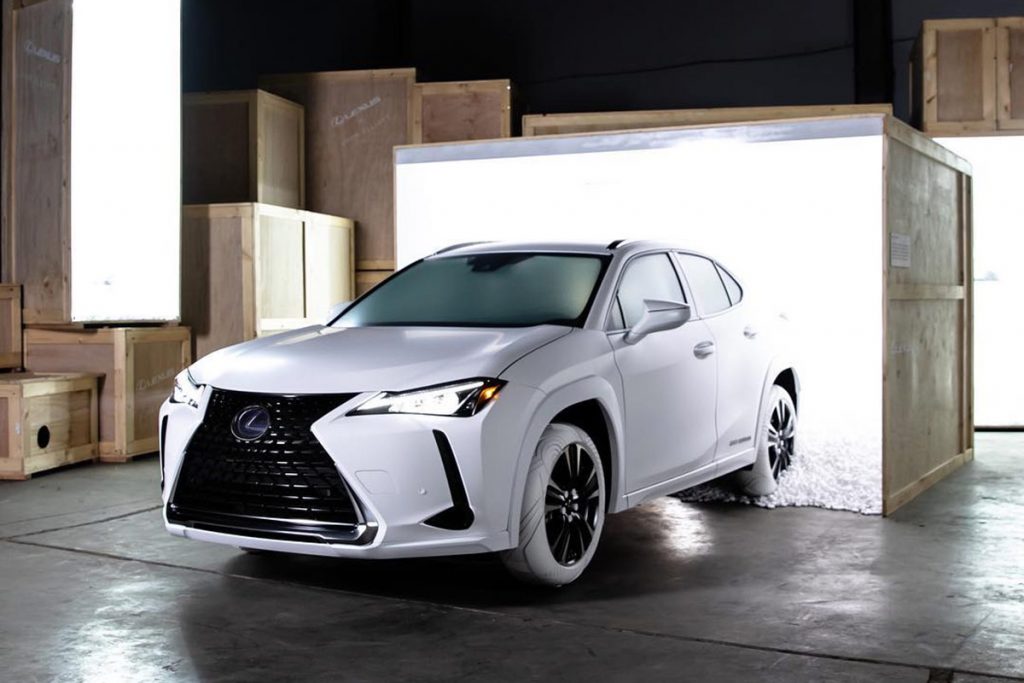 Lexus unveiled their new collaboration with John Elliot by creating tyres inspired by Air Force 1 Sneakers. The design was very similar to the actual Air Force 1 Sneakers for people's feet that he designed back in Oct 2018. They were inspired by the concept of colours changing through shadows. Now the same design was transferred over to these car creps.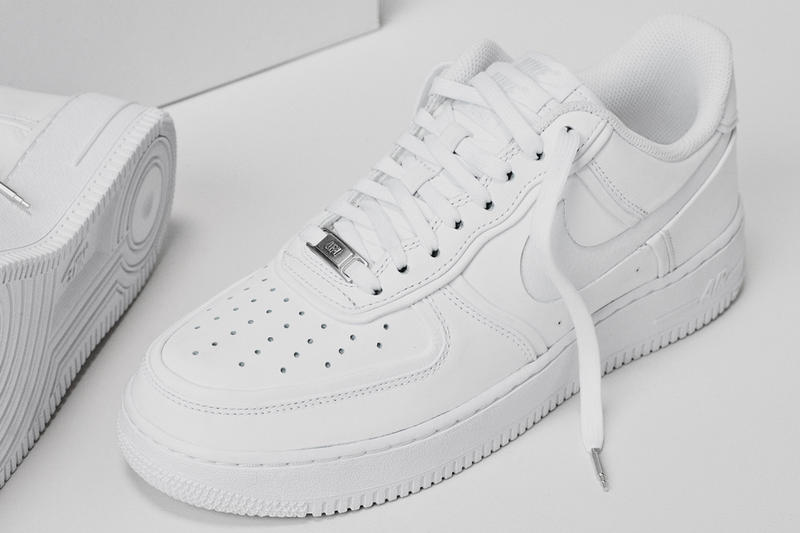 The all white wheel cover has intricate Nike detailing and is a hypebeasts dream tyre. These aren't on sale but who knows, this could spark the imagination of tyre companies collaborating with Brands. Supreme tyres perhaps?