INQ. short for Inquisitive Minds, is a hip-hop duo from Western Sydney, comprised of cousin Anthony Bobadilla and Justin Nacua. The name derives from their innate to question everything in a society quick to accept information at face value.
'New Leaf' was produced by Astro High and its the first single and video of 2020, which was directed and shot by Benji.B. With the production reminiscent of the G-Funk era, INQ. explore their definition of a G – to do what you love and surround yourself with the people you love. Lyrics such as 'Mi Amore, less is more…' remind us to focus on what we do have and be grateful for the experiences that shape us.
The video compliments this message with its vibrant colours and the casting of immediate family members. The touch of humour enhances INQ.'s relationship with their Filipino culture that leaves you with a refreshing/feel good record that could not have come at a better time.
New Leaf – Now Available on all Streaming Platforms (linktr.ee/inq.cc)
Release Date: 1st of May 2020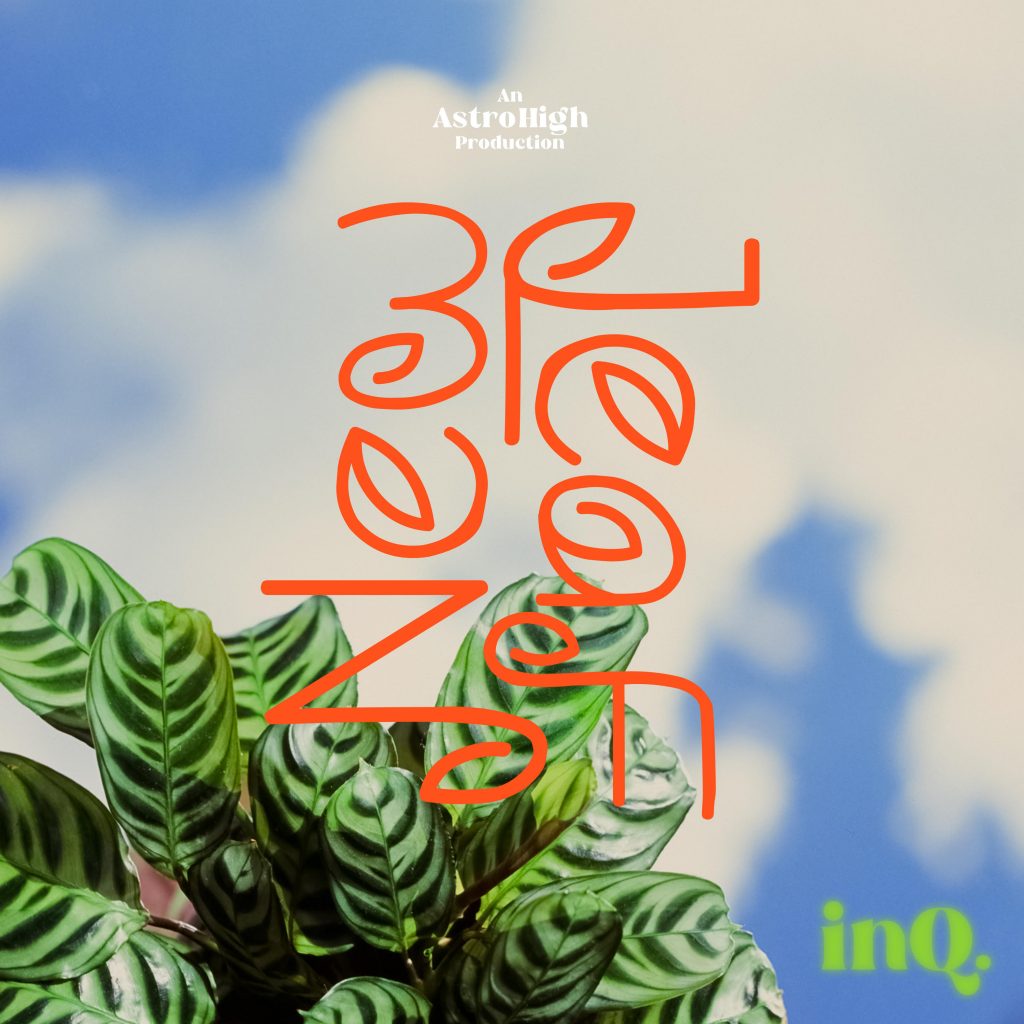 Produced by Astro High
Mixed & Mastered by Jess Des
Artwork by Jodia Natapradja
Video Directed & Shot by Benji.B

Social Media:
Instagram: @inq.uisitiveminds
Facebook: INQ.CC