Other than their sponsored Athletes, Nike is notorious for teaming up with trend setting artists, rappers and designers. Who knew the that the world's biggest athletic brand is now teaming up with an Esports brand of League of Legends.
Nike's partnership with LPL will start with jerseys that the players will wear. Eventually it will turn to other apparel and also sneakers.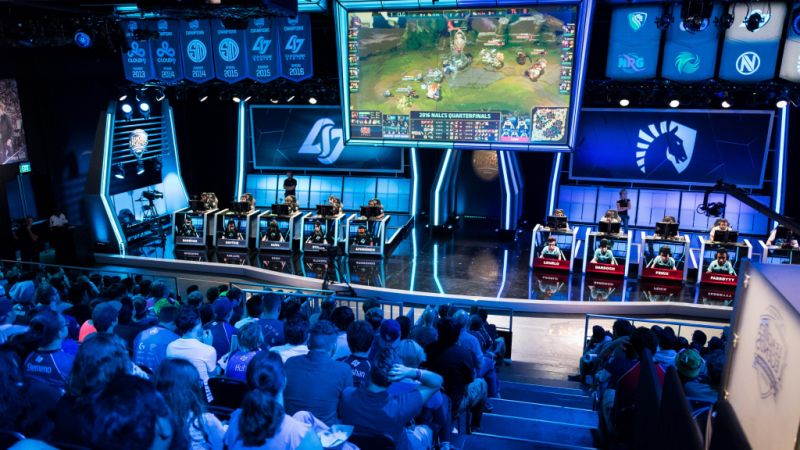 It seems that the Gaming has taken things to a whole new level last year and with this latest collaboration, for sure things will be soaring to new heights.