So the wait is finally over! Disney has finally announced a ton of information around its highly anticipated streaming service dubbed "Disney +"
Disney+ will launch on 12th November 2019 for $6.99 per month or $69.99 per year (US Pricing). So here is what was announced this morning at the company's investor day
Disney's streaming brand is bigger than its new service "Disney+". It will also include Hulu & ESPN+. It is likely that they will bundle it together for a discounted price. ESPN+ will air thousands of events per year. This is bringing a whole new look at sports streaming which is starting to gain alot of traction in Australia with the likes of Optus Sports & Kayo already taking off.
So what will Disney+ look like? Here is a screengrab of the platform below. Safe to say that the interface looks alot like the Apple TV & Netflix platforms which will make it user friendly. When you click on a title, it will take you the launch page which will offer the product in high def, including 4K.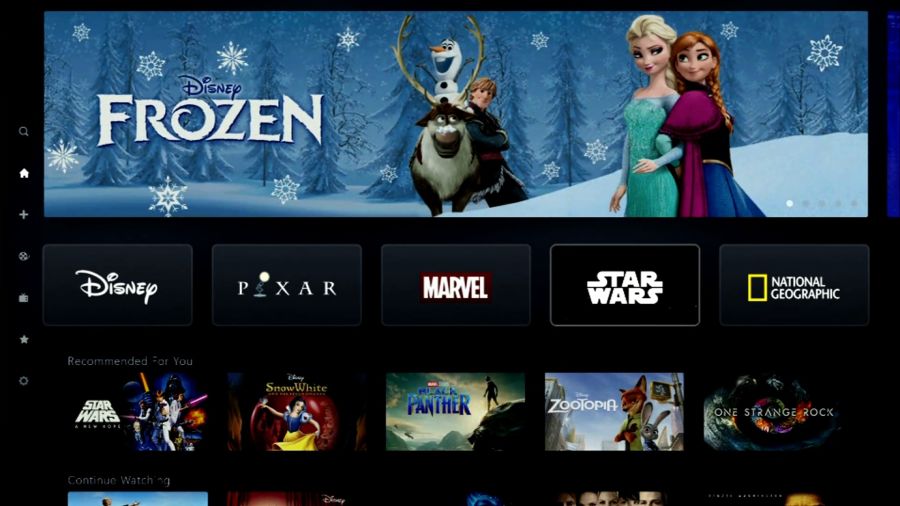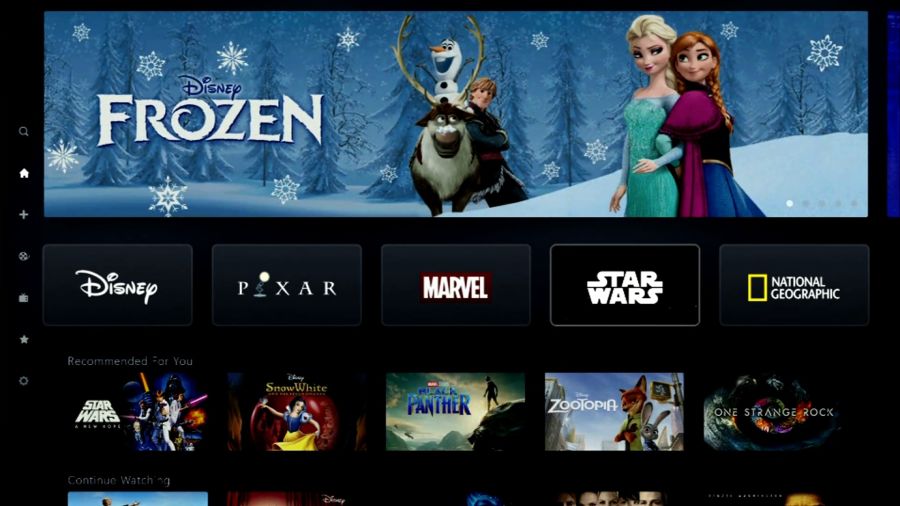 Disney's animated classic films will be available from Day 1. For many years, Disney has kept this films away from streaming services but now they will be available once again to watch. To top this off, all 18 pixar movies will be included on the day 1 launch.
Now moving onto the Marvel side of Disney+ and this will make all the Marvel fans very happy. Marvel Studios president Kevin Ferge has announced a ton of original shows which will air on Disney+. Here is the lineup:


"Wanda Vision" — This series will star Vision and Scarlet Witch (even though both were killed by Thanos in "Infinity War"). Feige didn't explain what the show was about, but showed concept art of Vision and Scarlett dressed in black and white like the family from "Leave it to Beaver."
"Falcon & Winter Solider" — This will showcase two heroes who started as enemies and became friends (again, both were killed by Thanos). Feige said the series will be a "deeper dive" where fans will learn about these heroes.
"Loki" — This series will star Tom Hiddleston as Thor's brother, Loki. Feige didn't say much about it other than it'll have Loki's trademark mischief (Loki was also killed by Thanos).
"What If…" — This was Marvel's most interesting show announcement: "What If…" will be an animated series that will wonder what life would've been like if things went a different way. For instance, Feige said that he first episode the show will ask what would have happened if Steve Rogers never became Captain America.
As well as Marvel getting the royal treatment, Star Wars fan will be happy to hear that the original Star Wars trilogy along with the prequels, Force Awakens & Rogue One will be on the service from Day 1. The other movies like The Last Jedi & Solo will pop up later in the first year. On top of this the first Star Wars series made for the streaming service "The Mandalorian" will debut on Day 1. The Mandalorian is a series that follows a helmet wearing Boba Fett-esque bounty hunter which will have 8 episodes.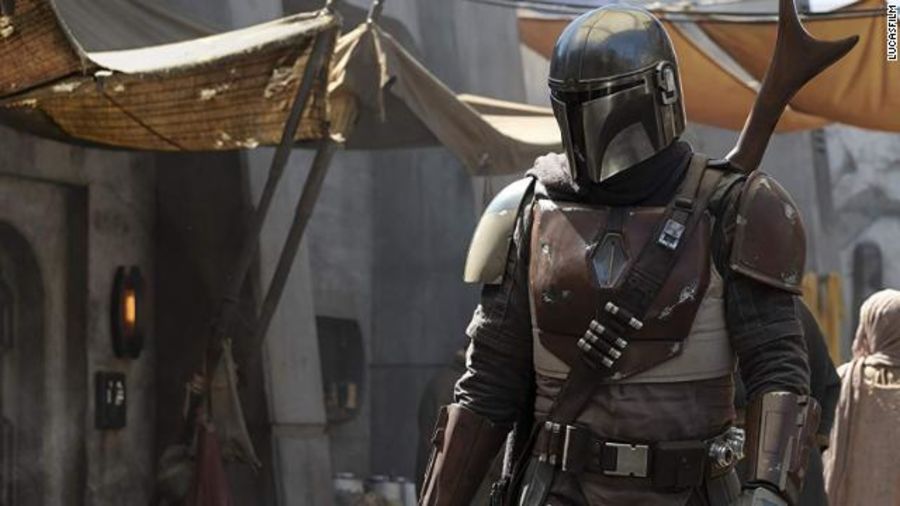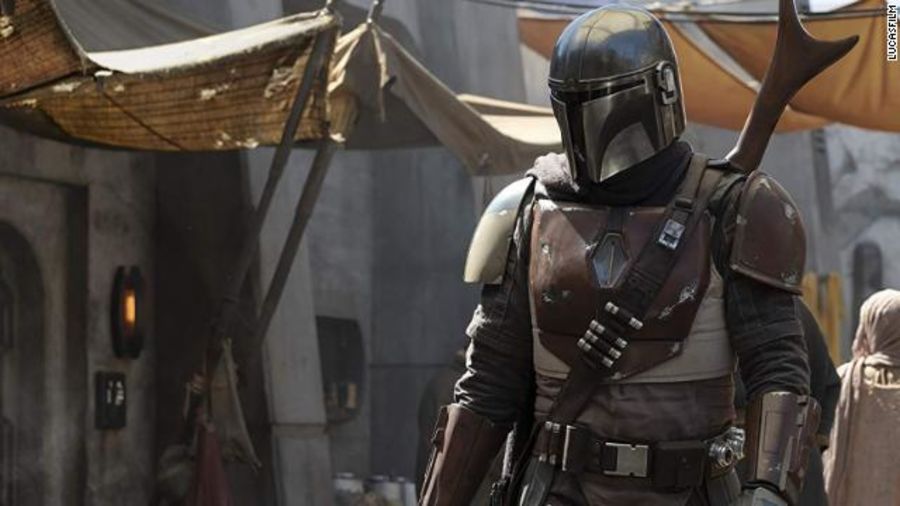 Disney+ will also be the exclusive home of "The Simpsons". All 30 seasons of the show will be available from Day 1 of the service. With the Fox/Disney merger being finalized only a couple of months ago, this is huge news and will give all Simpsons fans a treat to re-watch all their favorite moments in one place.