Thats right Star Wars fans, today was the day you were waiting for. The final trailer for Star Wars: The Rise of Skywalker dropped as well as ticket sales now available.
The Rise of Skywalker trailer suggests a dramatic ending, because it depicts sweeping shots of battles atop ships on vast raging oceans, characters leaping across canyons in tremendous jungles, teary-eyed close-ups, and of course, lightsabers.
With tickets now on sale, we also found out the runtime for this epic saga ending movie. TROS will officially run for 155 minutes (2 hours and 35 minutes) making it the longest Star Wars movie to date.
A year after the events of The Last Jedi, the remnants of the Resistance face the First Order once again, while reckoning with the past and their own inner turmoil. Meanwhile, the ancient conflict between the Jedi & the Sith reaches its climax.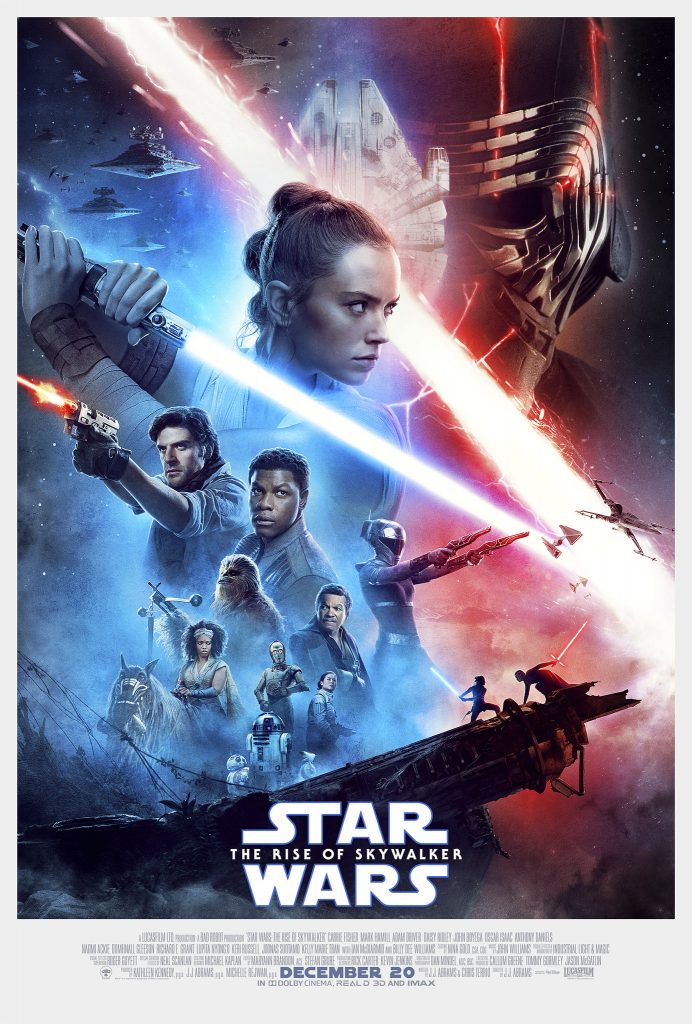 Star Wars: The Rise of Skywalker is in cinemas on December 19th 2019