I don't know about you Marvel fans, but this one im very excited for.
It's almost time for the next Marvel Studios TV series to debut, and it looks to be the most chilling and intense of the MCU shows yet. Moon Knight, based on the terrifying character from Marvel Comics, stars Oscar Isaac in the titular role and wowed fans with its initial footage late last year. And now we have an official trailer for the upcoming series. How will this differ from the comics? Lets take a look
Marvel Studios and Disney+ released the first poster for Moon Knight, giving fans another piece of key art to get excited about. You can check out the official poster for Moon Knight below!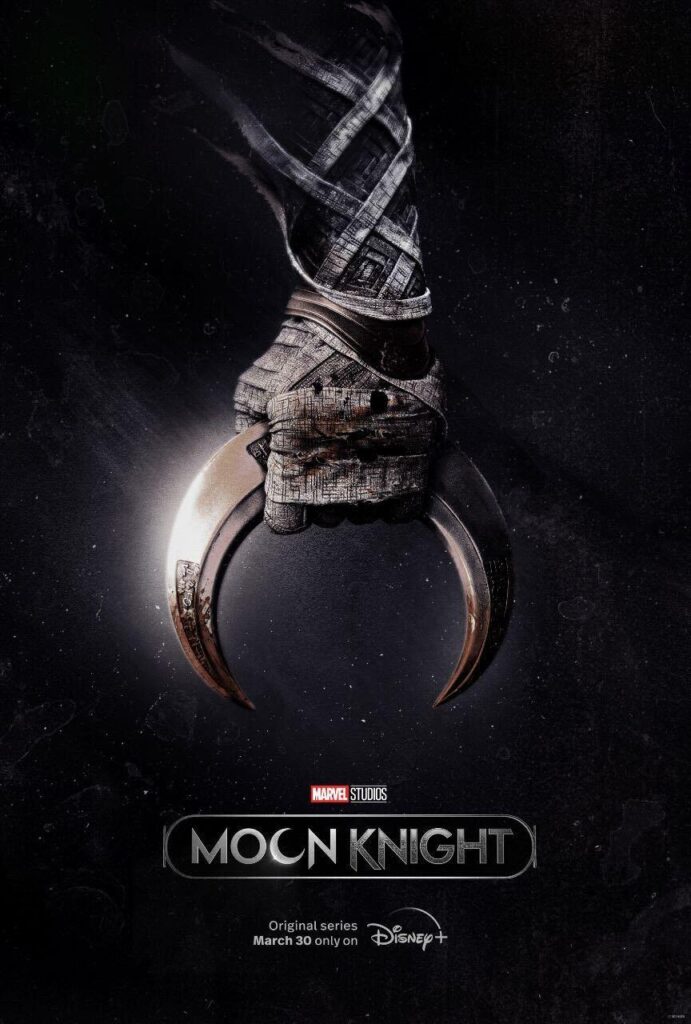 Oscar Isaac takes on the role of Marc Spector, aka Moon Knight. Also starring in the series is Ethan Hawke, though the award-winning actor's specific role has remained a mystery throughout production.
Moon Knight is one of several Marvel Studios shows coming to Disney+ this year. Ms. Marvel and She-Hulk have also been confirmed for 2022 debuts, so they'll be arriving sometime after Moon Knight finishes its run.
Let us know what you think of the trailer, it doesnt give away too much at this stage, but the suit looks killer!
Moon Knight premieres on Disney+ on March 30, 2022