atmos is opening yet another store in Japan, but this time its for the ladies and it'll be in the heart of the hustle and bustle of Shibuya. atmos has stores all over Japan and internationally in New York. The new atmos Pink store will open its doors in the Shibuya 109 building on Friday March 8th 2019.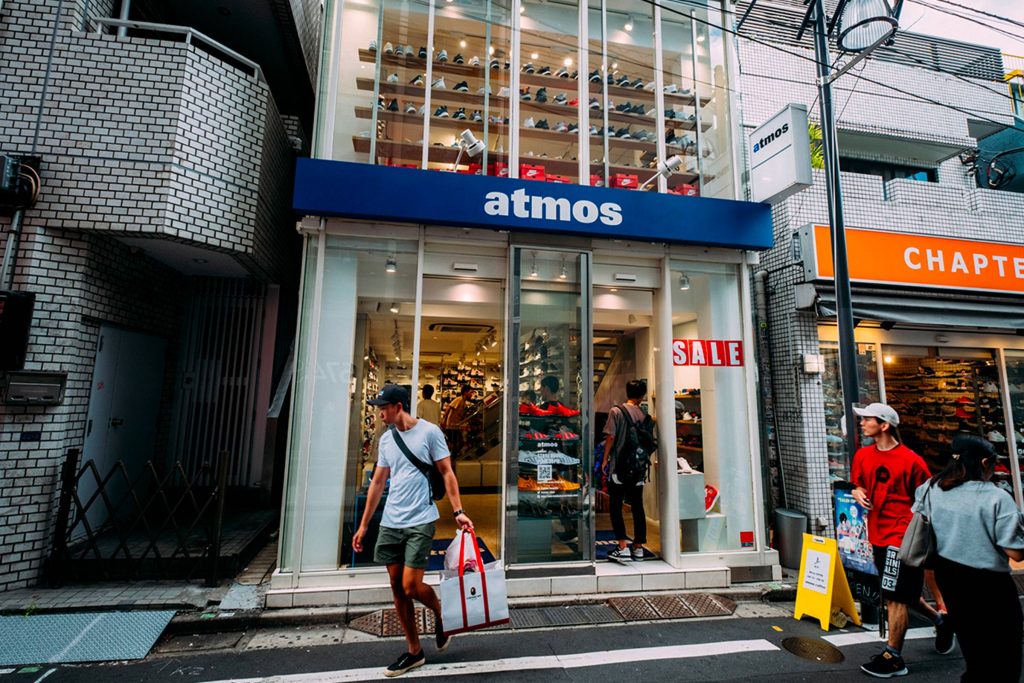 If you haven't heard of atmos, you've most probably stumbled across the interwebs on one of their hugely popular collaborations. Namely being the one's they've collaborated with Nike.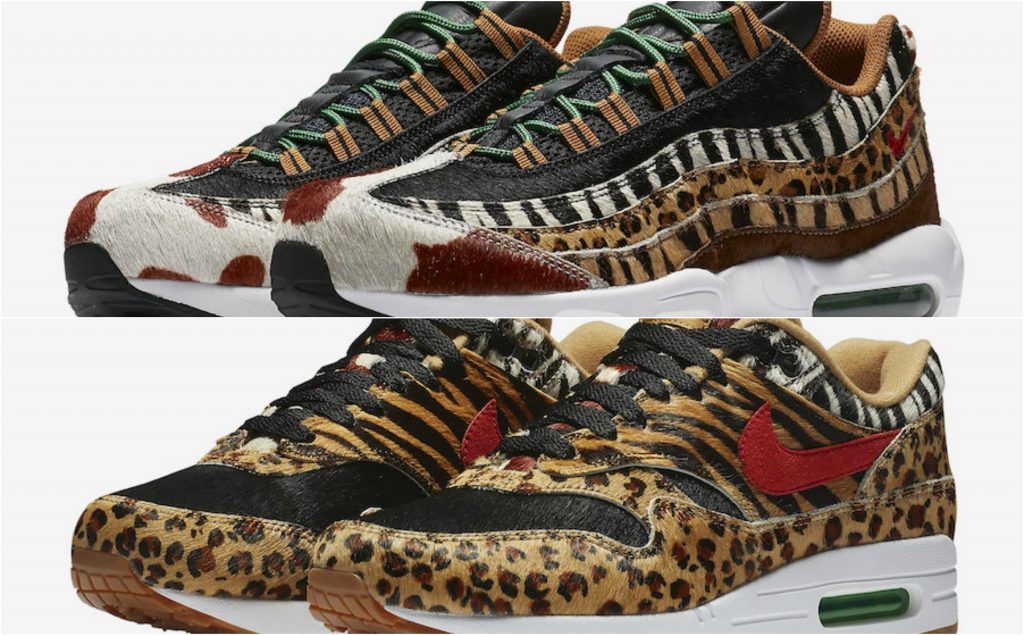 This new store is another victory for the honey's as sneaker culture within the feminine community has grown exponentially high. Japan and atmos are well known for making exciting collaboration pieces and it's only a matter of time till the ladies at the new store in Shibuya will get one too.