"This shot was taken after I was inspired by another shooter that did something similar. I used it as way to show light through this darkness since the tragedy of the 9 that lost their lives. His legacy will live on and that's what the white light represents.
This is my favourite pair of Kobe's and finally got hold of them recently, the Kobe XI Elite Mid Black/Gum. I am a fan of bright and colourful sneakers but this pair for some reason drew me in. I love the snakeskin look, the gumsole of course and I really love the chrome accents.
I'm a Celtic fan so Kobe was my enemy. I never cheered for him until he played for USA but the man had the respect of Celtic Nation displayed no more clearly than when Bill Russell came into Staples in a Kobe jersey. The Mamba's impact breaks through one of the biggest rivalries in all of sports. Rest easy Mamba….CelticNation misses you."

—@gh04st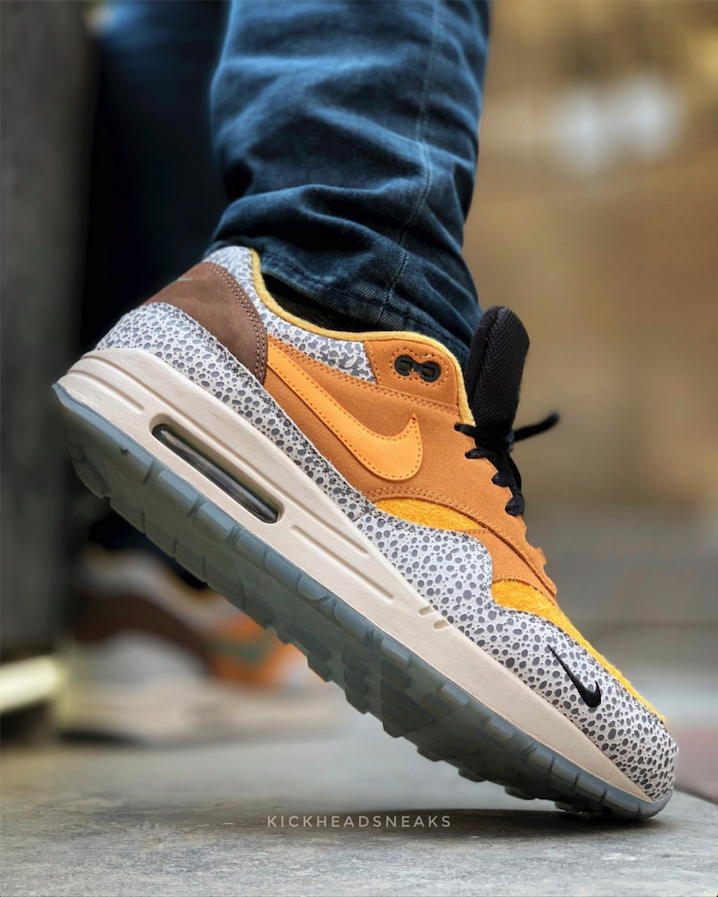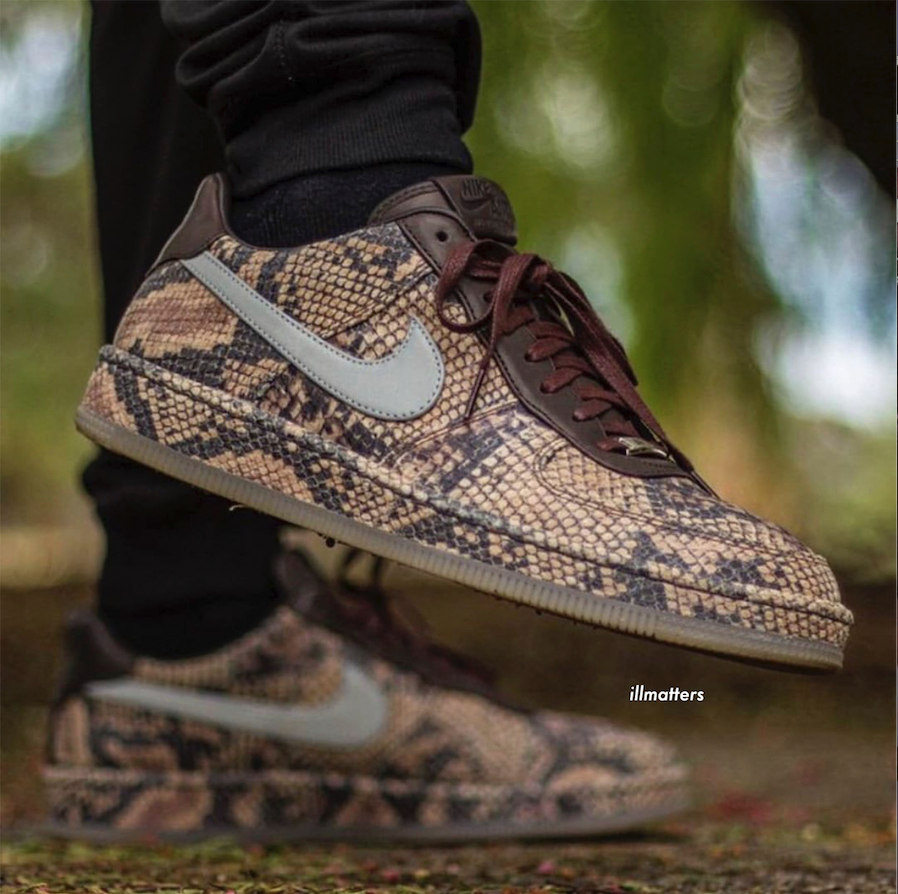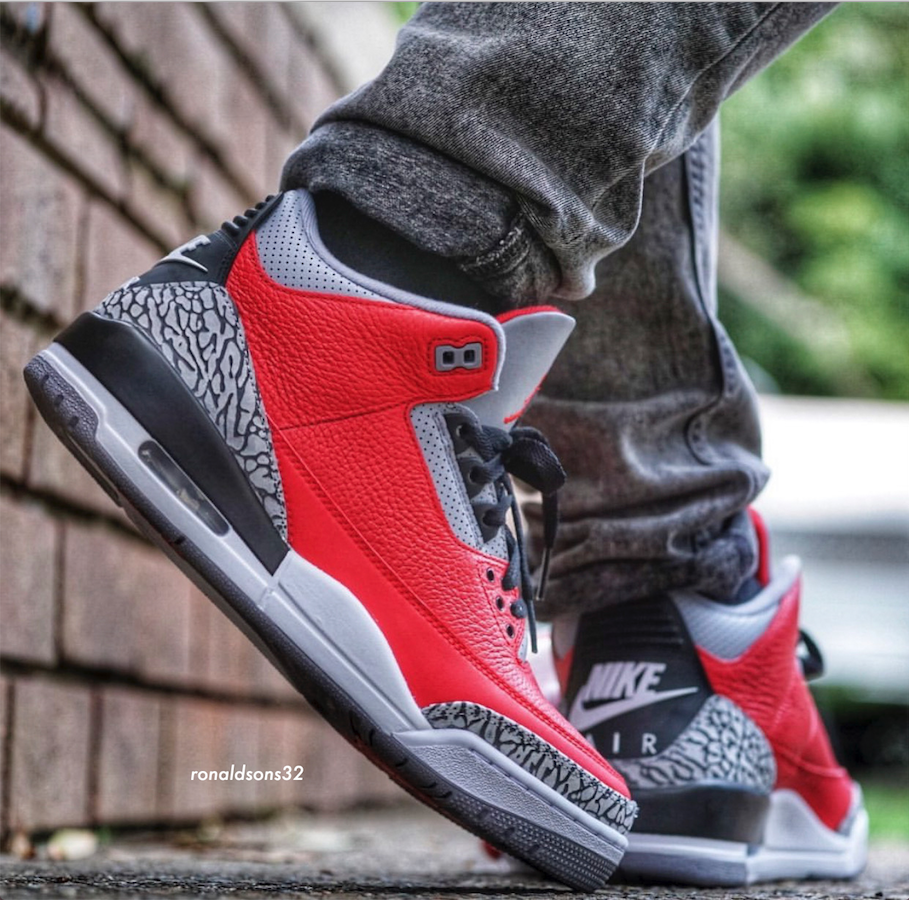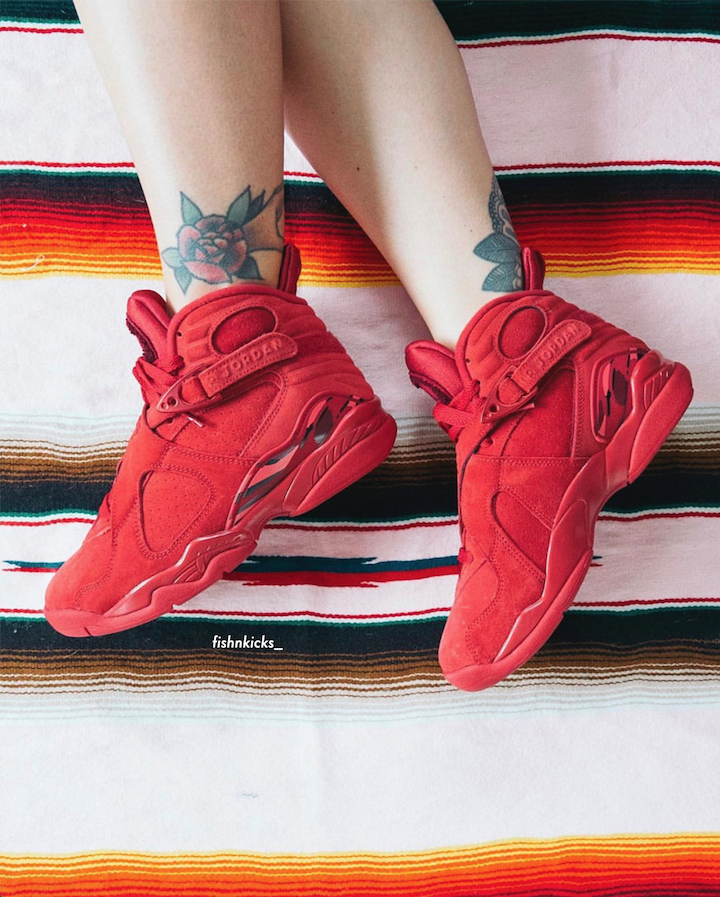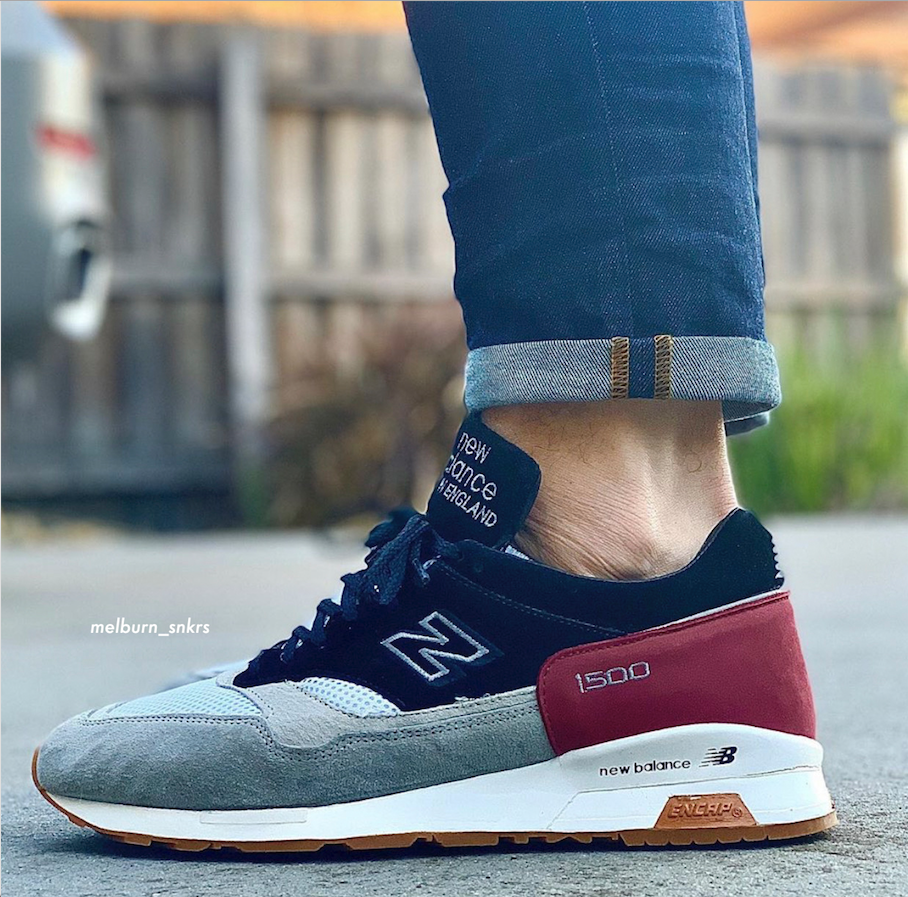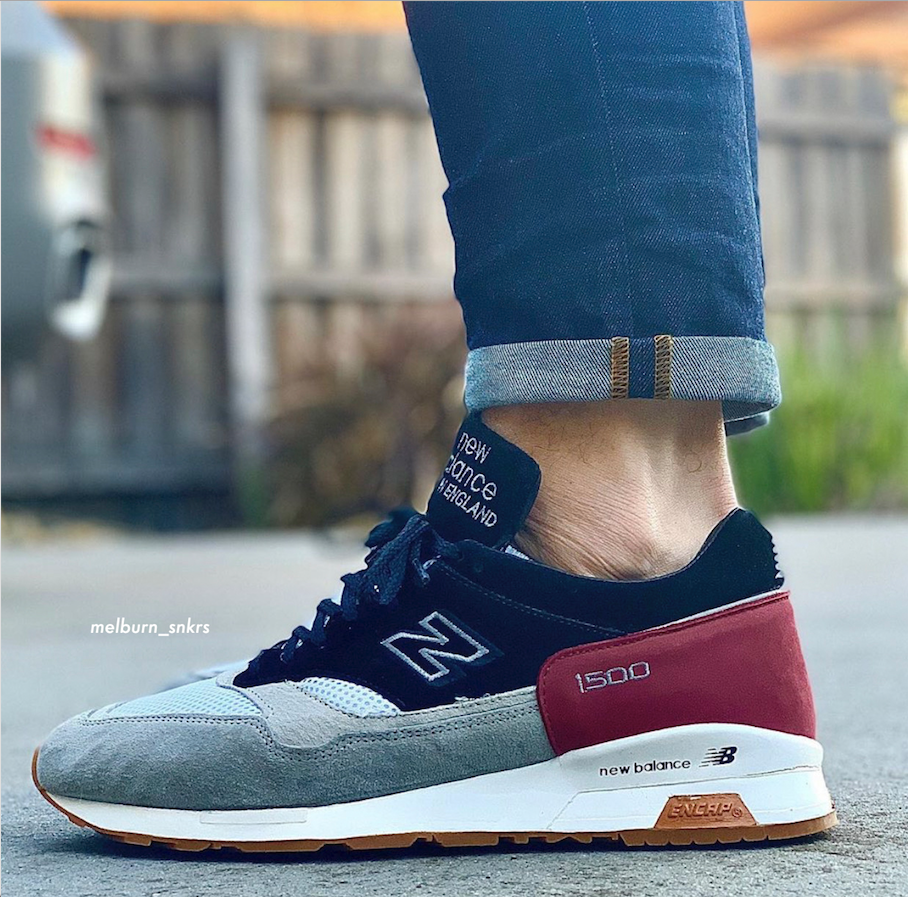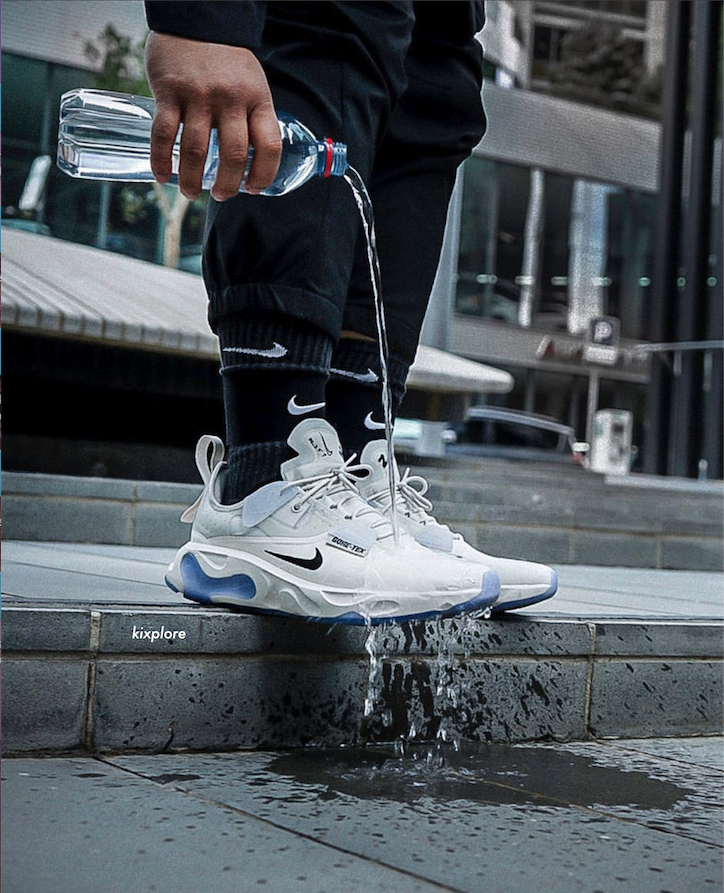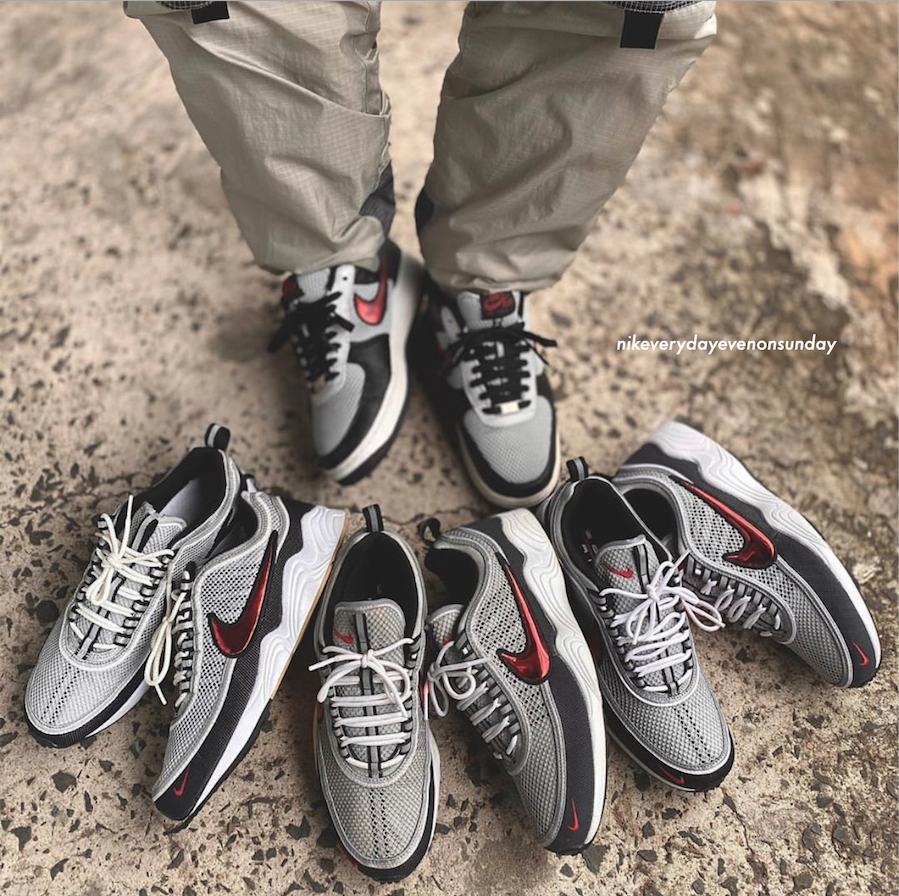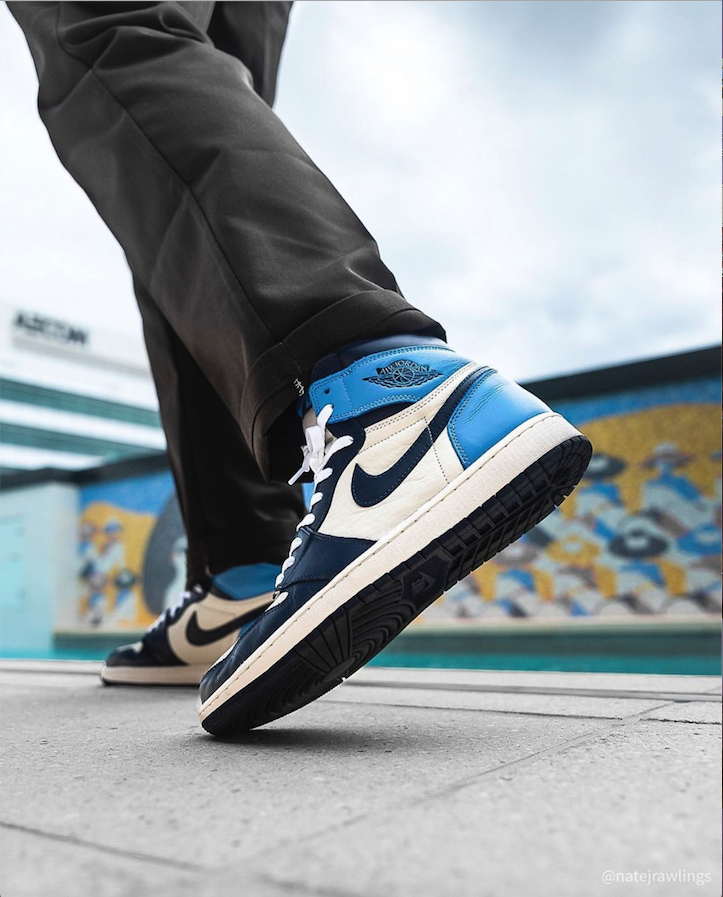 Follow us on IG @thekickzstand and keep using #thekickzstand and #itsmorethanjustsneakers to be featured in our next top hit list!