"I've been collecting on and off since 1990.
I started off with OG Jordan's, for on and off the court, then I moved around a bit and didn't get back into collecting until the late 2000's to early 2010's.
The blue Jordan 1's and IV's in this pic were chosen based purely on the mosaic tiles in our laundry renovation. I thought all of the different shades of blue and white would be a complimentary background for the different pairs I have in my collection."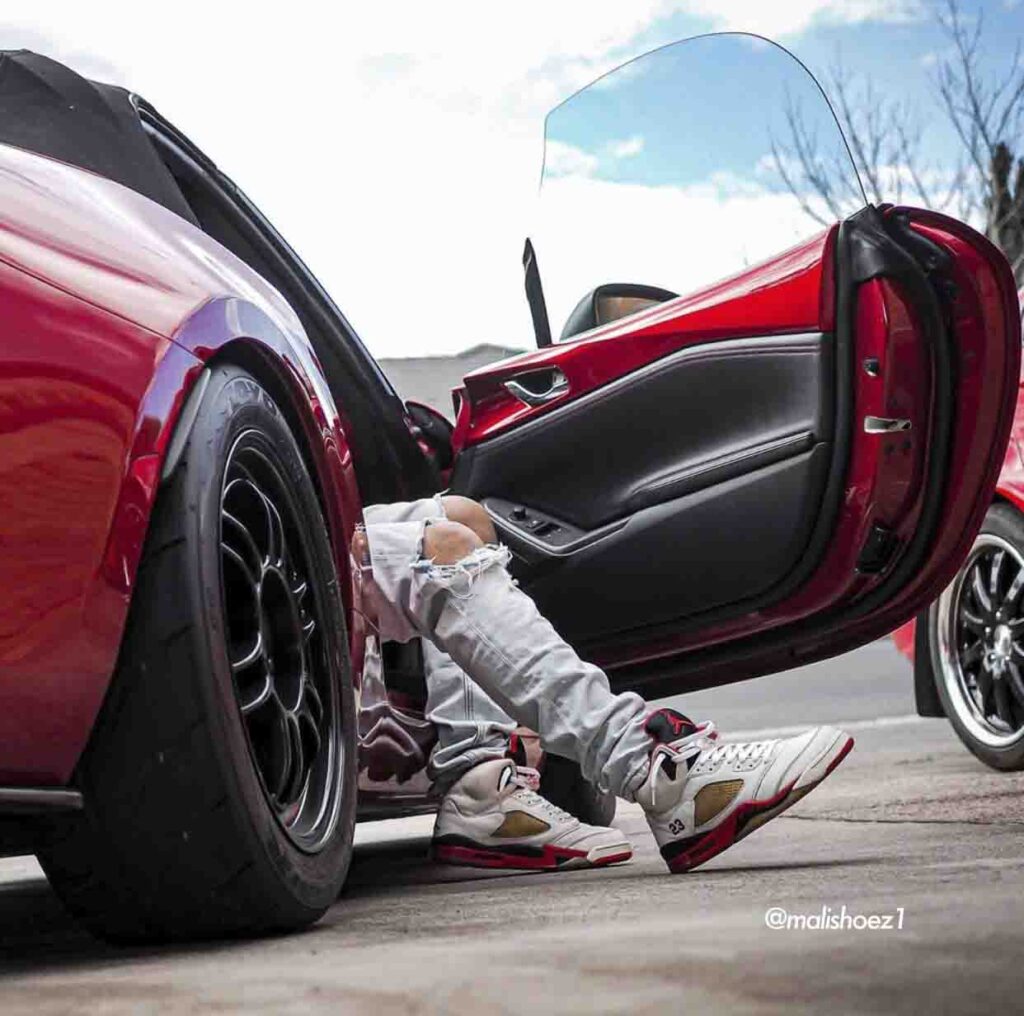 Follow us on IG @thekickzstand and keep using #thekickzstand and #itsmorethanjustsneakers to be featured in our next top hit list!