With its third collaboration 'Beyond the Seas' with LeBron James and Nike Basketball, TITAN celebrates the Filipino culture's unique, incredible passion for basketball.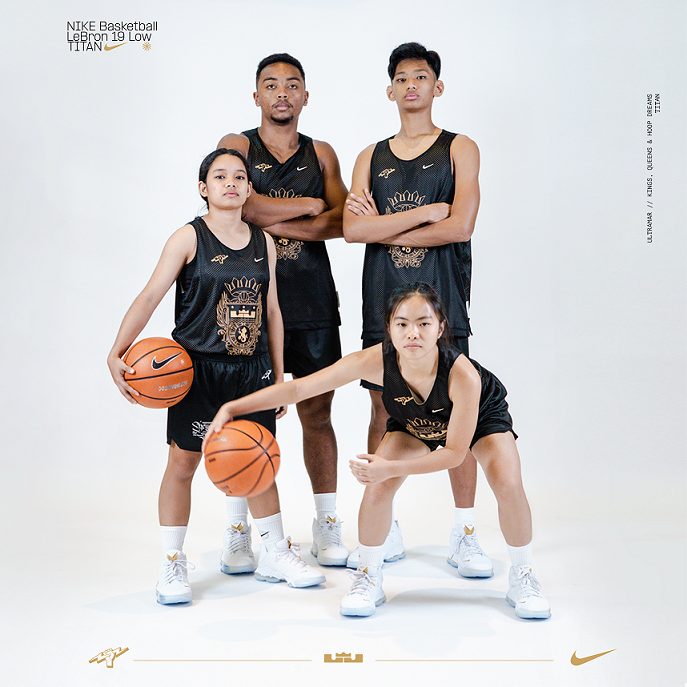 The name 'Beyond the Seas' draws inspiration from a significant Filipino mythical creature, Ultramar, whose name translates to 'over the seas' – a nod to the Spanish crown's influence and authority despite being far across the seas. It is a half-lion, half-dolphin figure, which first appeared on the old City of Manila's original coat-of-arms, and has become ever-present, appearing on city flags, corporate logos, government seals, and even the Legion of Honour medal. Although its meaning has evolved over the centuries, it still plays an important role in the Philippines' heritage and culture.
Dressed in royal white with gold accents, the TITAN x Nike LeBron 19 Low 'Beyond the Seas' represents a love for the game so ingrained and fundamental to Filipinos that they sometimes overlook its special nature. From sold-out arenas to high school gyms, to rundown courts and unsung street corners, the spirit of the game is the same across the
islands.
While the love burns deep within their shores, the same passion is shared by so many around the world, including The King himself. From his many visits to the Philippines, LeBron's appreciation of the Filipino love for basketball is widely recognized and two of his quotes are inscribed on each forefoot of the shoe. On one side, it reads "The passion for basketball in the Philippines is incredible." On the other, "I look forward to returning to Manila again." LeBron's influence and impact over the years spans generations, across continents and beyond the seas.
From LeBron James and Nike Basketball in partnership with TITAN, the Nike LeBron 19 Low "Beyond The Seas" is a tribute to the universal love for basketball that is uniquely shared by so many around the world; a passion for the game that can only be described as 'incredible.'
The TITAN x Nike LeBron 19 Low 'Beyond the Seas' will be available in all TITAN stores, TITAN22.COM & The TITAN App on the 4th of September, and in select accounts around the world including SNKRS and The NBA Store Philippines on the 8th of September 2022.
2022.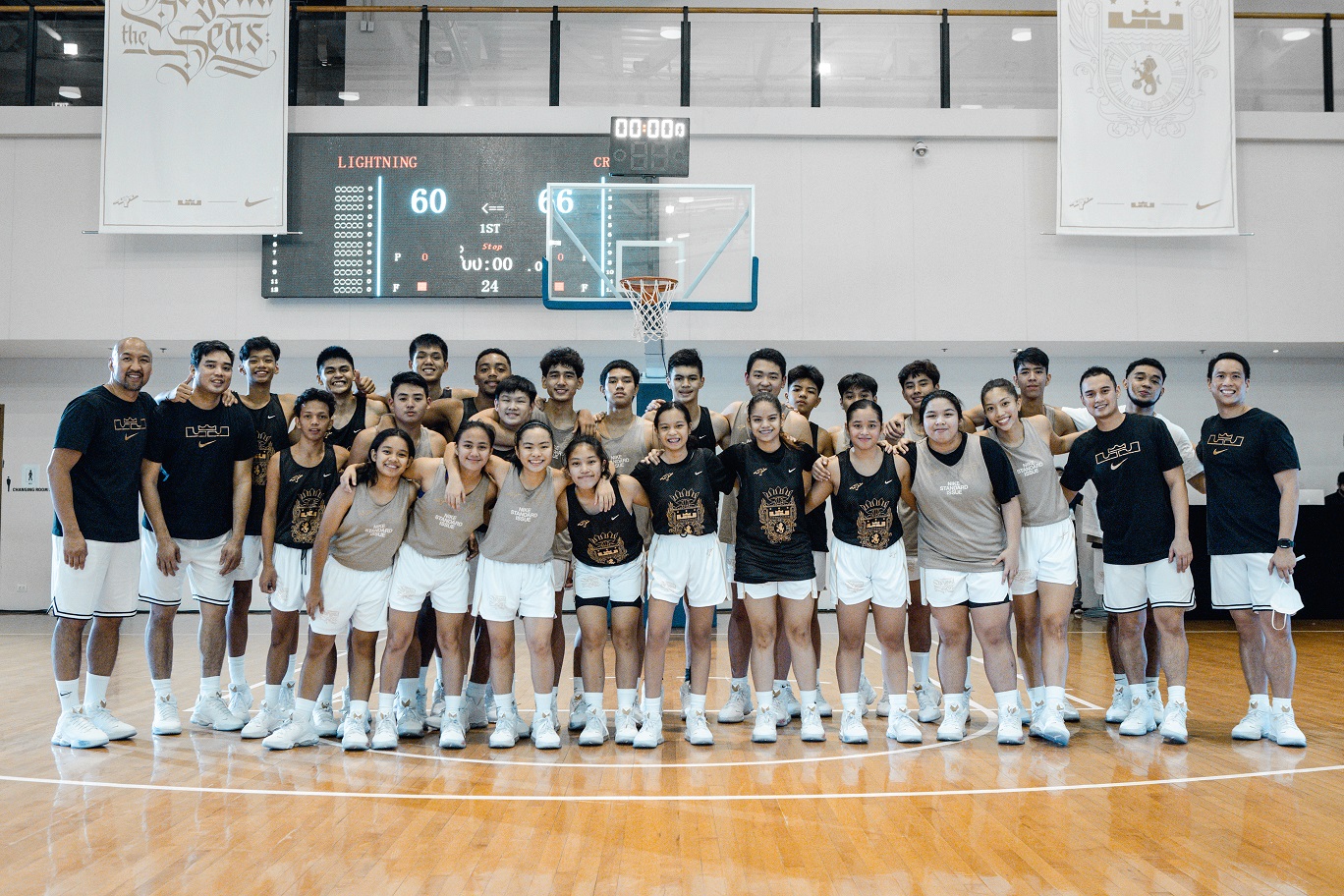 Make sure you sign up to our newsletter, so you can stay up to date! For other TITAN features, click HERE, and for LeBron James articles, click HERE. For more Nike features, click HERE.