Yesterday we saw the final piece to the NBA All-Star team puzzled sorted with the reserves announced. And finally we have our own Ben Simmons in the mix.
On Team East we have:
Ben Simmons (76ers)
Bradley Beal (Wizards)
Kyle Lowry (Raptors)
Victor Oladipo (Pacers)
Khris Middleton (Bucks)
Nikola Vucevic (Magic)
Blake Griffin (Pistons)
On Team West we have: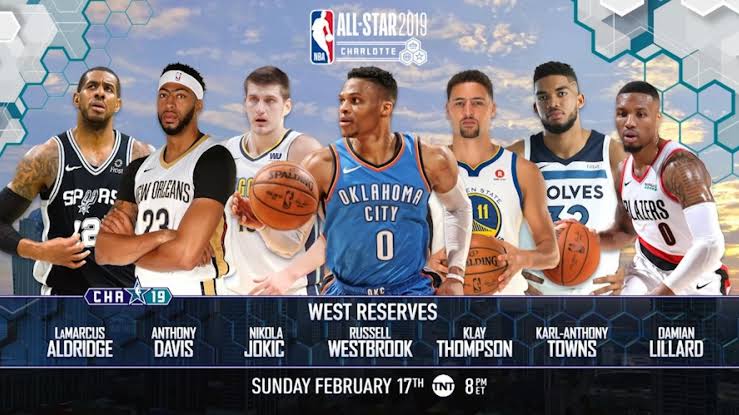 Russell Westbrook (OKC)
Damian Lillard (Blazers)
Klay Thompson (Warriors)
Anthony Davis (Pelicans)
Karl-Anthony Towns (Timberwolves)
Nikola Jokic (Nuggets)
Lamarcus Aldridge (Spurs)
NBA All-Star Weekend kicks off on Saturday the 16th February AEST.