One of the busiest days in the NBA happened yesterday with the NBA Draft that took place at the Barclays Centre in Brooklyn, New York. With some of the hottest players coming through lets take a look back at who went where.
Below is the Top 10 drafts that went through in the first round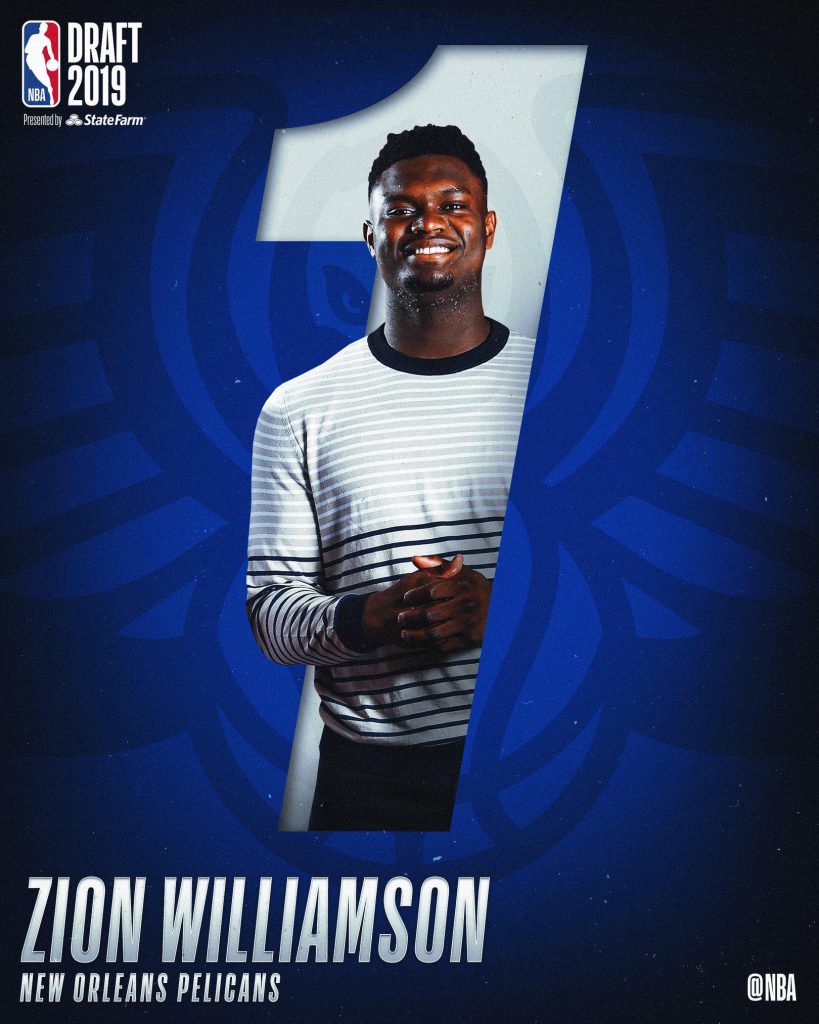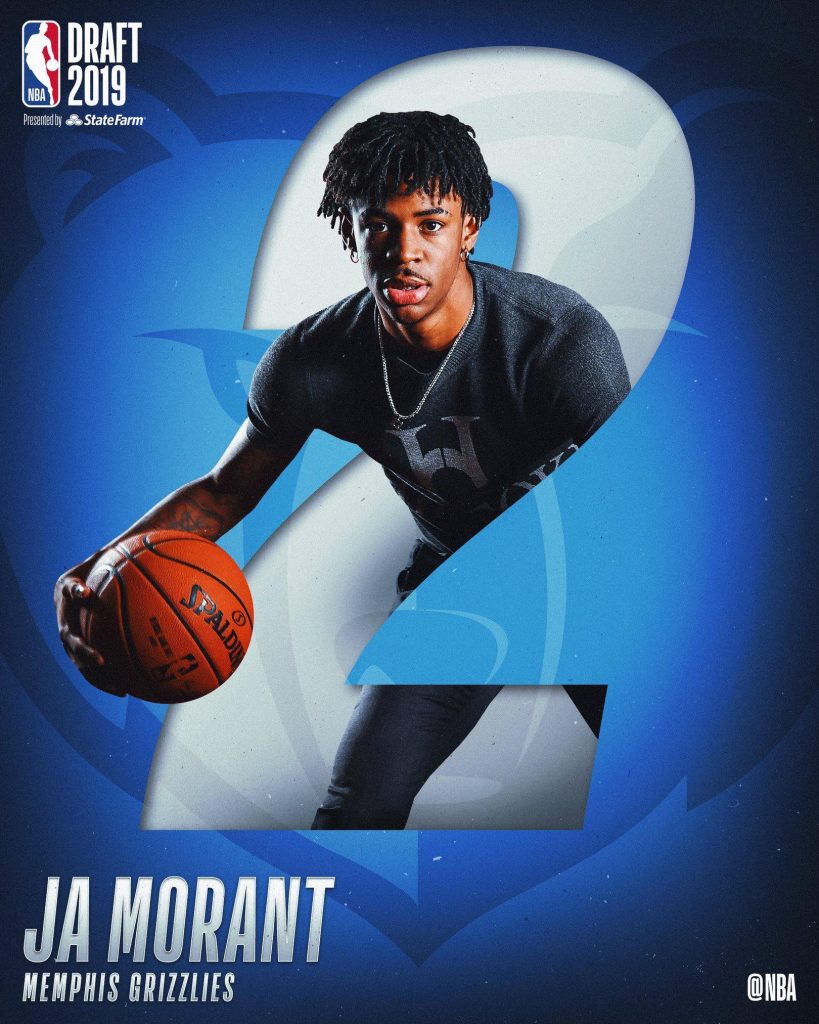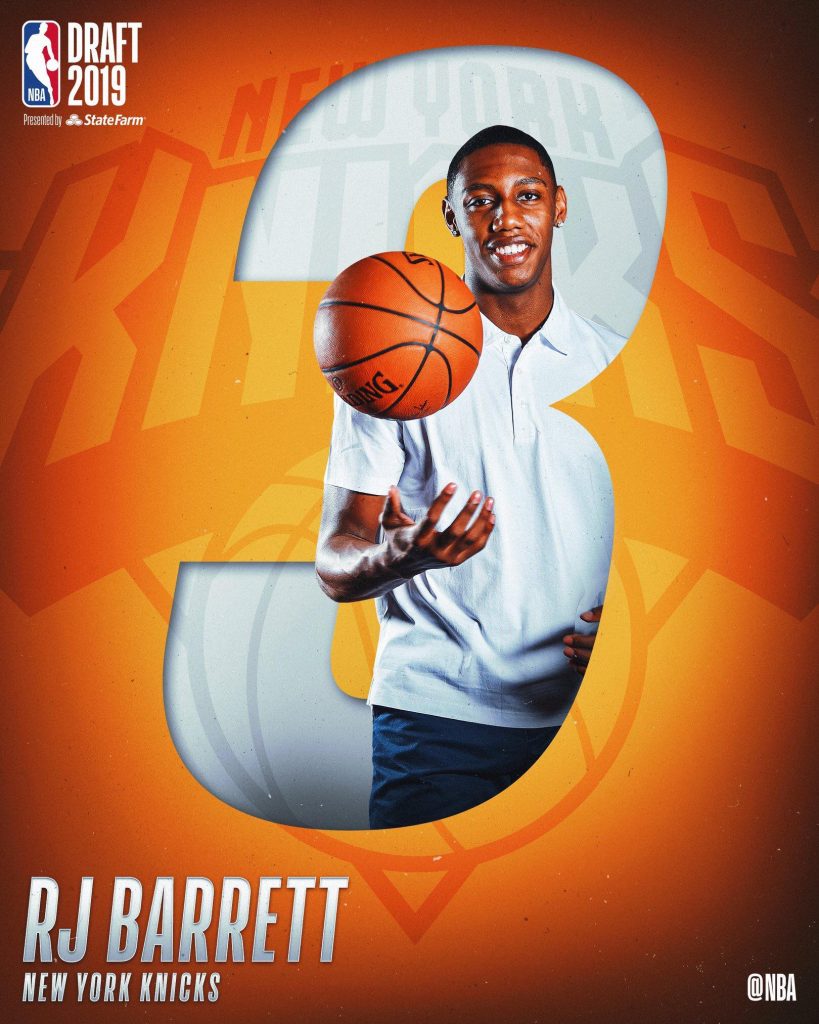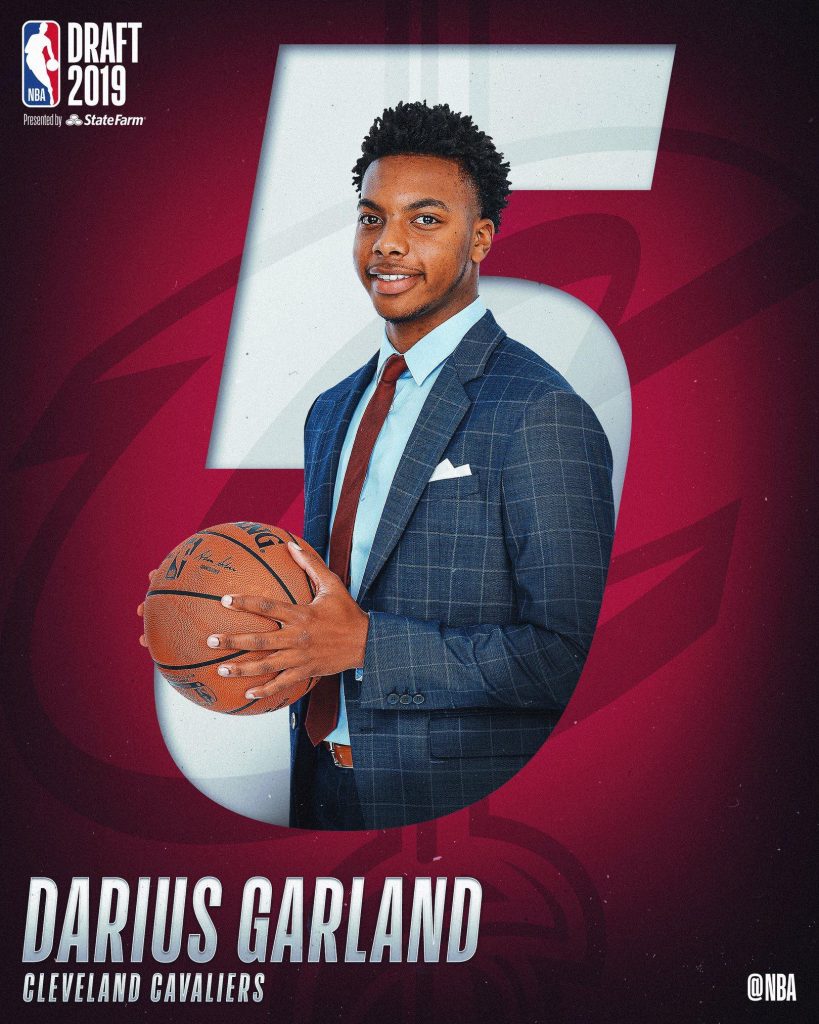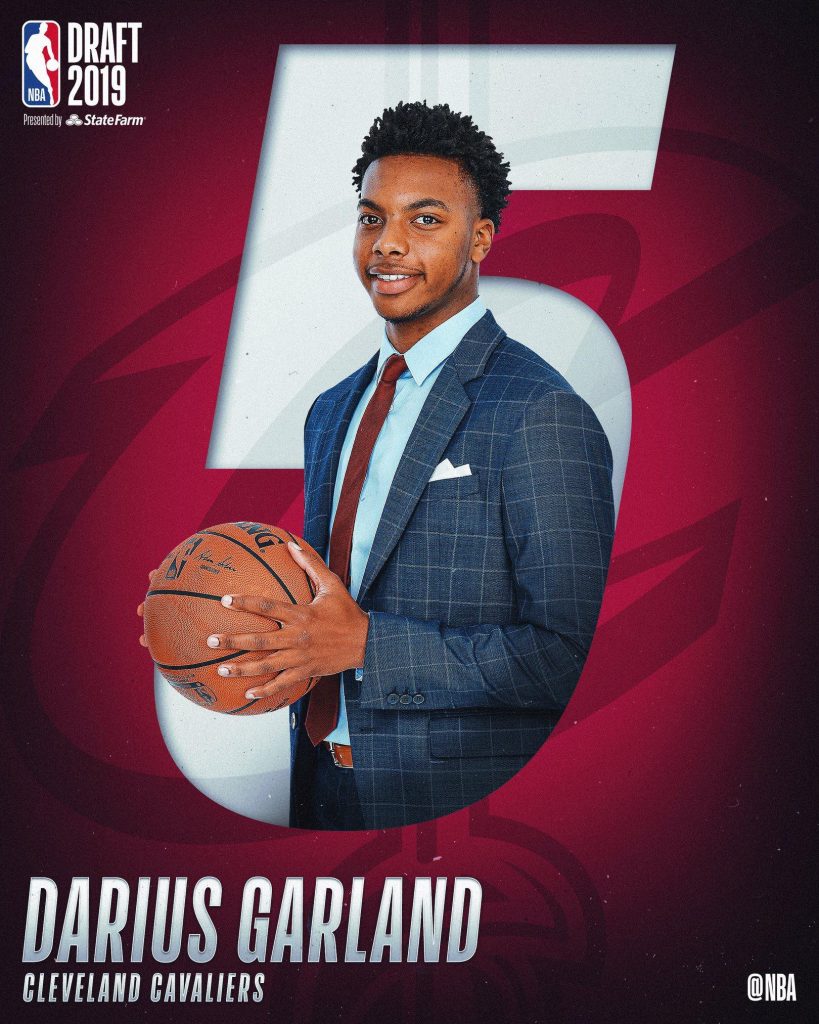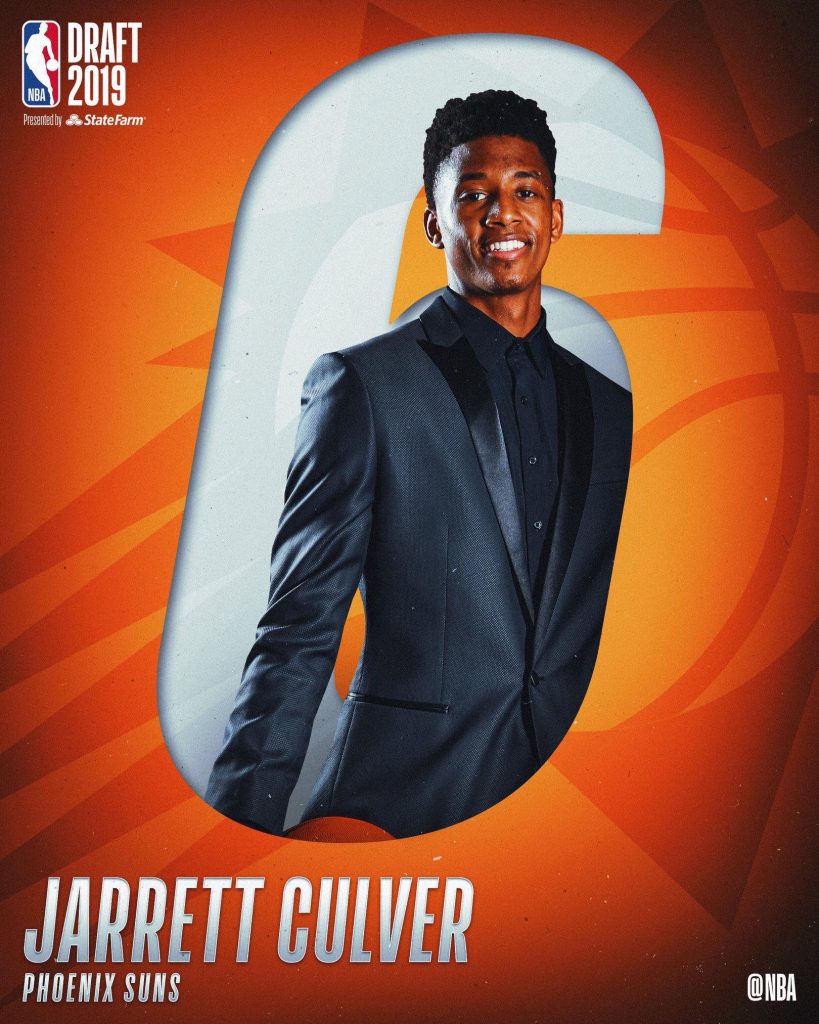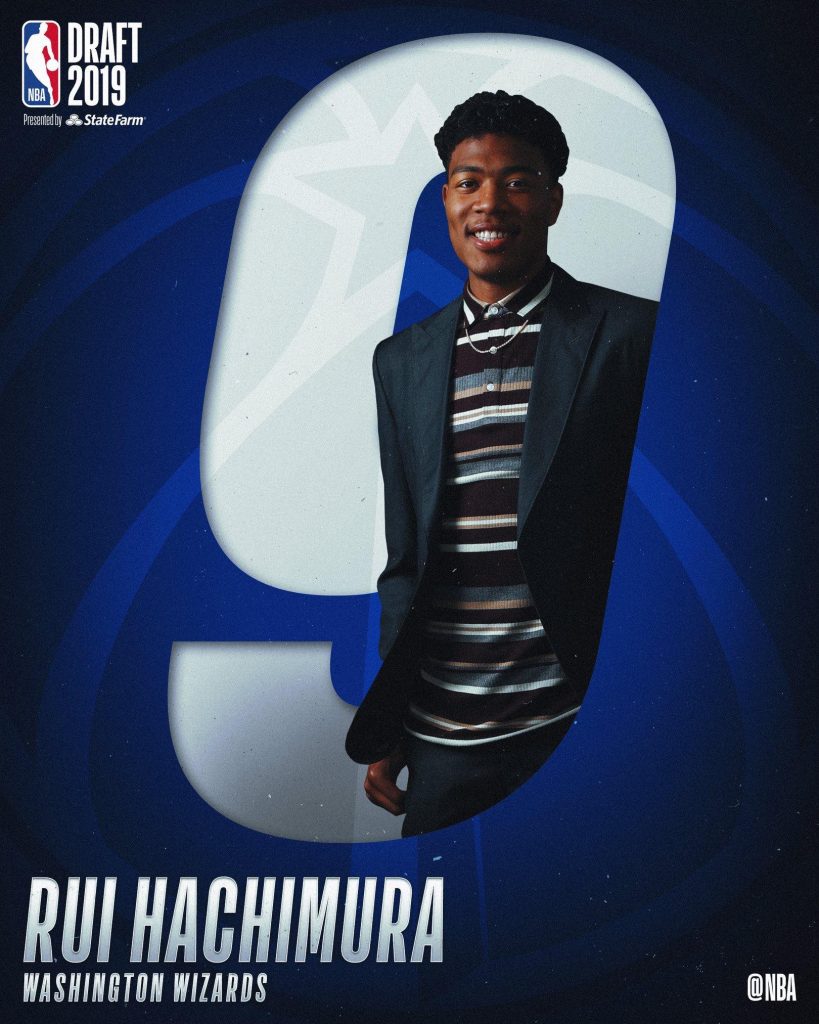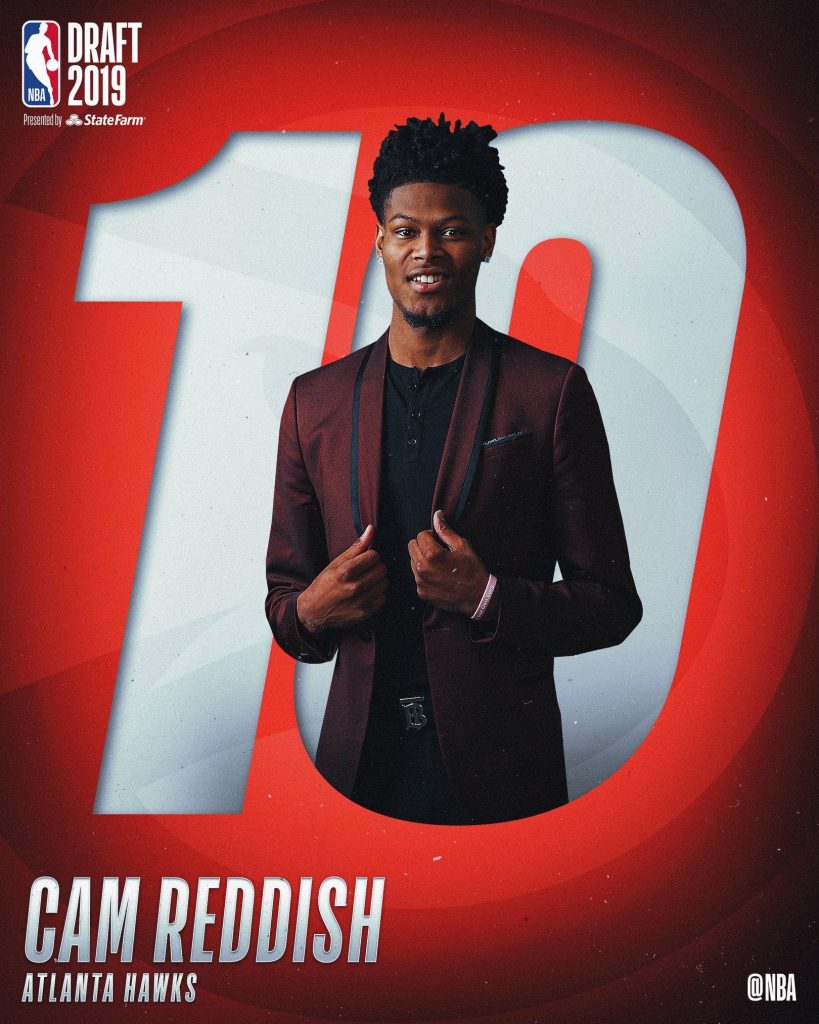 See below for the entire first & second round picks. As we can see there are a few things that arent finalised yet due to trades. Guess over the coming weeks we will know more.