Nintendo has just announced its latest version of the Nintendo Switch called The Nintendo Switch Lite. It will be available starting September 20 and boasts a smaller more compact screen size of 5.5 inches with a 720p resolution. Releasing in 3 fantastic colours from Yellow, Grey and Turquoise.
The Switch Lite will no longer be able to connect to a TV but it's main feature being that it's purely going to be a handheld console. All games that are compatible in Handheld mode you will be able to enjoy such as Super Smash Bros. Ultimate, Super Mario Odyssey and Legend of Zelda: Breath of the Wild to name a few but much much more.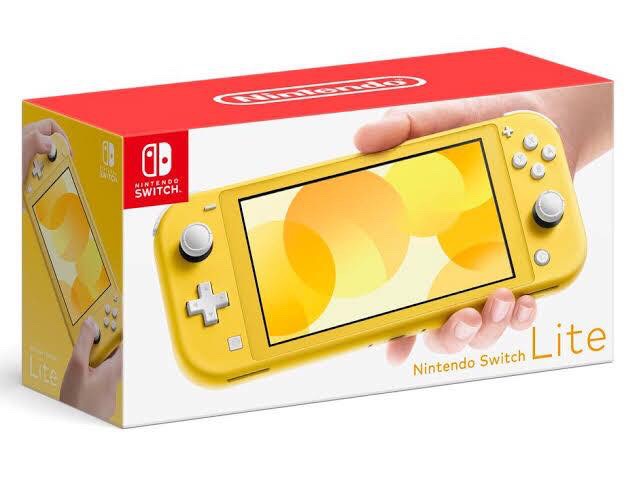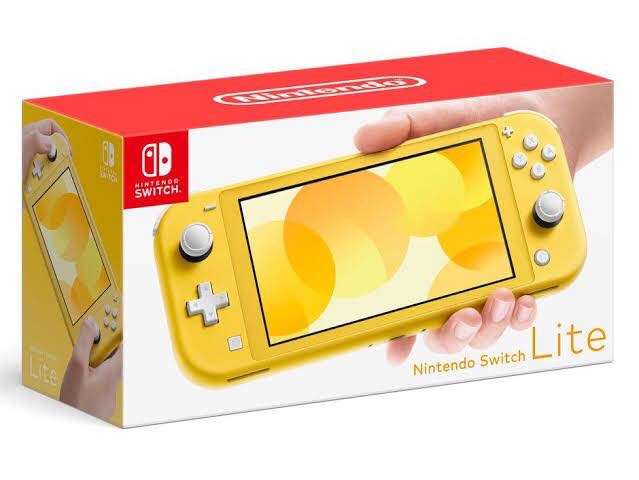 Now with Nintendo Switch Lite joining the Nintendo Switch family, you'll have another great handheld option when choosing your way to play.
Also look out for the Nintendo Switch Lite Zacian and Zamazenta limited Editions will also be available beginning 08/11. This special edition is just in time for the Christmas season and the release of Pokémon Sword and Pokémon Shield on 15/11. We will keep you posted!