Ego Expo is making its return on February 16-17, 2019 at the Melbourne Convention Exhibition Centre. Ego Expo seeks to celebrate all things street and urban from fashion, sneakers, music, street food, dancers, street art to street ball.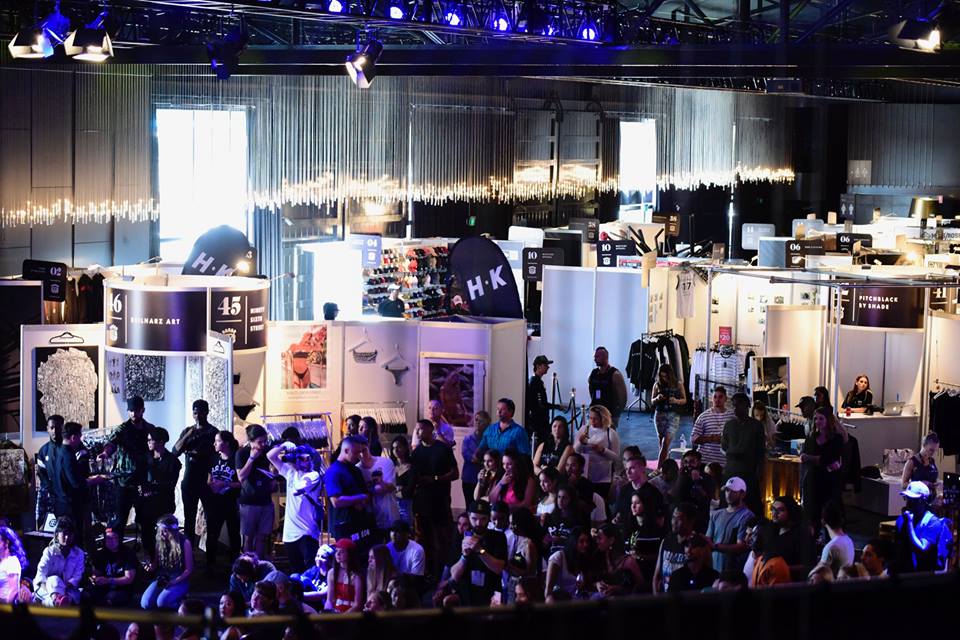 What is Ego Expo?
Ego Expo Australia is Australia's largest expo for streetwear and lifestyle brands. Ego Expo is the nation's leading pop-culture event having street fashion, music, dance, graffiti art, barbers, tattoos and street food all under one roof. This platform is created to experience and celebrate street culture in all its forms. The weekend invites visitors to discover new brands, engage in industry discussions, and unite as a creative community.
Ego Expo will feature live fashion runways throughout the day with over 70+ streetwear brands and artists coming together for the two-day festival weekend. Discover new independent designers in apparel, sneakers, fashion accessories, music and art. Along with indoor basketball half-court, street dance showcases and industry discussion panels around building a brand, use of social media in marketing and scaling a brand to stockists/buyers.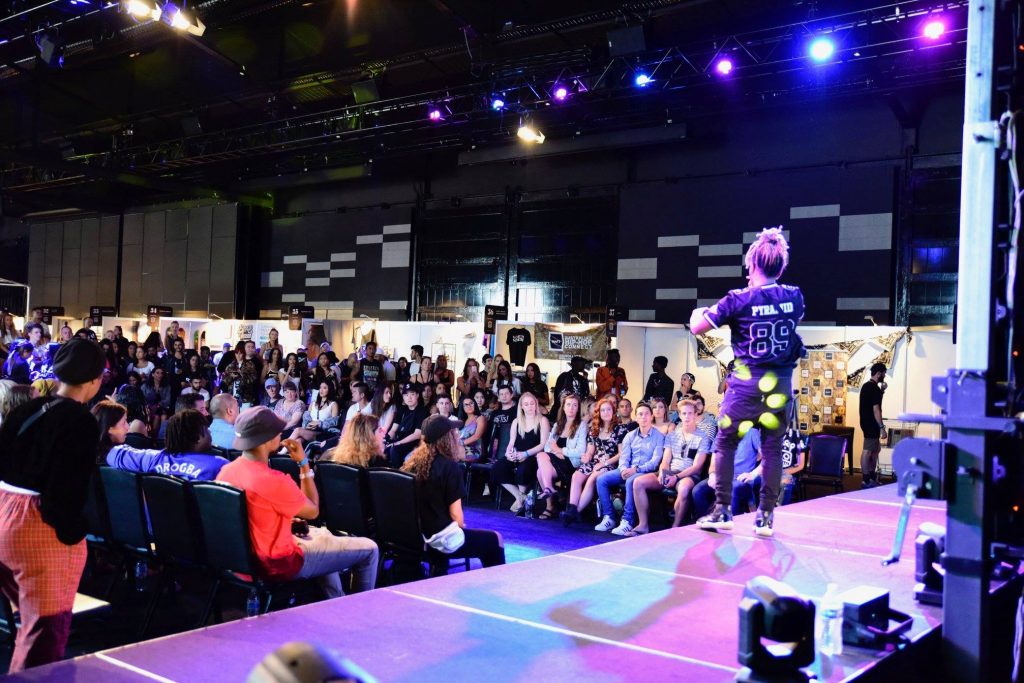 Ego being one of the largest expos in Australia and first-of-its-kind for fashion-forward enthusiasts, is guaranteed to bring all creatives under one roof. A melting pot for street culture, bringing street apparel to the scene through its pop-up activations and performances over the two days. The Expo is a platform for streetwear to be showcased and be bought straight off the runway with opportunities to meet many other creatives, from fashion designers, business owners to models having their narrative being heard to a like-minded audience.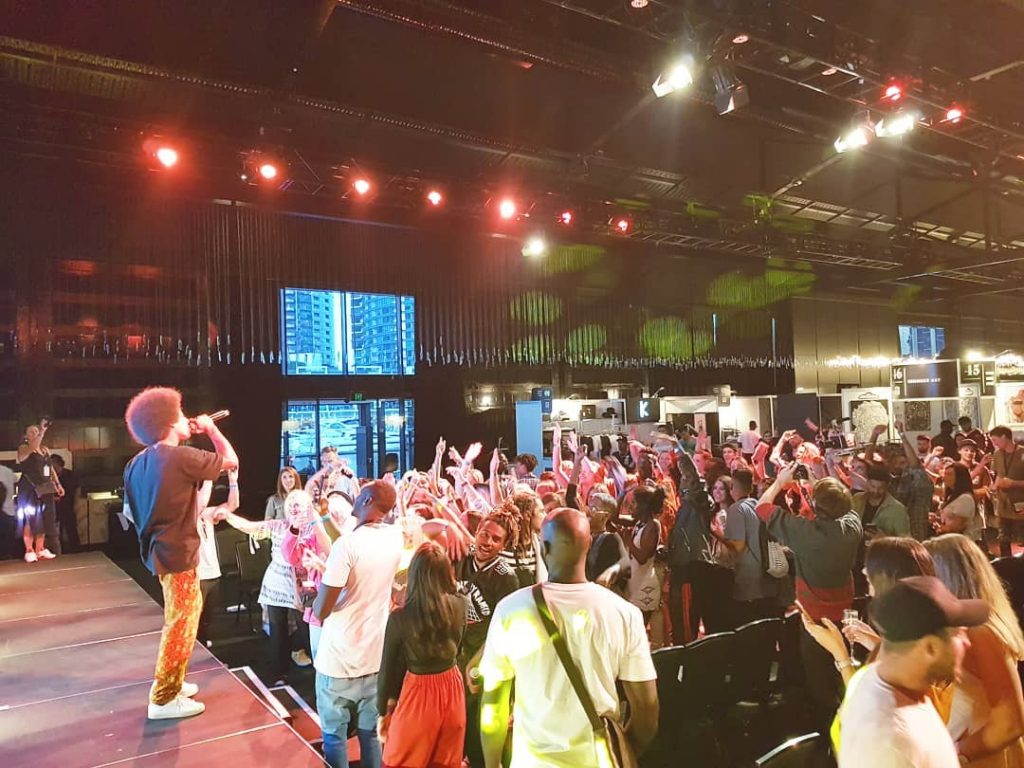 Ego Expo proudly supports Christmas on the Streets Charity this 2019 by giving back $1 from every ticket sold to help raise awareness and provide shelter for those experiencing homelessness. The event is family-friendly and open to all ages for two whole days. Come and discover the vast world of street/urban culture of Melbourne.

To buy tickets or for more information head to: https://www.egoexpo.com.au