Our friends over at Kokaine.com.au has kicked off their latest Pop Up Tour. Starting off in Sydney last Monday the 28th January, 2019. The Pop up space was hosted by Secret Sneaker Store at Westfield Sydney.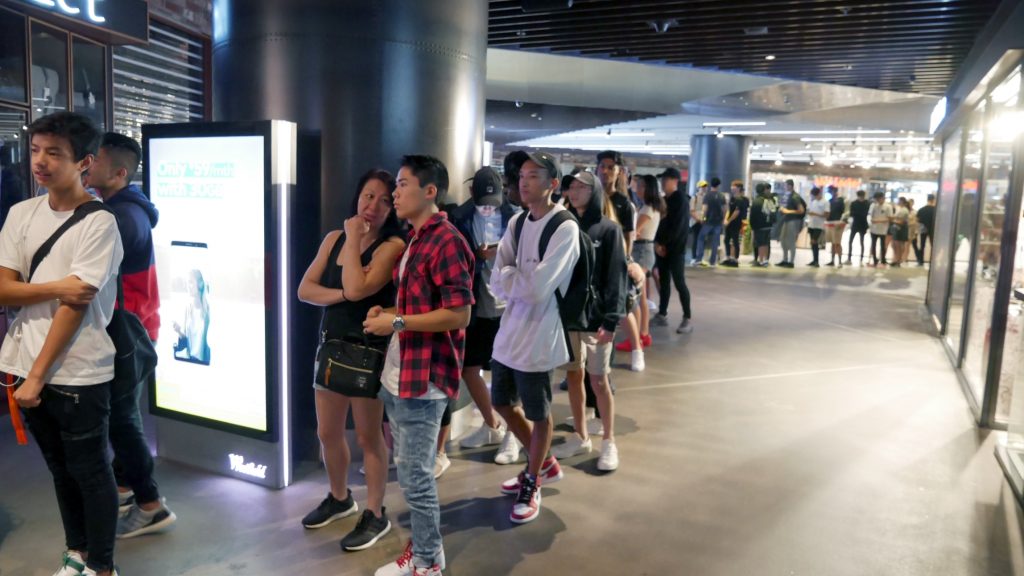 Fans and followers of the brand were out in force, with people lining up from 1am to be the first to get their hands on Kokaine's latest range of apparel and accessories.
The Pop Up tour continues this weekend in Adelaide, with the other cities date listed below.
Adelaide – February 2nd @ Fairfax
Melbourne – February 16th @ Sneaker Bash
Brisbane – February 23rd @ Xclsve
Perth – March 2nd @ 423 William St
Check out @kokaine.com.au Instagram for more details about the Pop Up Tour.