"When I was a kid. Nothing infuriated me more than walking to a room and someone was wearing the same kicks as I am. I would immediately want to go back home. This happens when the most coveted thing becomes the most general thing." — Jeff Staple
Sound familiar?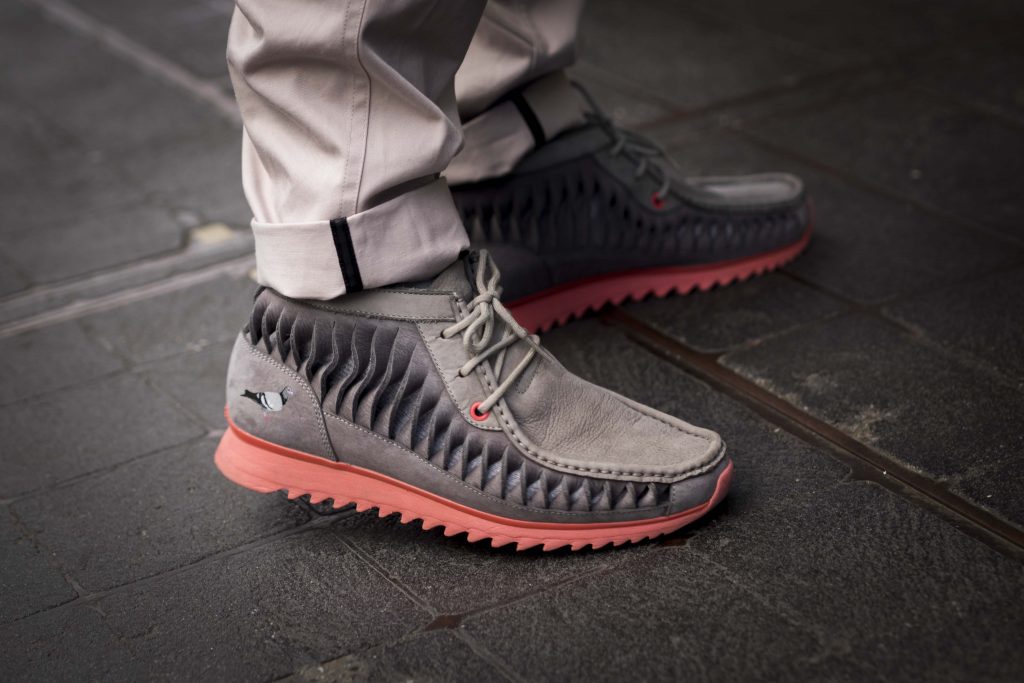 It's not everyday you get to meet one of your sneaker heroes.
And yet here I was, along with a hundred other lucky sneaker heads at Hype DC QV, Melbourne, eagerly awaiting to meet and hear what our hero had to say.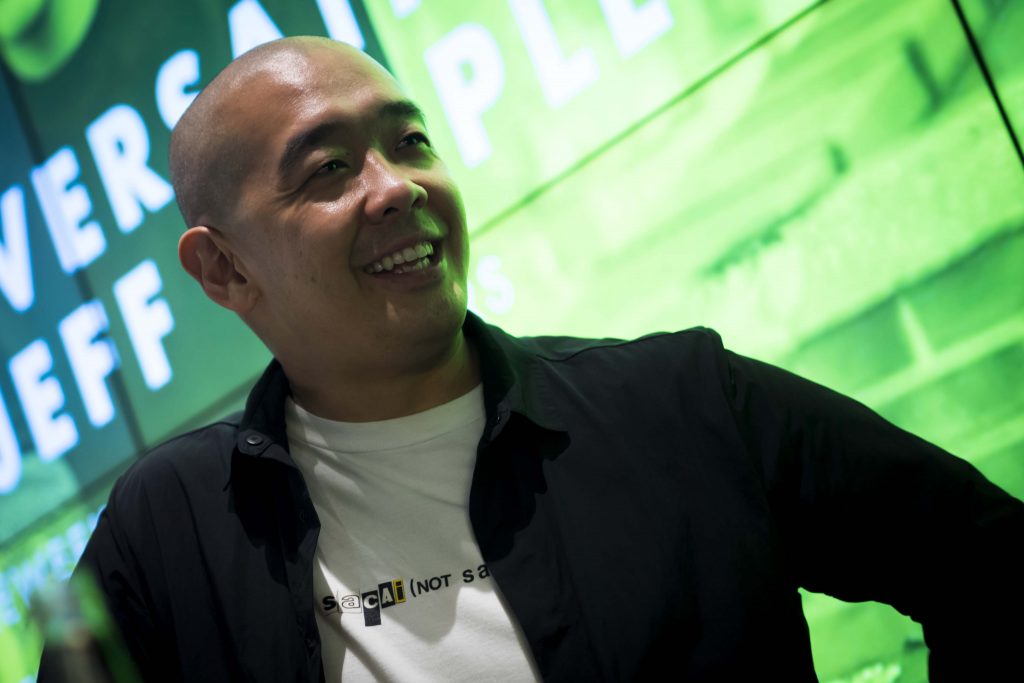 The legend. The Rock Star. The Visionary.
The awesome human being that is Jeff Staple.
Owner and founder of Staple Design Studios and Reed Space.
But more importantly to me, designer of the globally recognized "Pigeon" logo and the collaborator of the GOAT Nike SB Dunk Low — the 'NYC Pigeon.'
Jeff spoke about his humble beginnings in New York City, from personally silk screening his first batch of tees, to his early friendship with another legendary innovator — Hiroshi Fujiwara of Fragment Design, down to designing/collaborating bespoke pieces for Ferrari and LV.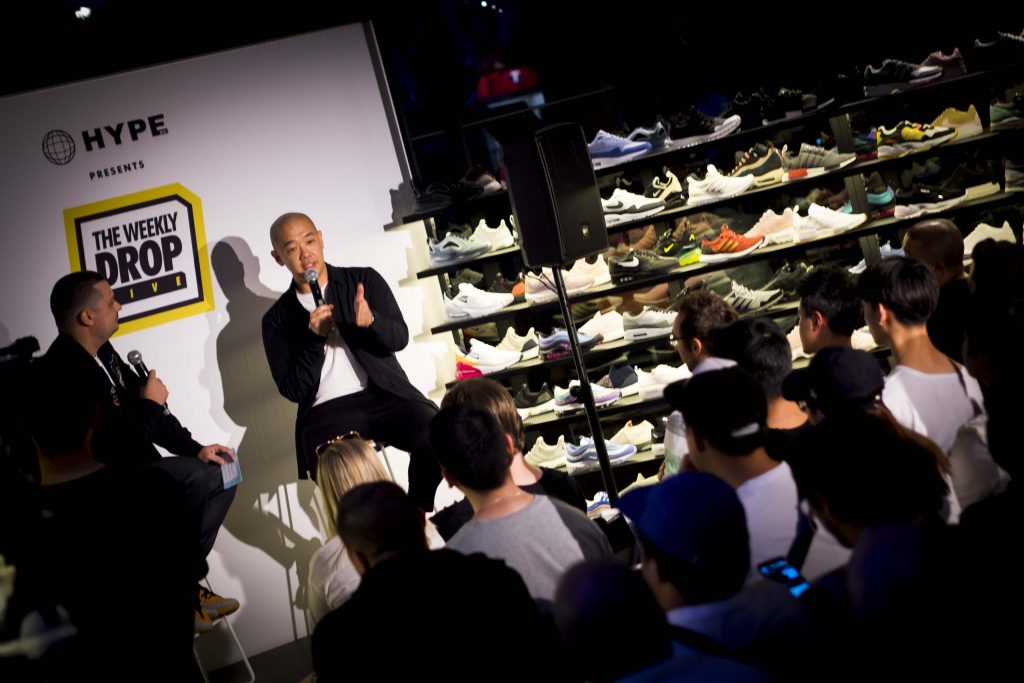 Speaking of New York, he is a huge Jay- Z and Knicks fan. Jay-Z not only for his music but also for his deep business acumen. He is a huge Knicks fan because of Patrick Ewing and his OG 33 Hi ball kicks. But his favorite kicks during those days were the Air Jordan III White Cements. The first Jordan sneakers he was able to buy with his own money growing up.
Jeff also spoke about the current state of street culture and the grey areas happening right now when it comes to brand marketing. By proprietary law, a brand needed the permission and consent of another brand to have their image co-marketed with each other. Jeff, shared the story of how a famous clothing brand in the US was able to display and use images of his Pigeon Dunks, DJ Khaled and other celebrities to market alongside their apparels. Apparently, said clothing brand was able to get away with this through the acquisition of a 3rd party sneaker reselling company. Using the reselling company's products as a bait to pull in customers.
Let's be clear though, Jeff is not anti-reseling. In fact he encourages entrepreneurship and brand building. But its has got to be done the right and ethical way.
Lastly, he touched upon the huge role social media is now playing when it comes to branding and marketing. And how its now a major factor in established brands strategies.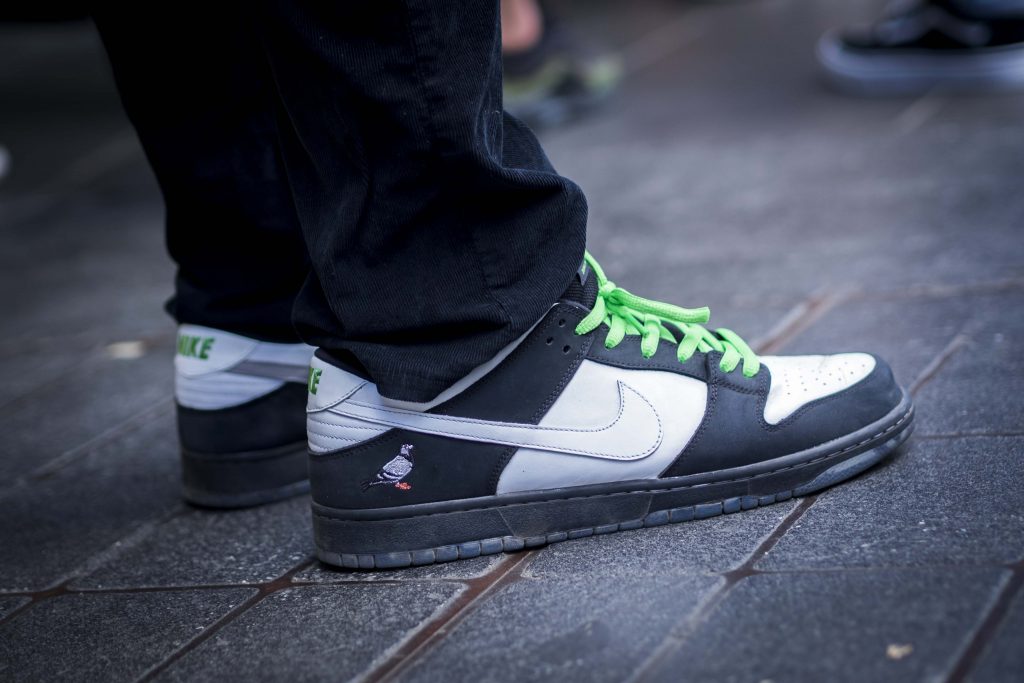 In fact, it was a major reason why the 'Panda Pigeons' were eventually released.
'People asked for this sneaker to happen. It's the people's champ shoe!' Jeff exclaimed.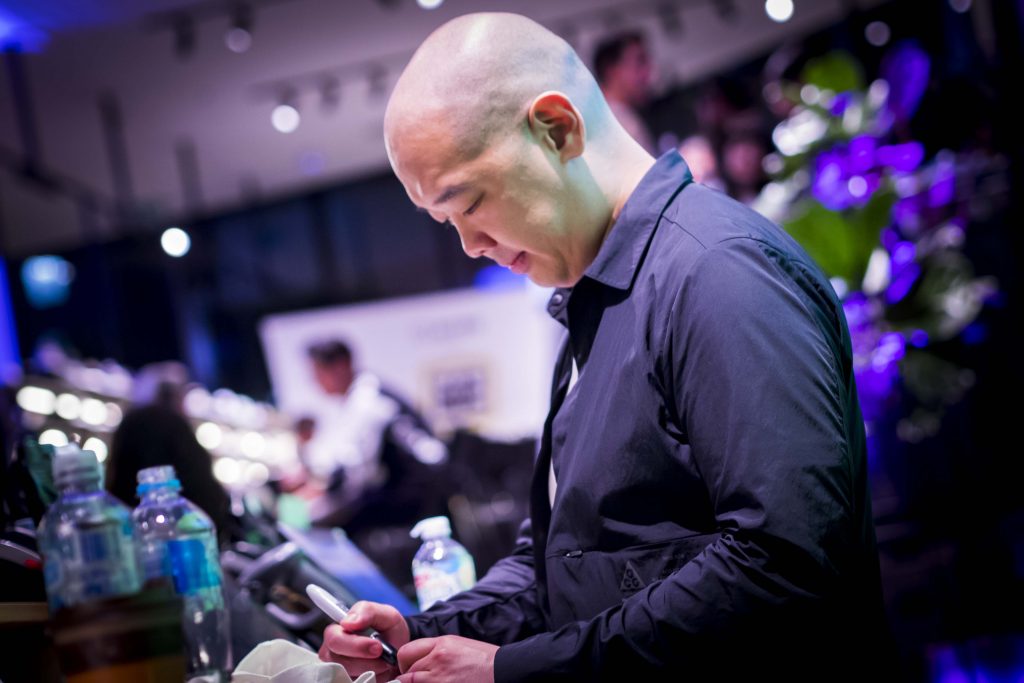 The night was capped off by a meet and greet.
Jeff was more than generous with his time.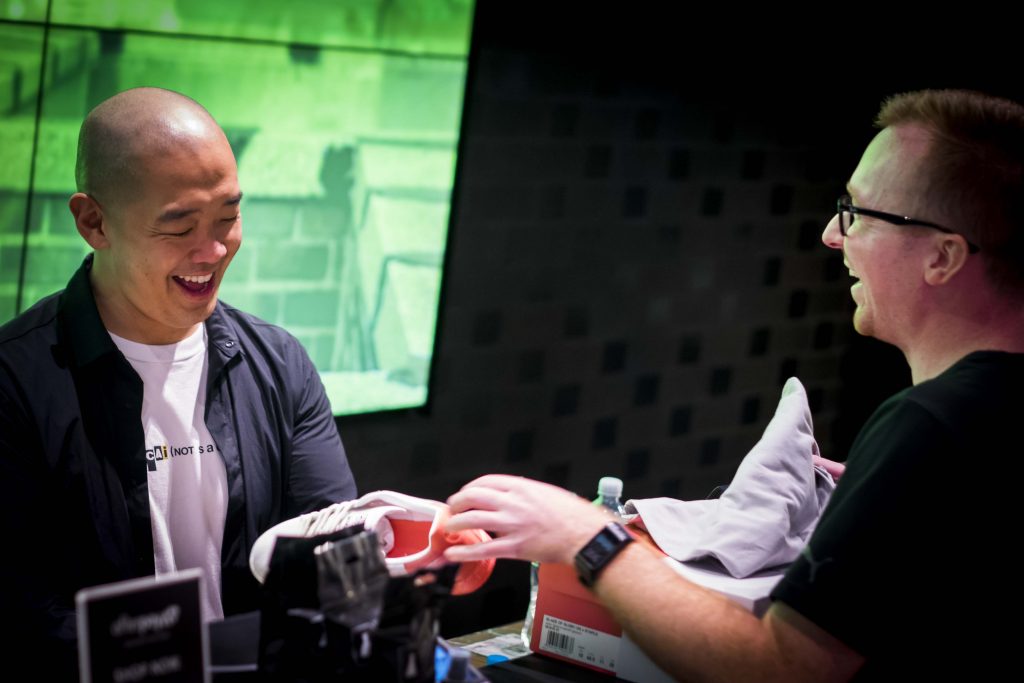 He chatted. He signed autographs to the last person.
The talk was humble and honest.
It actually felt like I was just talking to a fellow sneakerhead.
Shoutout to Hype DC and The Weekly Drop for bringing the man behind the pigeon to Burn City.