Singapore, A small but beautiful island-city-nation located heart of South-East Asia. It's not just a great place for a holiday, it has a large and well supported Sneaker and Streetwear Community. 'Street Superior 2019' was the event where we found this out and more!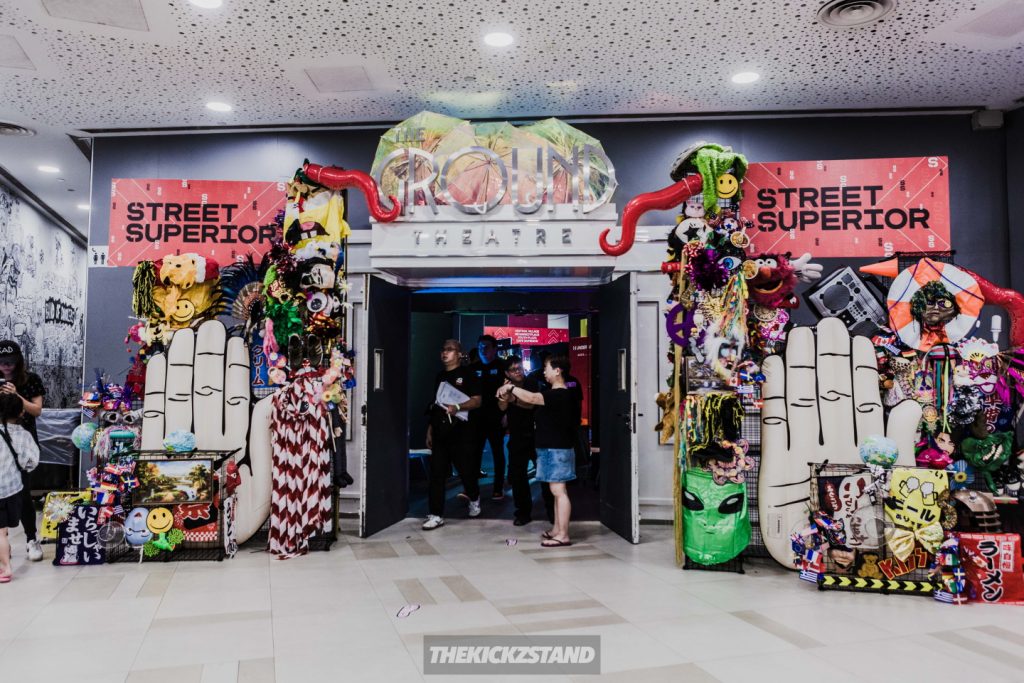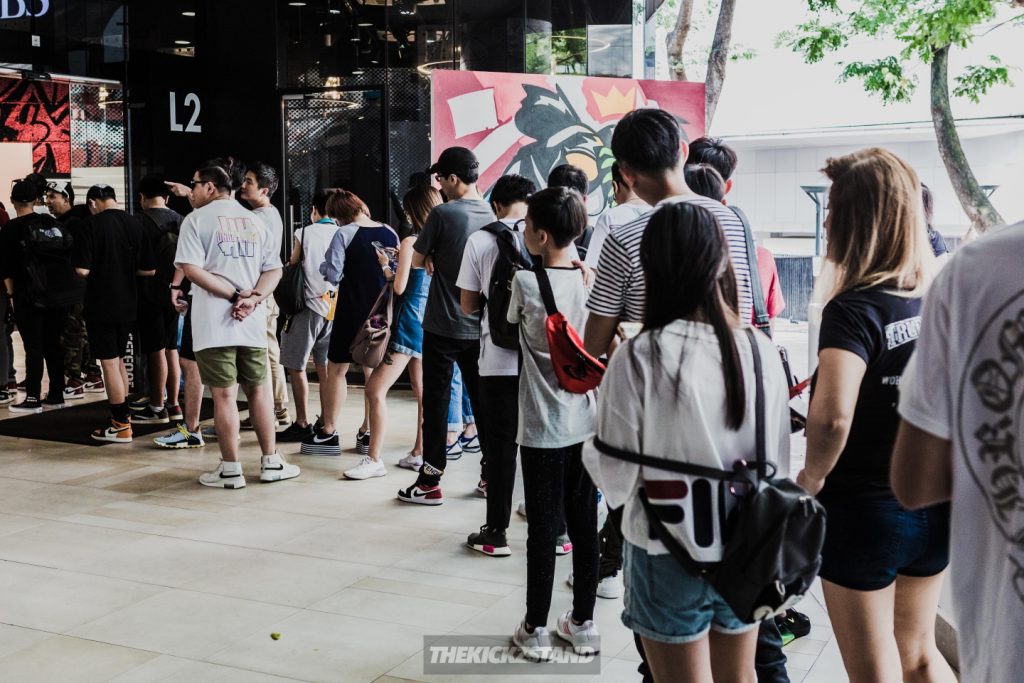 From the group that ran the 'Sole Superior' events, Street Superior 2019 was the 2nd event held in its current iteration. This time, the event venue was 'Scape Singapore'. A creative space and hub just off the Orchard Road Shopping district, which made this very central and accessible to the public.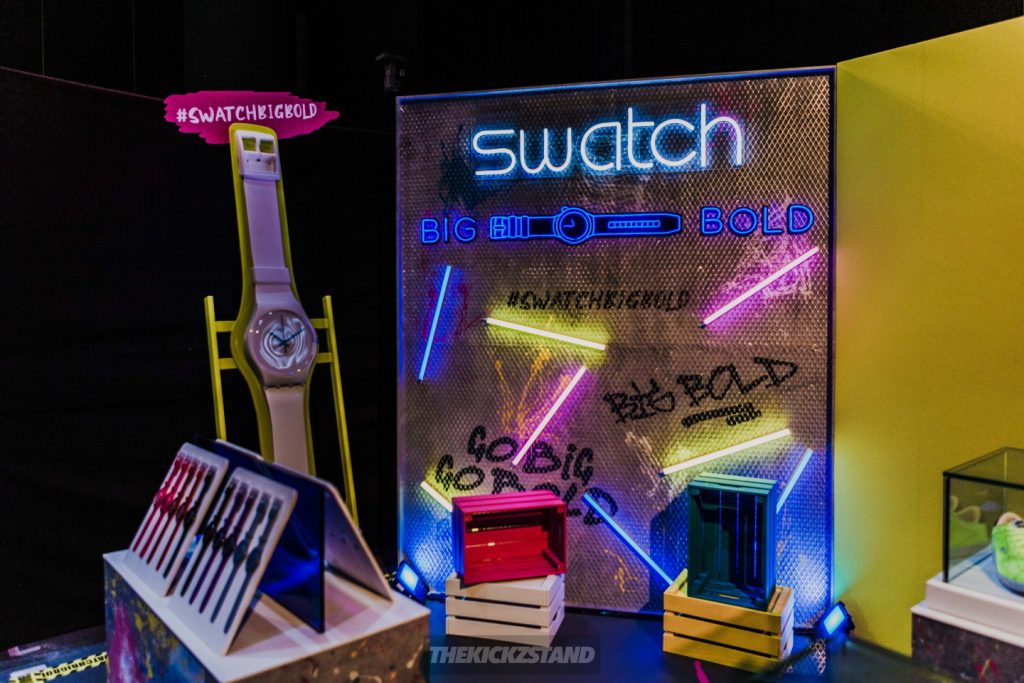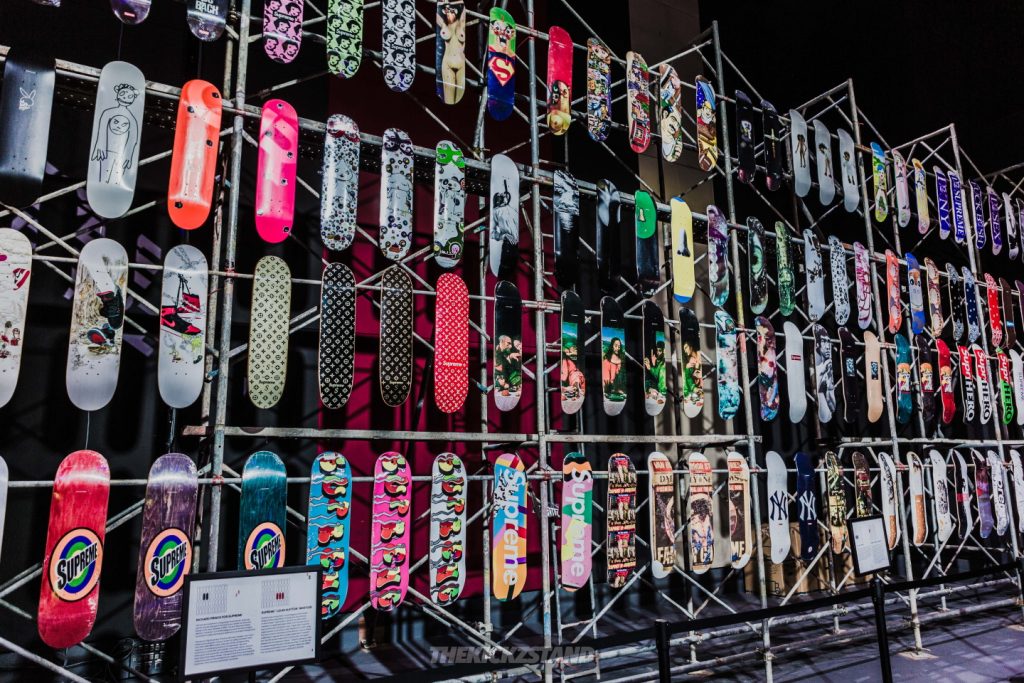 The venue was divided into various sections. The Main building hosted showcases from Limited Edition, WellBredStore, Swatch Watches and VANS to name a few. The crowds were in awe of the crazy installations like the big wall of Supreme Skate Decks and the 60th Anniversary of Barbie. The upper floors also hosted the vintage market and the 'Big Big Con' toys and collectables expo.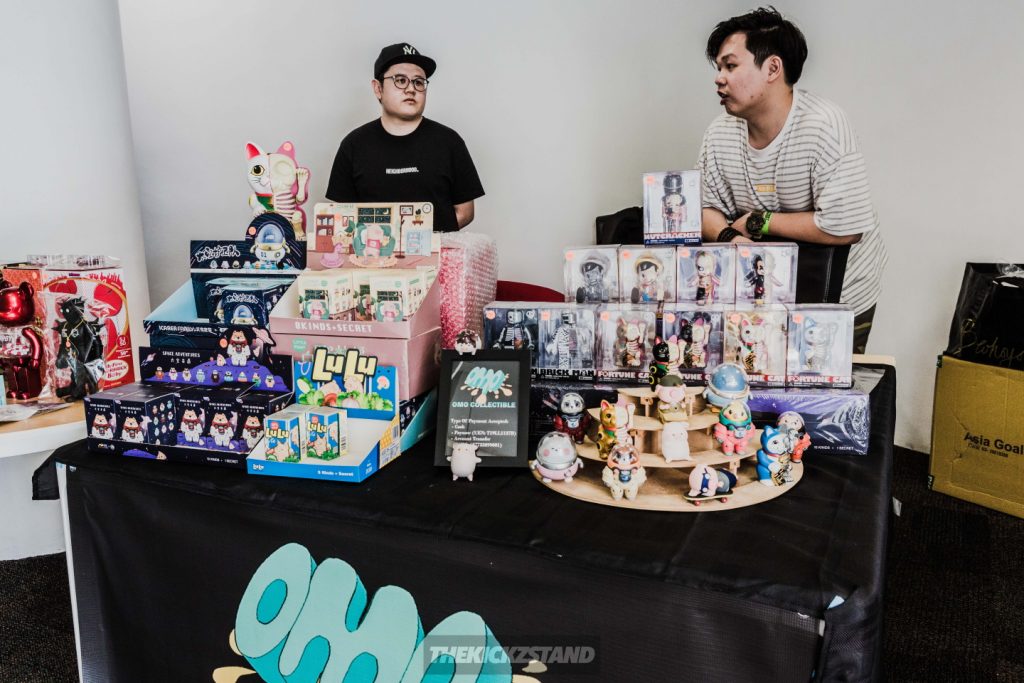 The outdoor area included the Festival Village stage , The Trading PIT and SS Marketplace. These areas were well packed throughout the event with People bring the Buy/Sell/Trade vibes. With so much heat on display sale, the temperatures remained Hot all event long!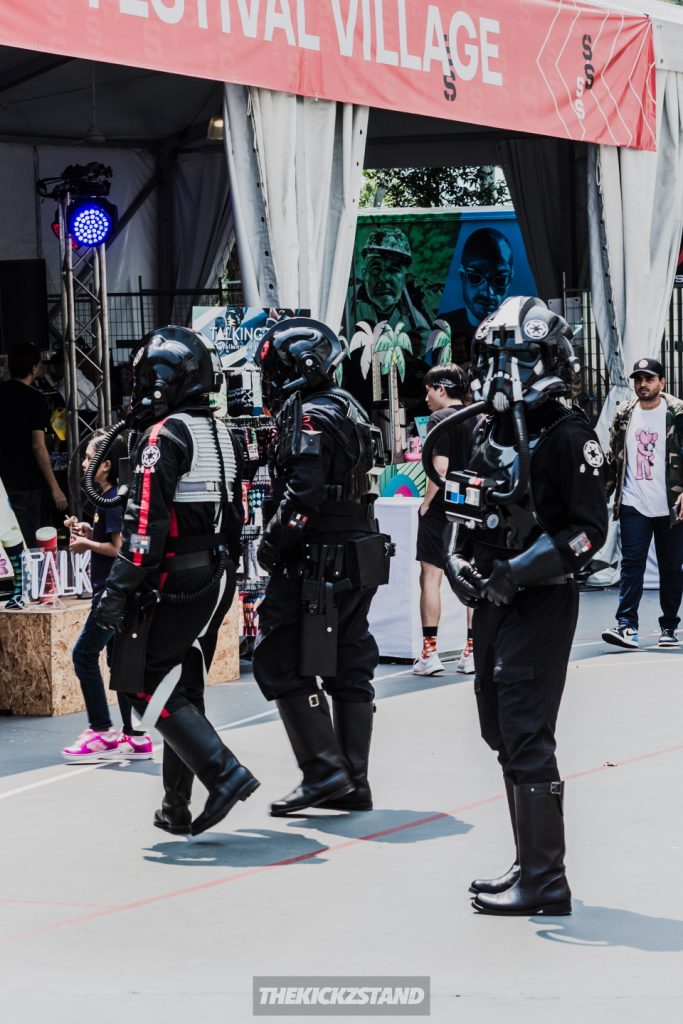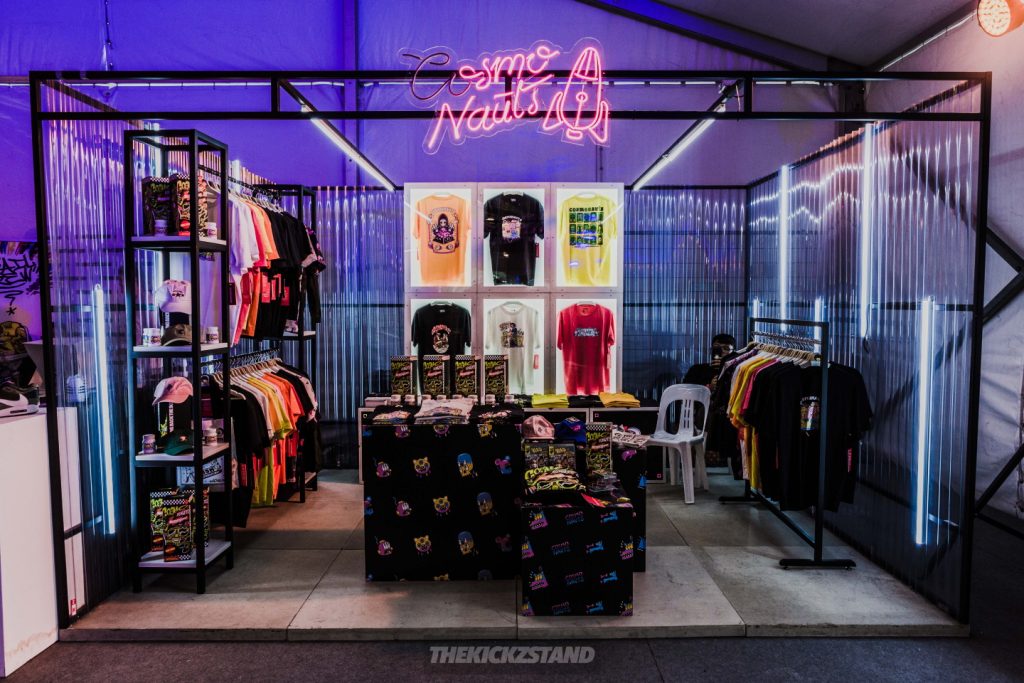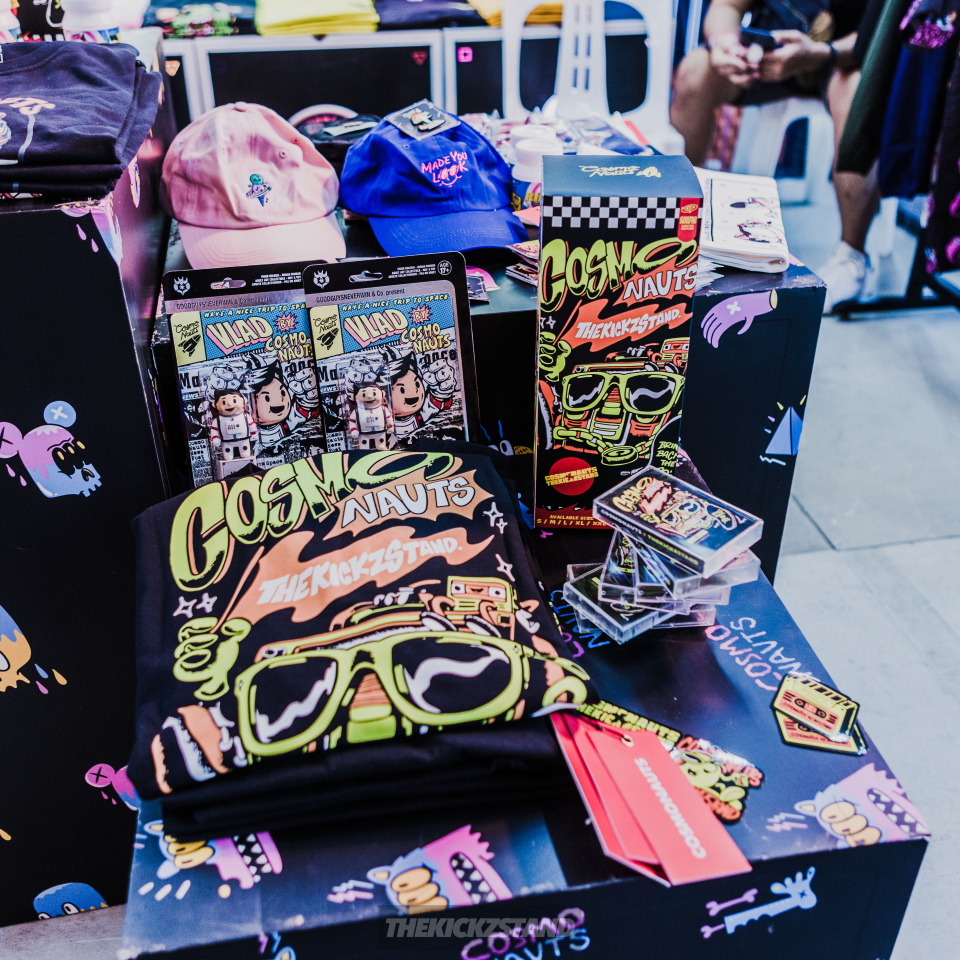 Not only that we were om attendance for the event, The Kickz Stand had the opportunity to partner up and showcase various works from Chase Shiel and Grail Crew Customs. All pairs on display are powered by VeChain technology. We also partnered with Cosmonauts Spacewear to launch their brand in Singapore, as well as releasing our 'Bring back the 90's' collaboration Tee and pack.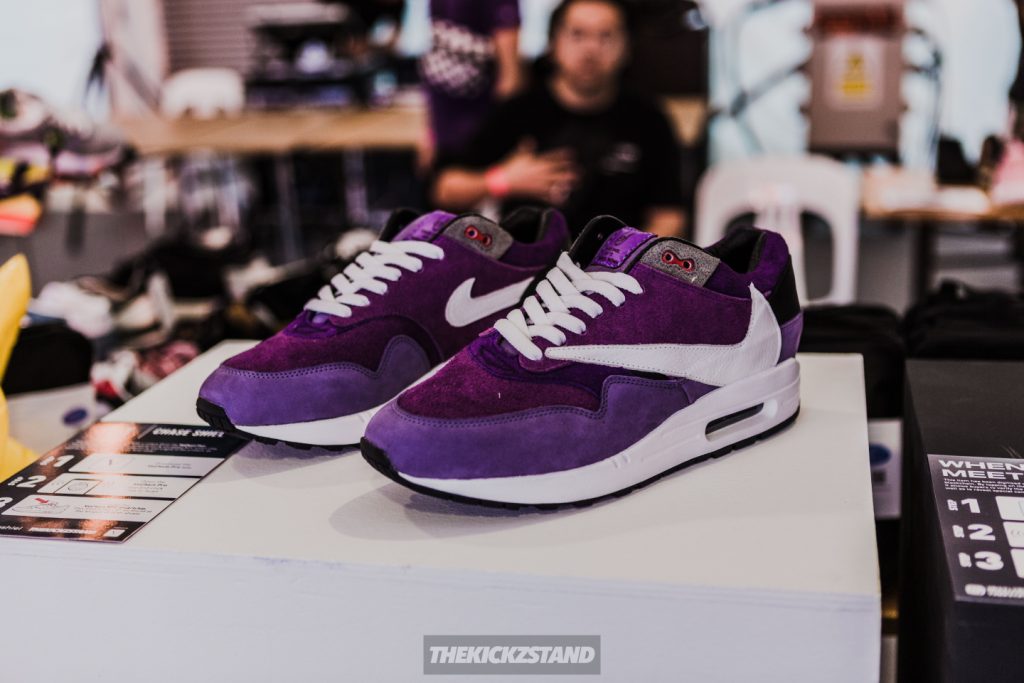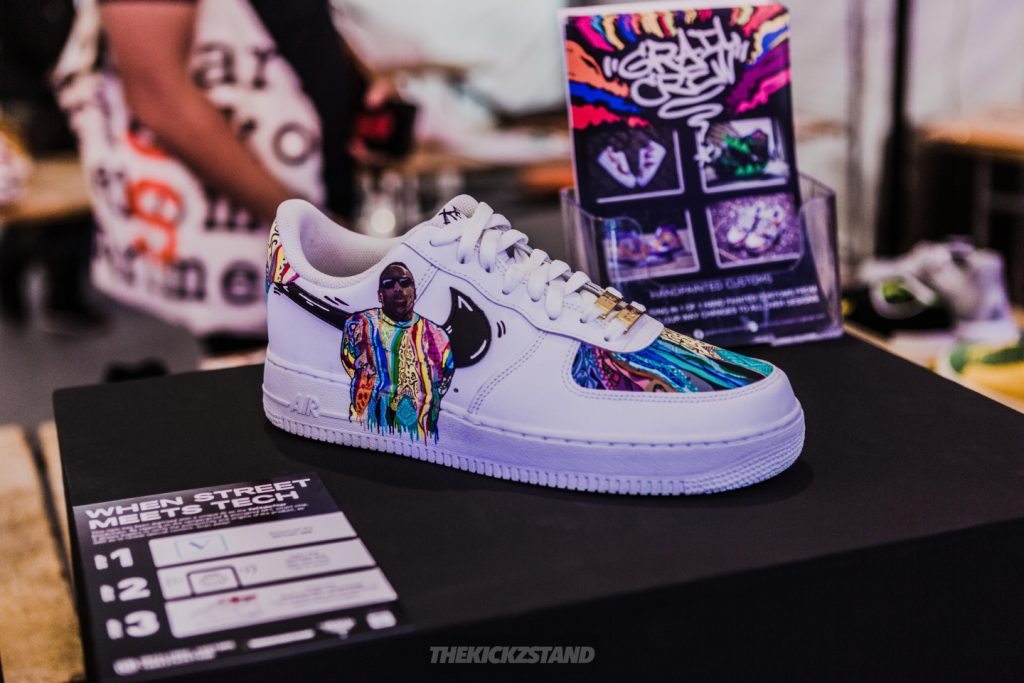 Overall, we had so much fun at Street Superior 2019. We thank the team over at Street Superior for having us there and we can't wait for the 2020 event!