The 4th stop on the "It's More Than Just Sneakers" Lifestyle tour took us north of the border to Brisbane, QLD. This was the 3rd time we have held the event up north in the sunshine state and it never fails to disappoint.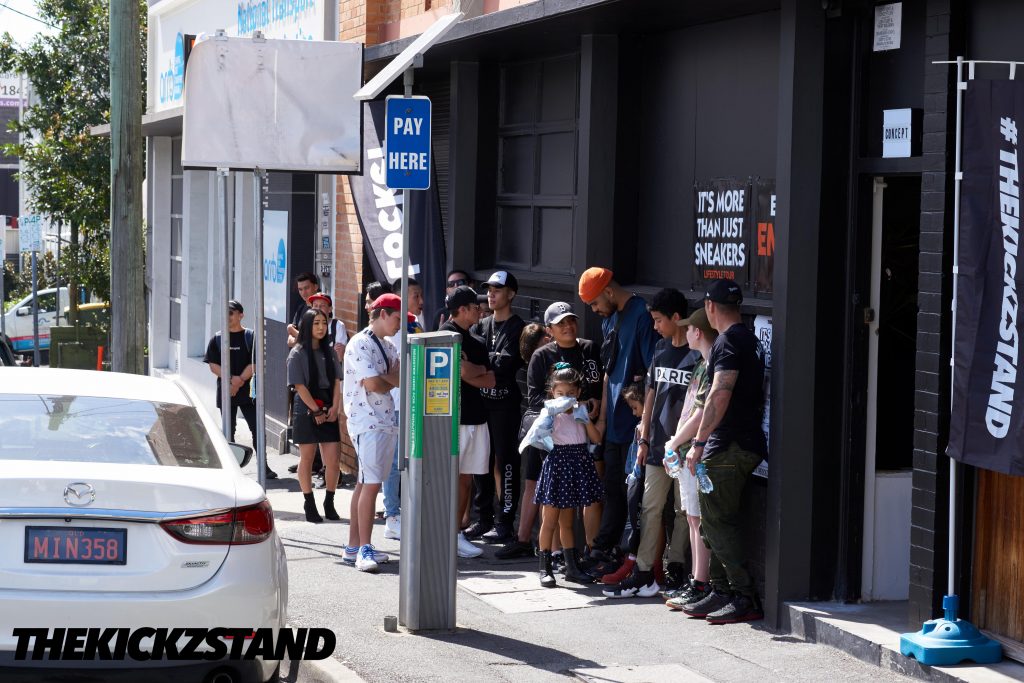 Myself personally, having missed last year it was good to make the road trip up to Brisbane from Sydney. Loaded up the van and took the supplies up for the boys to help out at another event. The Brisbane event was shaping up to be a good one this year. A full house of traders and plenty of people coming through the doors once again. The weather was also on point living up to the sunshine coast's name.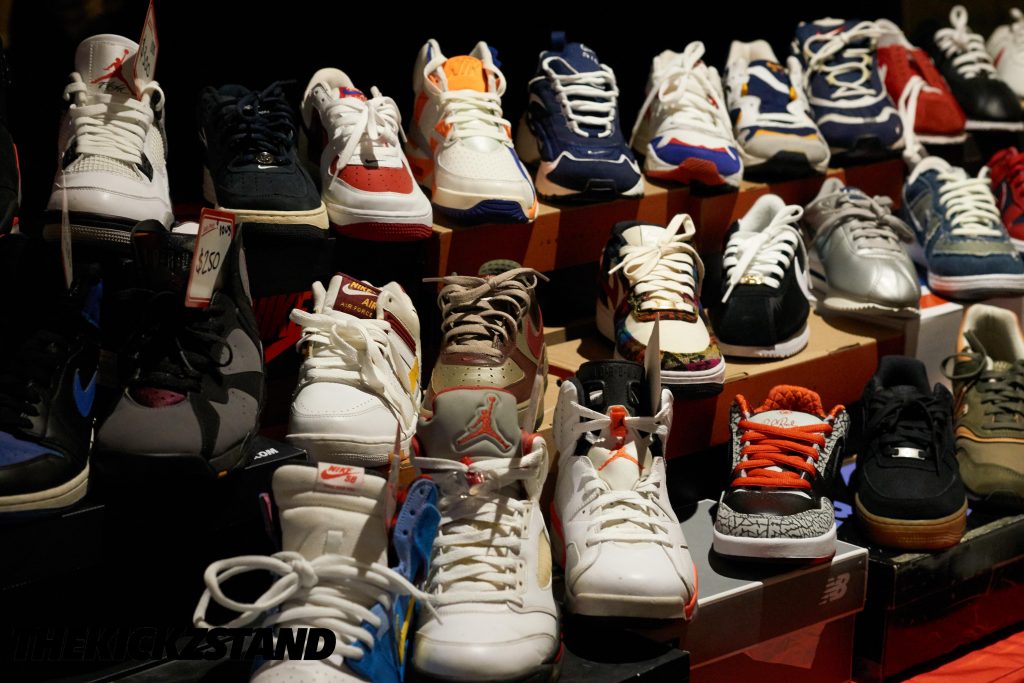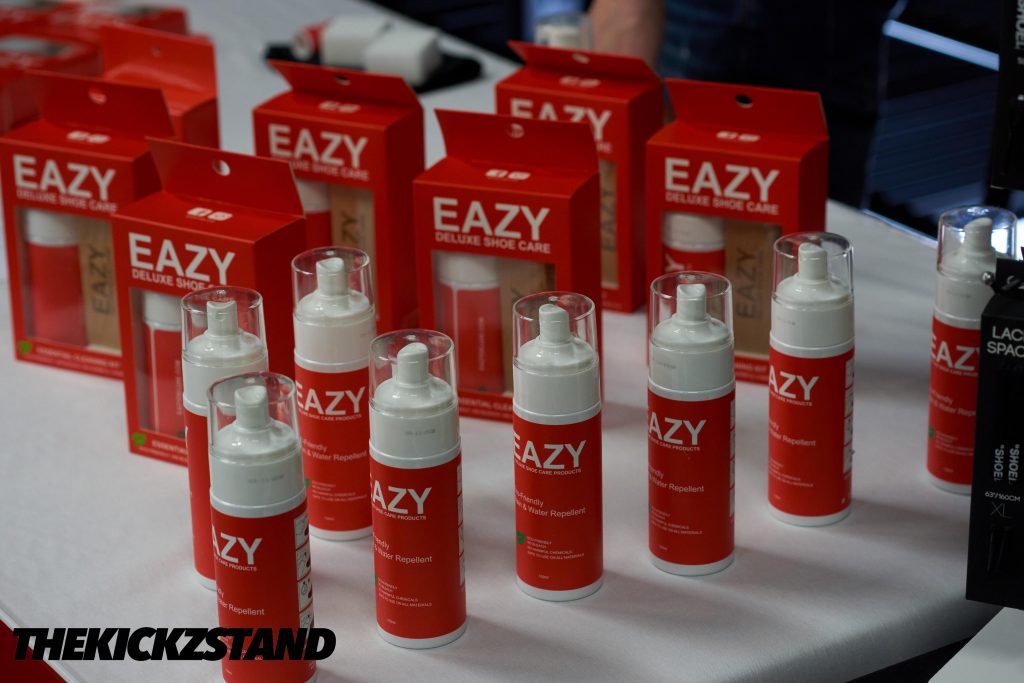 One of the TKS team members that lives in QLD, Paul gave us an insight as to what he thought about the day giving it was in his home state. "Being able to interact with people of all ages having the same conversation 15 different ways was very humbling. We are blessed with the family mentality in this scene and it definitely brought it to Brisbane making the event much more then it ever intended to be. With vendors coming from interstate to support the locals and the surprising vendor of the day was QLD rail who had a very busy stand spreading awareness. The crowd super supportive and the showcase of diversity in this love we have of sneakers."
Queensland Rail's new safety campaign, "High Voltage Can Jump" targets risk taking behaviour on the rail network whilst raising awareness of the hidden dangers of the overhead powerlines which carry 25,000 volts – 100 times more powerful than the domestic supply. The campaign highlights that people do not have to come into direct contact with overhead lines to suffer an electric shock or worse, electrocution. The strength of 25,000 volts in the overhead power line system means electricity can jump and arc out, not just destroying soles, but friendships, relationships and families.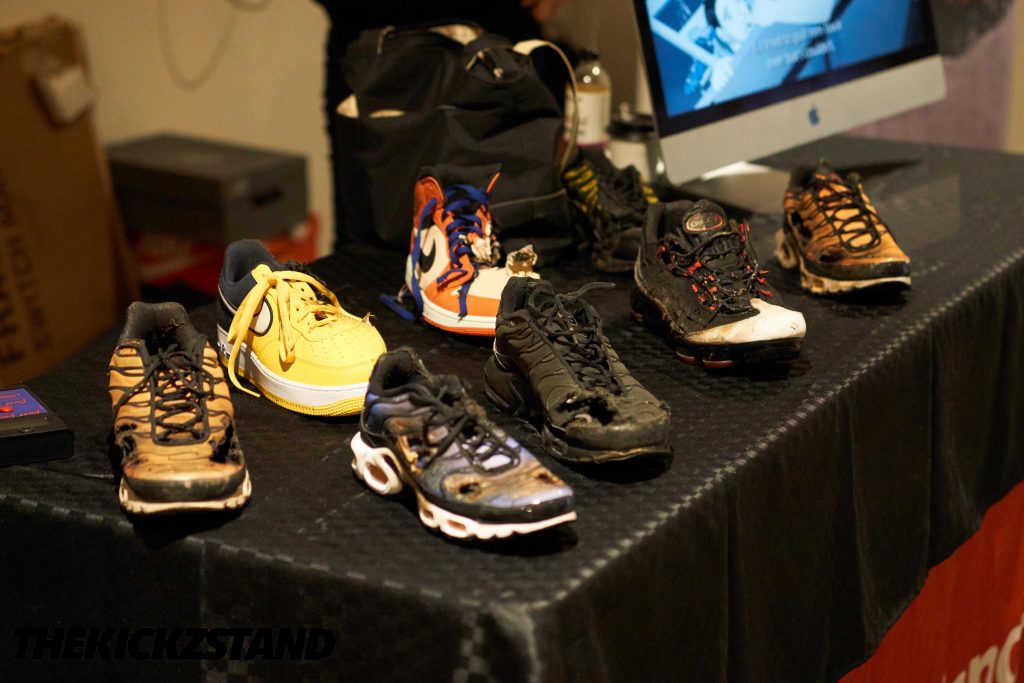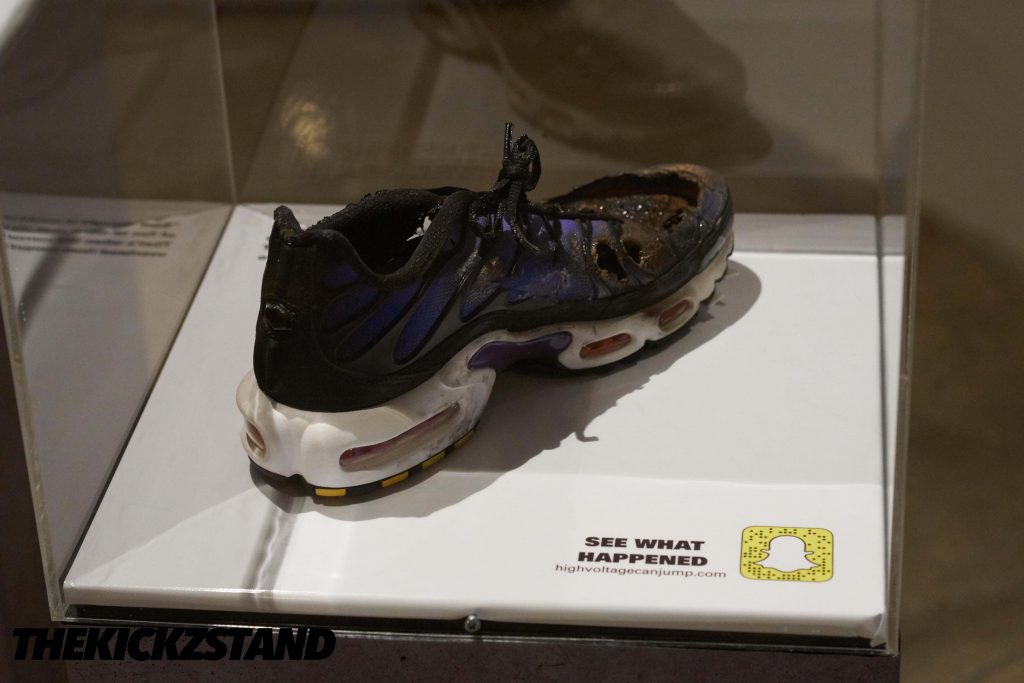 Overall this was another successful event. We want to thank everyone that came along and supported us once again. Plenty of prizes were given away through the raffle tickets once again. And just to give you guys some incentive to purchase those extra raffle tickets, just before the main raffle at 2:30pm, a person dropped $20 worth of tickets 5 minutes before the cutoff and walked home with a $200 Footlocker Gift Voucher as well as a full collection of the Star Wars x Bata Heritage collection (which did not release in Australia). Not bad for a $20 investment.
Here is also a quick video recap of the event from Lawrence aka DJ-Lorman
Next up is the final event of the year to be held in our home town of Sydney. For more information on the Sydney event, head over to the facebook event page: https://www.facebook.com/events/2071240756324182/