After great success of our Sydney event back in January even with the COVID restrictions in place, we knew we needed to do another round in our home town by the end of the year. And hence, the long weekend in October came knocking, so we knew it was the perfect time to get it done.
It was good once again to see the Sydney community back out in force with one of our biggest turnouts to date. The vendors came out in their numbers as well with an unqiue diverse range from sneakers to pop culture items.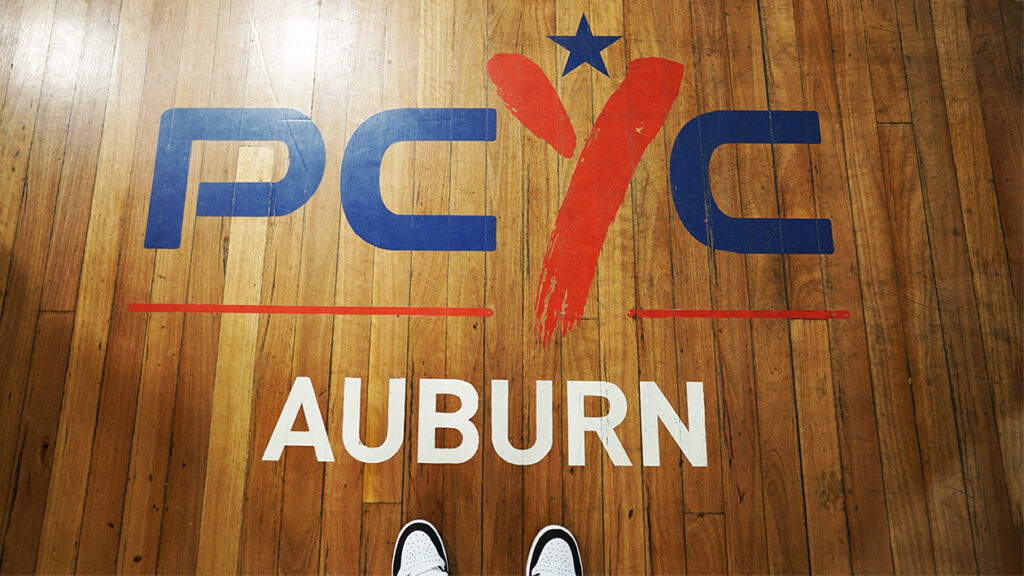 The biggest highlight of the day was from our good sponsors at eBay bringing along a basketball arcade shooting machine to allow people to win sneakers, storage solutions and many more prizes based on the best shooting score over 30 seconds.
Once again, we cannot thank our sponsors enough for their continued support for the events. Be sure to give them a follow and support:
Afew Goods (Germany) – @afewgoods_
ASICS Sportstyle Australia – @asics_sportstyle_au
CARNIVAL (Thailand) – @carnivalbkk
Cosmonauts Spacewear (Indonesia) – @cosmonautsspacewear
Crep Protect Australia – @crepprotect_au
Curry Brand – @currybrand
eBay Australia – @ebayau
Foot Locker Australia – @footlocker_au
G-Shock Australia – @gshockoz
Indomie Australia – @indomieau
KangaROOS (Germany) – @kangaroossneakers
Kicks Kase – @kickskase
LaceSpace – @lace.space
Limited Edt (Singapore) – @limitededt_sg
Mizuno Australia – @mizunorunningau
Monster Energy – @monsterenergy
Rhypla Builds – @rhypla
Saucony Originals Australia / New Zealand – @sauconyoriginalsaunz
Secret Fresh (Philippines) – @secretfreshph
Stance (USA) – @stanceofficial
Starter Australia / New Zealand – @starter_anz
Sunlight Station Australia – @sunlightstationaus
2K Australia / New Zealand – @2k_anz
Next up is Perth, Western Australia on the 15th of October. Last time we were there was in 2019. For more details about vendor bookings or entry tickets, head over to our website. Make sure sure you sign up to our newsletter, so you can stay up to date! For other It's More Than Just Sneakers or other Event features, click HERE.