Over the weekend the Disney's D23 expo was held in which we saw alot of announcements from Disney, Marvel Studios and Star Wars. Here is a wrap up post of what went down.
Let's start with the Marvel side of things as we saw alot of announcements from Marvel Studios. Marvel announced 3 new TV series to all air on Disney Plus which are Ms Marvel, She Hulk and the highly anticipated Moon Knight. As for the casting of roles for these 3 shows, we will need to wait to find out.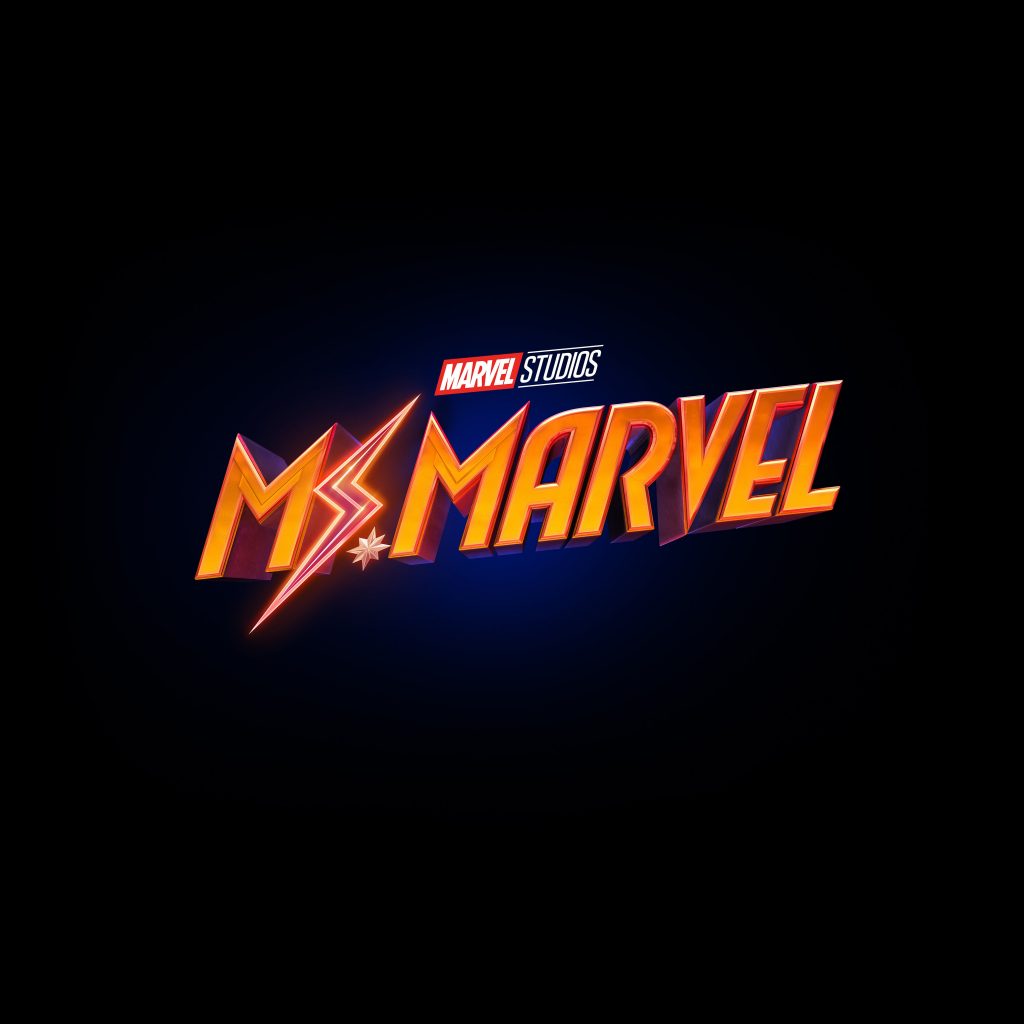 Marvel also dropped the first look at the final season of Agent's Of Shield which will come to a end after 7 seasons in 2020. See below for the trailer
Marvel also announced Black Panther 2 which will come out on the 6th May 2022 with Ryan Coolger returning to direct the sequel. We also got to see the cast for the upcoming Eternals movie as well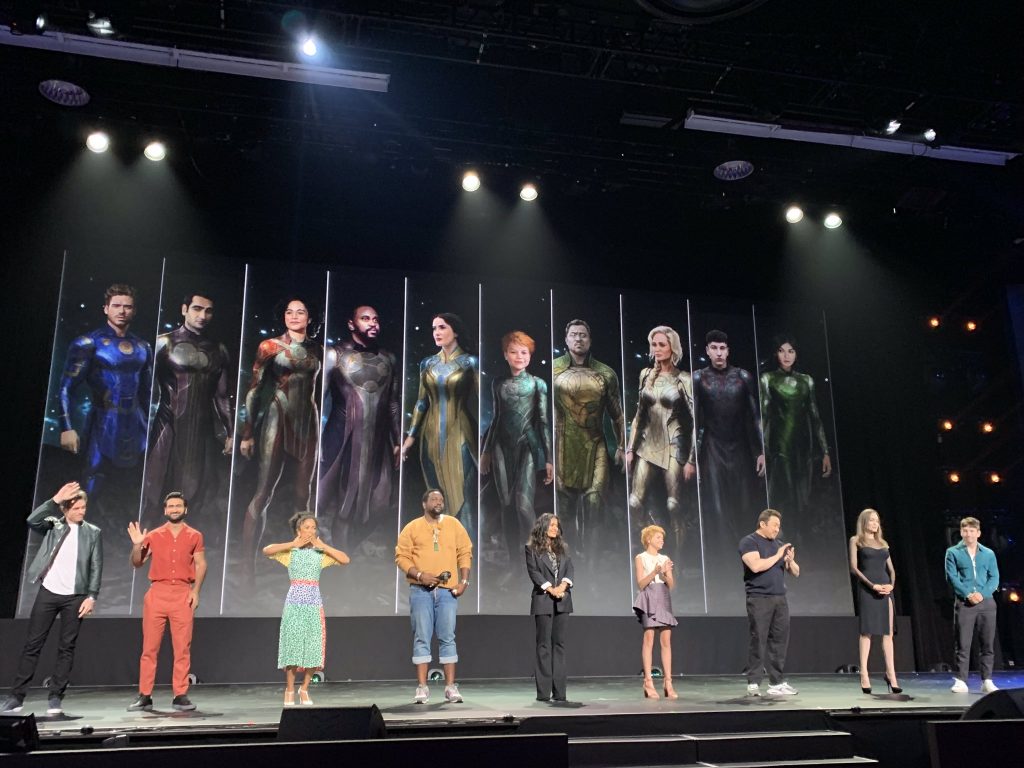 A brief What If Trailer was shown to the audience showing Peggy Carter as Captain Carter, and a zombified Steve Rogers. Black Widow was discussed.
Onto the Star Wars side of things in which Ewan McGregor is set to reprise his role as Obi-Wan Kenobi in the new series for Disney Plus. A new trailer for Episode 9 was shown but we will need to wait to see it.
Thats a brief overview on what went on. Few exciting things in the pipeline in which we cant wait to see.