Just announced to join the ever expansive LEGO Creator range Old Trafford – Manchester United's home ground for all you lovers and haters.

Football fan or not you know all about Old Trafford and looking forward to owning this set and adding to the collection.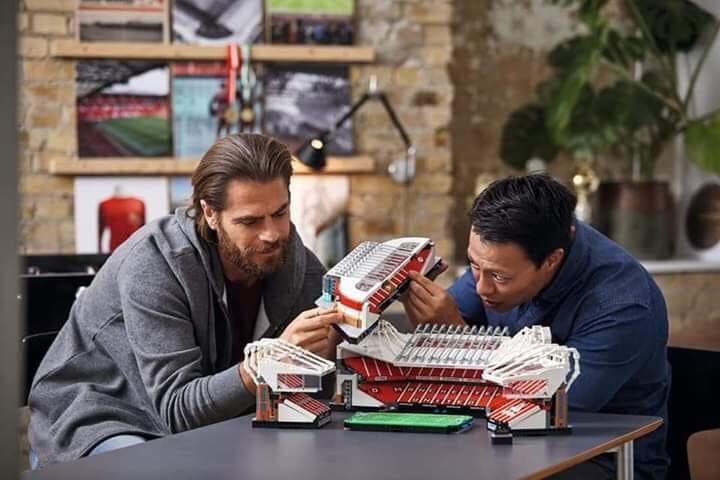 Let us know your thoughts and share some love or some hate. Looking forward to see some football banter.