This is the longest we've gone without Marvel Studios content in the past decade but the wait is almost over and there are dozens of titles on the way. As the droughts continues, we're going to run through the future of the Marvel Cinematic Universe as we gear up to go back to theaters for the first time in months as titles like The New Mutants and Tenet serve as the first new major films since March and the first MCU title is inching closer and closer. As of mid-August 2020, this list accurately runs through every single title Marvel has confirmed on the release schedule and even some of the rumors. You might learn a thing or two!
November 6th 2020 – Black Widow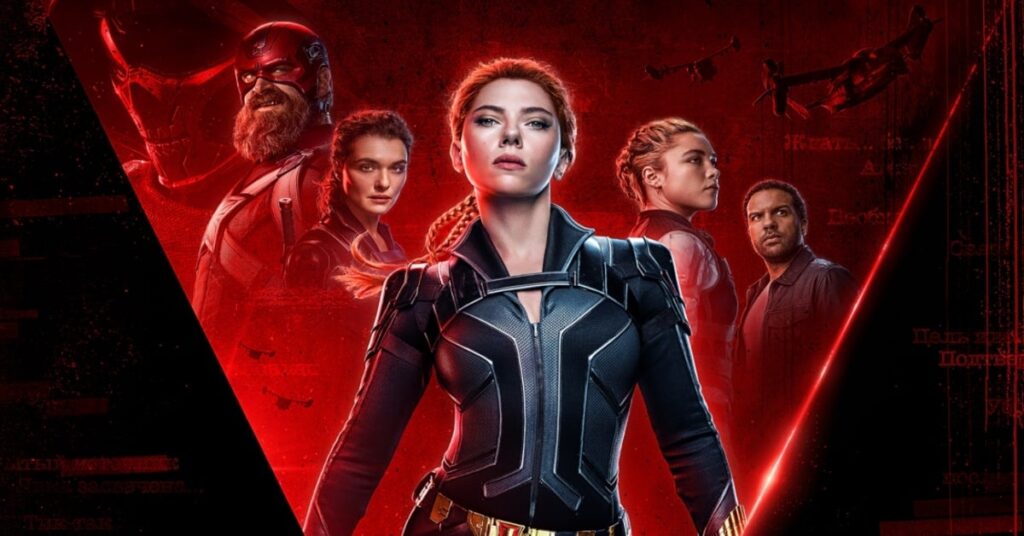 Speaking of dropping, Black Widow is scheduled for November 6 and it seems like a somewhat safe bet that this movie could really come out on that date. Disney is testing the waters with The New Mutants this month and if things don't go terribly wrong again and theaters are able to stay open, there's no doubt they want Black Widow to make money soon because delaying this further means delaying everything further. Black Widow is a prequel set between the events of Captain America: Civil War and Avengers: Infinity War.
December 2020 – WandaVision
WandaVision is due to hit Disney+ in December. There has been production delays due to COVID-19 but has gotten back on track since restrictions started lifting in the US. WandaVision takes place after Avengers: Endgame and will lead straight into Doctor Strange in the Multiverse of Madness
February 12 2021 – The Eternals
The Eternals was originally scheduled for late 2020. Now has a release date of February 12 2021. This is going to change the MCU by rewriting history seeing as the group is Eternal. Most of this movie is going to take place in a time period which hasnt been explored yet. Plus we are hearing this could introduce the Celestials into the MCU…FINALLY!
Early 2021 – What If…? & Loki
Disney+ is ramping it up in the MCU in 2021. The Falcon & Winter Solider was originally scheduled to be released this month, however due to COVID-19 this has been delayed and no date has been given yet. We are expected to see this in Early 2021 along with the animated series What If…? and the live action series of Loki.
Loki follows the god of mischef who escaped with the tesseract in Avengers: Endgame and What If…? explores an animated multiverse where stories which will never happen in the main MCU are told
March 19 2021 – Morbius
Sony is releasing Morbius which Marvel Studios didnt have a hand in. It seems clear that Sony is trying to operate in the MCU canon when you see the spiderman image with "Murderer" graffiti on it after Peter Parker was outed and framed by Mysterio in Far From Home. Michael Keaton is also reprising his role from Homecoming in this movie. Will this tie into the MCU? We dont know as of yet.
May 7, 2021 – Shang-Chi and the Legends of the Ten Rings
At this stage, May is set for the release of Shang-Chi and the Legends of the Ten Rings. This movie is currently being filmed here in Australia and will tie into Iron Man 3 with the true reveil of the Mandarin since we didnt get that in Iron Man 3. Who knows, Tony Stark may have created yet another villian for the MCU considering they are diving into the Ten Rings group who were first introduced in the first Iron Man movie that kick started the MCU.
June 25, 2021 – Venom 2
June 25 has been set for the sequel to the 2018 anti-hero movie Venom. Tom Hardy returns as Eddie Brock/Venom to take on Woody Harrelson's version of Carnage. There have been plenty of rumors circulating about introducing Tom Holland's Peter Parker/Spiderman into the Sony universe of the MCU since Sony has taken the right backs to do more Spiderman movies. Fingers crossed, this ties into a possible live-action Spider-Verse movie down the track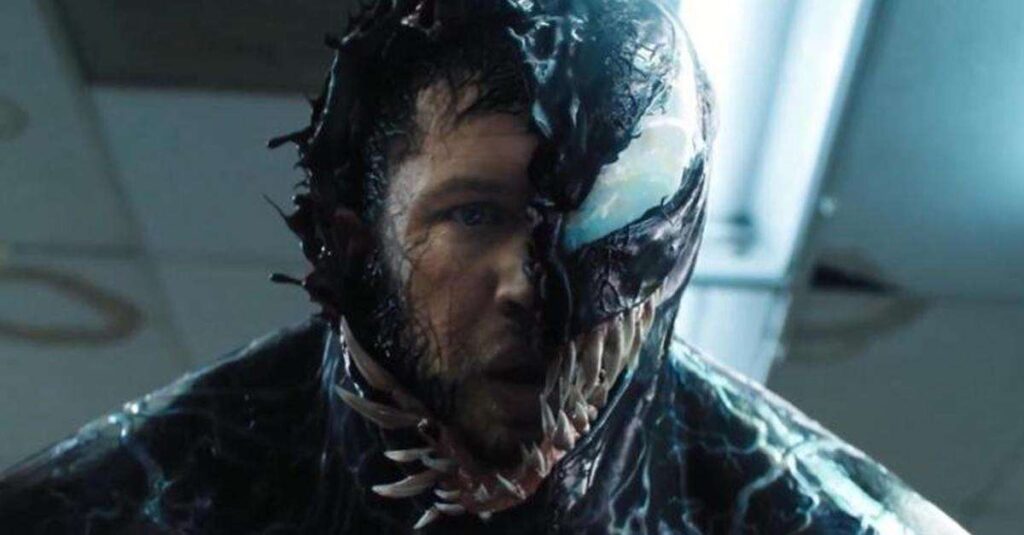 2021 – Disney+ Marvel Series Overview
At this stage, there is a gap in Marvel movies in 2021 in which will lead the way for Disney+ to release a few different series' they are working on. So far we know Hawkeye, Ms.Marvel, She-Hulk & Moon Knight are planned. As for the release dates of these, we are still waiting to hear. Stay tuned for these ones
December 17, 2021 – Spiderman 3
Marvel Studios & Sony are teaming up to release the 3rd Spiderman movie in Tom Holland version which we are hearing could be called Spiderman: Homesick. It will follow on for the events that unfolded in Far From Home that could have Parker on the run or in hiding after being outed by Mysterio.
February 11, 2022 – Thor: Love and Thunder
Another Thor movie. Just when we thought Chris Hemsworth was done with the god of thunder, he is back for another movie. This movie will bring back Natalie Portman as Jane Forster and possibly some of the Guardians of the Galaxy since Thor took off with them after defeating Thanos in Endgame. Taika Waititi returns to helm this movie, so expect it to be like Ragnarok.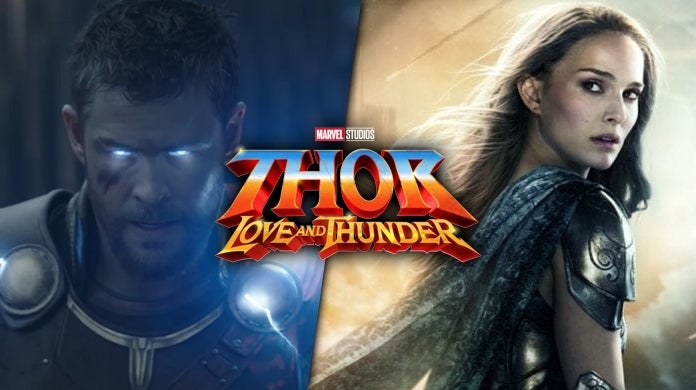 March 25, 2022 – Doctor Strange in the Multiverse of Madness
The director of the original Spiderman trilogy is returning to the Marvel Universe to helm the sequel to Doctor Strange. This one will be setup after WandaVision and will feature Scarlett Witch which could be a major game changer for the MCU as it really dives into the multiverse which was teased in Spiderman: Far From Home.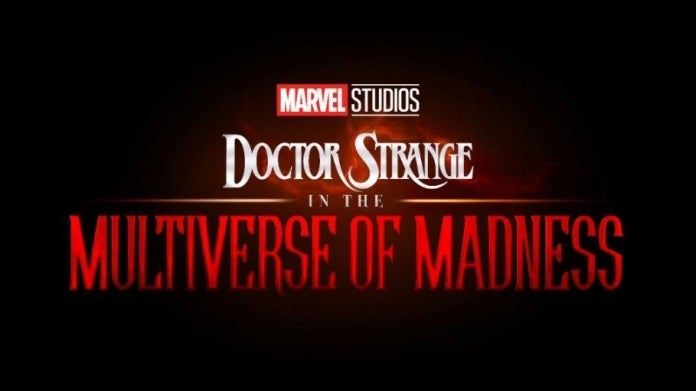 May 6, 2022 – Black Panther II
We head back to Wakanda in May 2022 for the sequel to Black Panther. Director Ryan Coolger confirmed the sequel back at the D23 Expo in 2019 but hasnt revealed any further details on the project. Stay tuned.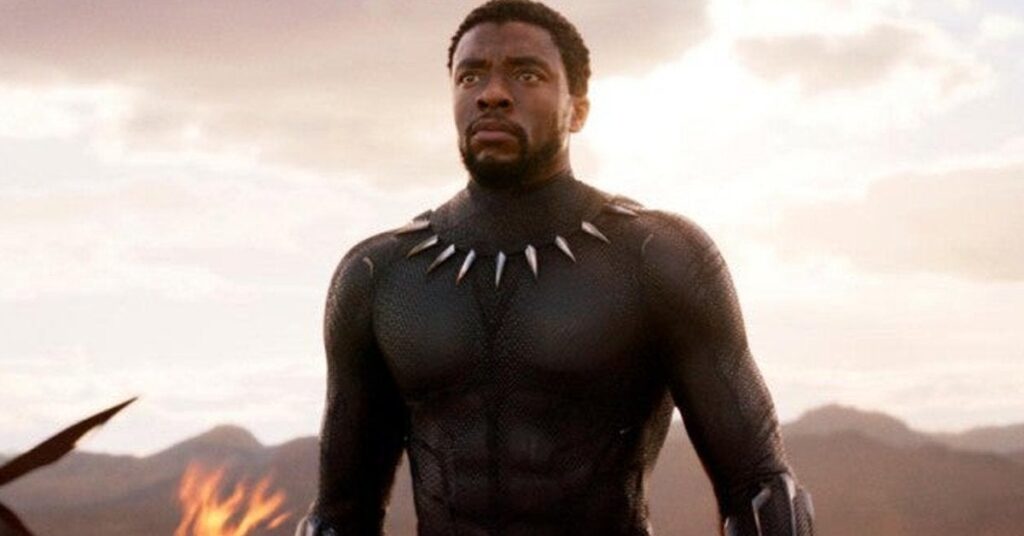 July 8, 2022 – Captain Marvel 2
The is the furthest date we have in the Phase 4 series with Brie Larson returning as Captain Marvel. It will be set in present day and from the rumours that are circulating on the internet, it may bring in Nick Fury's SWORD division from the post credit scene of Spiderman: Far From Home. Expect this to be on the MCU's comsic side of things
Thats everything planned so far for the Phase 4 MCU. There are some more projects in the works including Guardians of the Galaxy Vol. 3, Ant-Man 3, Blade reboot & a possible reboot of Fantastic Four & X-Men since they have officially joined the MCU. Either way, the future is still very strong for the MCU. Let us know what your excited on seeing