At today's Nintendo Direct in Tokyo, Japan. Nintendo announced they will be re-releasing classic Mario titles on its hit Nintendo Switch console to mark 35 years since the launch of their iconic video game 'Super Mario Bros.'
First up will be a Nintendo Switch title containing not 1, not 2 but 3 classic hits: 1996's – Super Mario 64, 2002's – Super Mario Sunshine and 2007's – Super Mario Galaxy. The game will go on sale on 18th September 2020 under the title Super Mario 3D All-Stars.
On the 1st October 2020, they will be releasing Super Mario Bros. 35 where you battle against 35 other people. This is an exclusive offer to those with Nintendo Switch Online memberships.
In the same month on the 16th October 2020, Nintendo will bring us Mario Kart Live: Home Circuit. Where you turn your house into the actual race track and use a Nintendo Switch controlled Mario Kart vehicle to race around.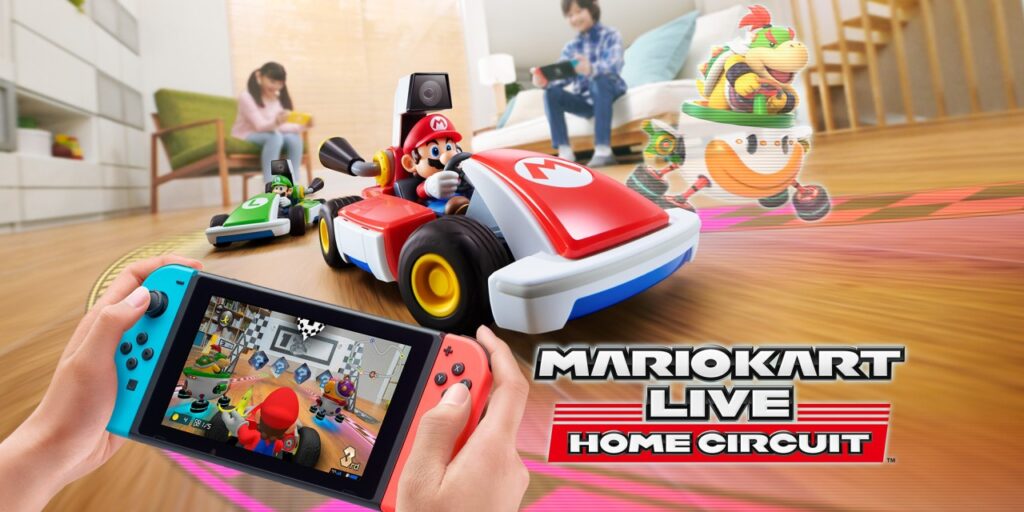 Next up on the 13th November 2020, Nintendo is bringing back the Game & Watch! This time with Super Mario Bros. which will feature Super Mario Bros., Super Mario Bros.: The Lost Levels, Ball (Mario Version) and a digital clock.
And finally, on the 12th February 2021. One of the most anticipated Nintendo Wii U titles is finally coming to the Nintendo Switch with Super Mario 3D World + Bowser's Fury. The game will still have the local co-op play with up to three friends, but players can now enjoy online multiplayer mayhem as well.
So check out the video above to the Nintendo Direct if you haven't already seen it. And what are you waiting for? … Start pre-ordering guys!