After the great success of our Brisbane event back in May, we knew we needed to return back to run another It's More Than Just Sneakers event, sooner rather than later. And hence, we did this on the 10th of September.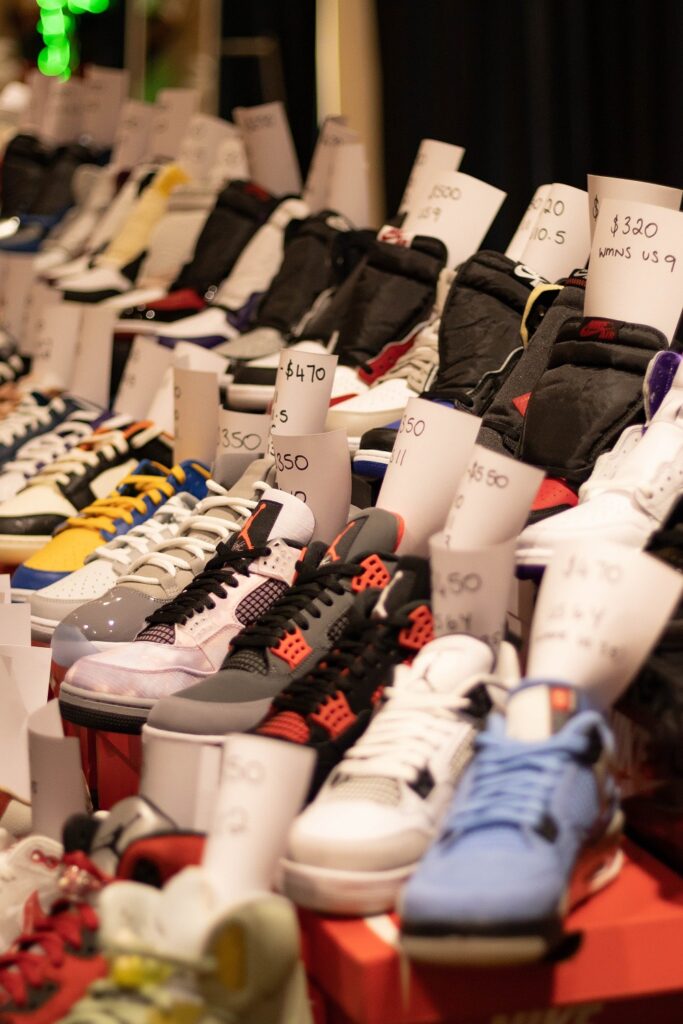 It was great to see once again the South East Queensland community come out to support this event. We had a great amount of vendors with great heat on the tables and heat on feet!
Our good friends from Monster Energy was also there getting patrons to try out the sport of Cornhole – where you toss bean bags/sack at length to a hole on a raise board.
Once again, we thank everyone for coming out and supporting this leg of the 2022 event tour. Our next event is this weekend, Saturday the 1st of October in our home town in Sydney. For more information for the Sydney event and the other event locations and stop, check out our event link – thekickzstand.com.au/imtjs
Thank you to our Brisbane events team for their tireless work on the day. Also, a massive thanks to our 2022 event sponsors! Make sure you give the a follow:

Afew Goods (Germany) – @afewgoods_
ASICS Sportstyle Australia – @asics_sportstyle_au
CARNIVAL (Thailand) – @carnivalbkk
Cosmonauts Spacewear (Indonesia) – @cosmonautsspacewear
Crep Protect Australia – @crepprotect_au
Curry Brand – @currybrand
eBay Australia – @ebayau
Foot Locker Australia – @footlocker_au
G-Shock Australia – @gshockoz
Indomie Australia – @indomieau
KangaROOS (Germany) – @kangaroossneakers
Kicks Kase – @kickskase
LaceSpace – @lace.space
Limited Edt (Singapore) – @limitededt_sg
Mizuno Australia – @mizunorunningau
Monster Energy – @monsterenergy
Rhypla Builds – @rhypla
Saucony Originals Australia / New Zealand – @sauconyoriginalsaunz
Secret Fresh (Philippines) – @secretfreshph
Stance (USA) – @stanceofficial
Starter Australia / New Zealand – @starter_anz
Sunlight Station Australia – @sunlightstationaus
2K Australia / New Zealand – @2k_anz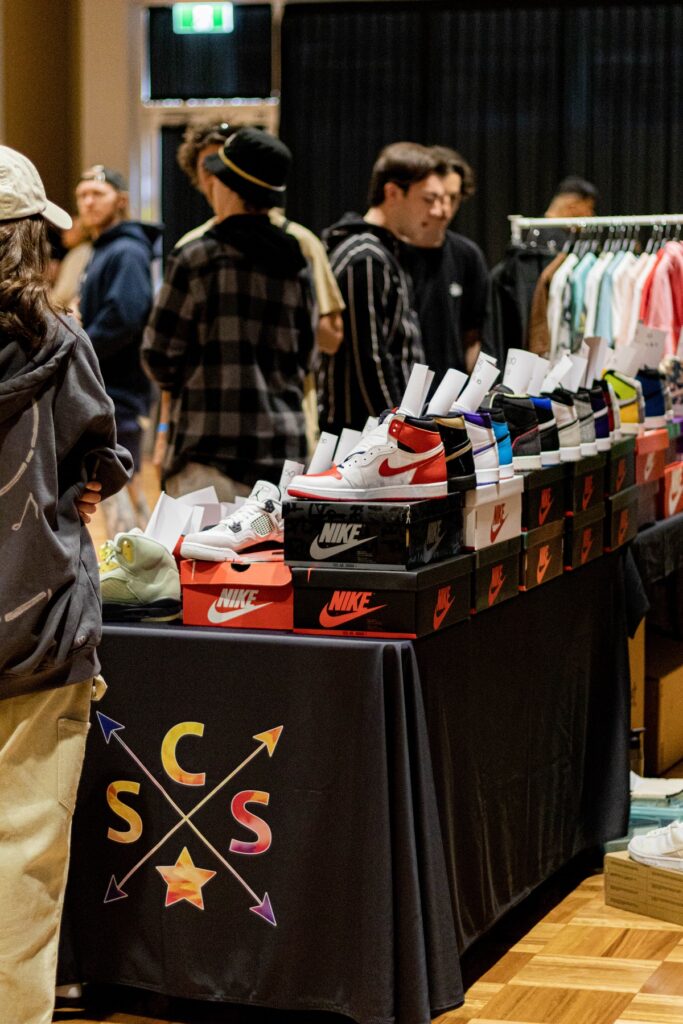 For more details about vendor bookings or entry tickets, head over to our website https://www.thekickzstand.com.au/imjts. Make sure you sign up to our newsletter, so you can stay up to date! For other It's More Than Just Sneakers or other Event features, click HERE.