Another movie hit by the COVID-19 shutdown was the upcoming sequel to the 1996 classic Space Jam. Now that the world is slowly getting back on track, the hollywood blockbusters are finally locking in release dates. Most new movies are doing a dual setup where they will hit cinemas in certain parts of the world the same day they are put on streaming services. The sequel to Space Jam is no different.
Space Jam: A New Legacy sets up Lebron James and his young son Dom, who has dreams of being a video game developer are trapped in a vitural space by a rogue A.I. named AI-G Rhythm (played by Don Cheadle), Lebron must get them home safely by leading the looney tunes to victory in a game of Basketball against AI-G's digitized champions, The Goon Squad.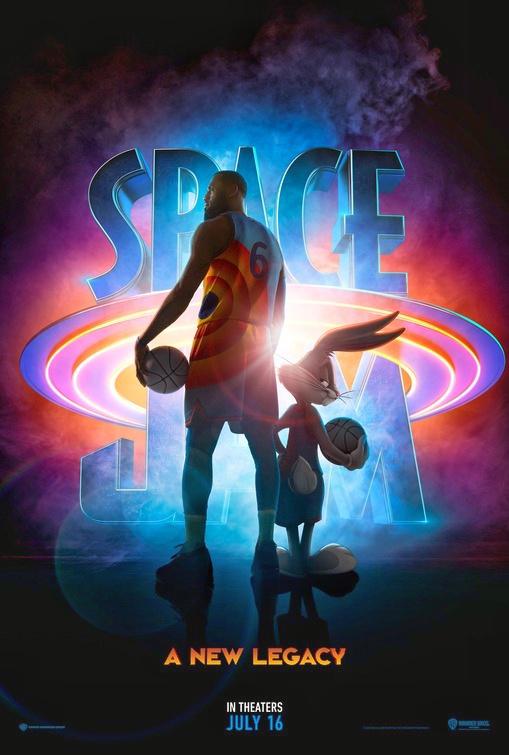 We finally have our first look at the sequel and it definately has divided fans around the world. Let us know what you think. Will it be as good as the original? Or will it flop?
Space Jam: A New Legacy is set for release on July 16th 2021 and will stream on HBO Max for 1 month from the day of release