Straight from the Paris Fashion Week catwalk to your feet! Li Ning's highly successful street wear returns with a very familiar high end luxurious vibe.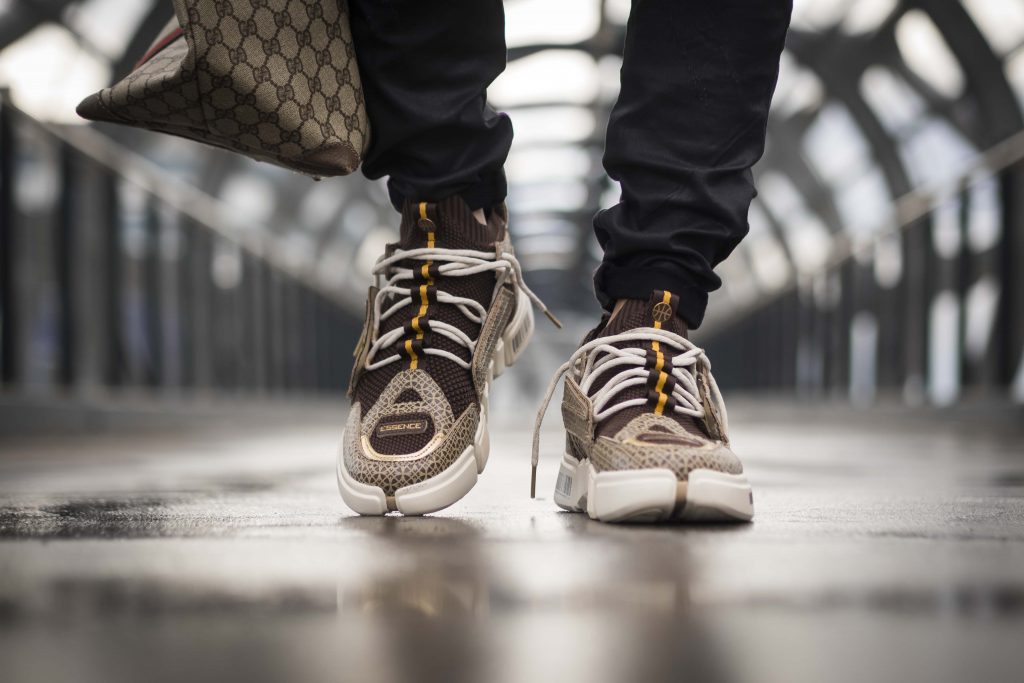 One of the surprise non-Way Of Wades silhouettes to have splashed onto street wear consciousness is the Essence Ace series. This version comes back with the all too familiar blocky and deconstructed look, but with a very familiar luxurious leather design and breathable air knit mesh upper combo.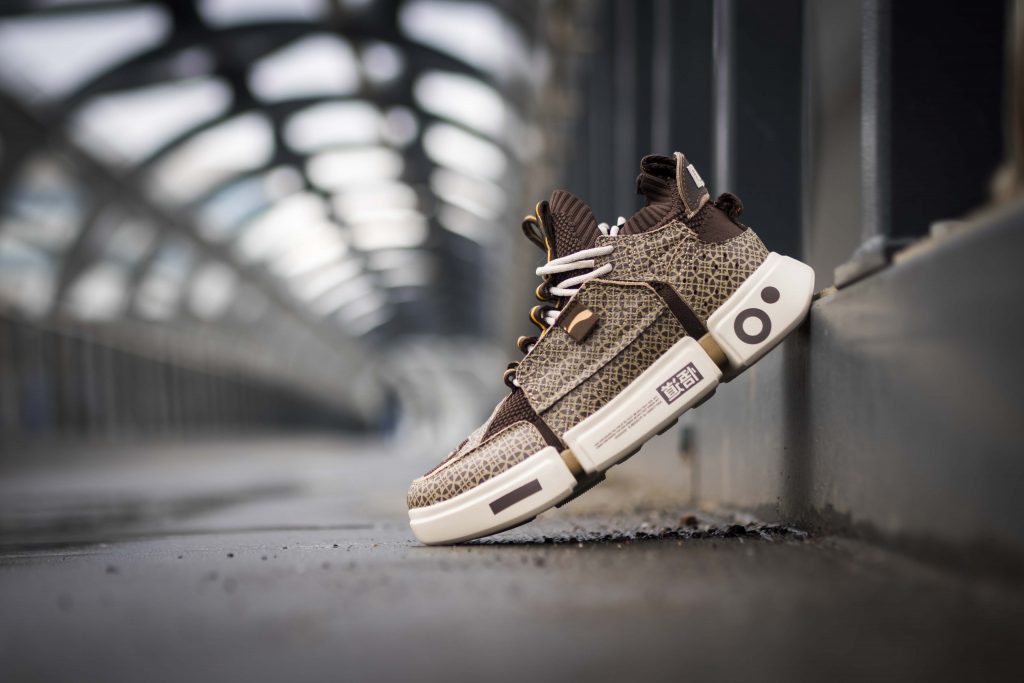 Li Ning has always been a brand I've kept my eye on. Not as globally recognized as your Nikes and your Adidas', but they well and truly are a sportswear juggernaut in China. Every since they pried Dwyane Wade out of Jordan Brand and successfully launched the Way of Wades, they have been making a huge noise in the scene. I have always been impressed with their packaging, craftsmanship and their usage of premium materials in all their sneaker ranges.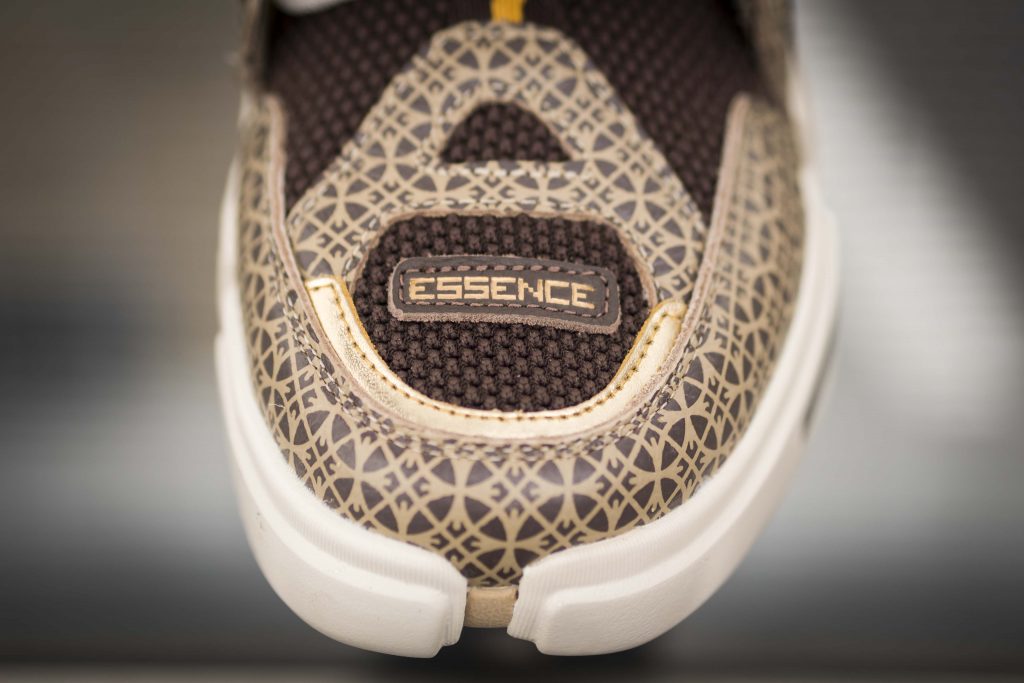 Equally impressive is how this package was shipped and ordered from Sunlight Station. For the box nerds out there, the package came double boxed and bubble wrapped. Also included was a pair of Stance Socks! The socks were a very welcomed bonus gift!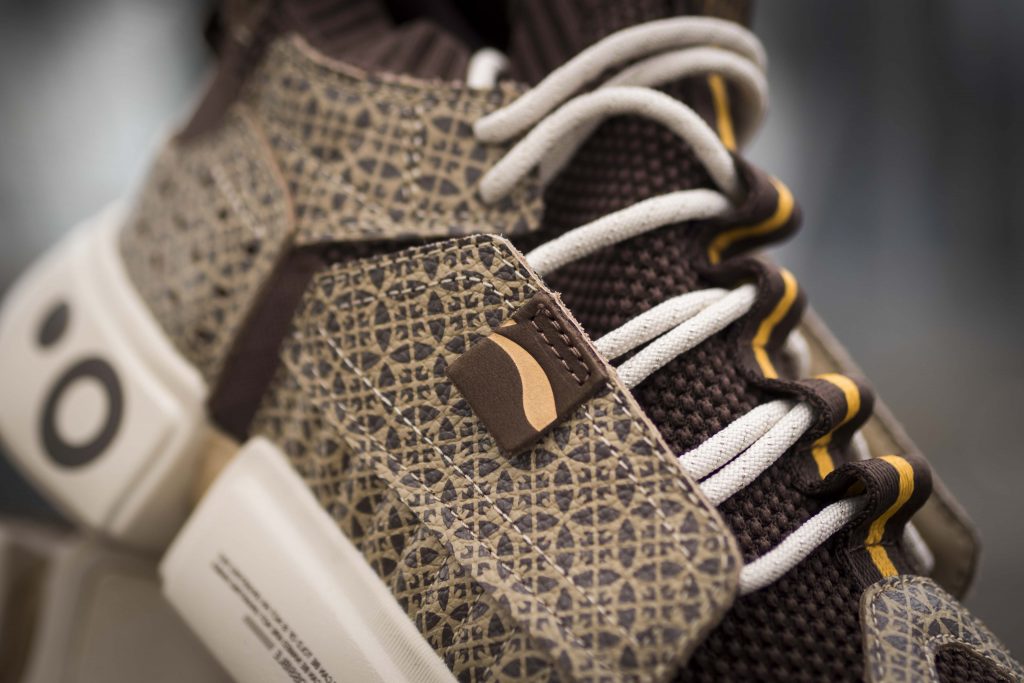 Now back to the kicks.

The uppers is made of a cow split leather and breathable mesh combo. This provides a cool, comfortable and secure fit. The heel counter comes with a thick padding that provides a more stable yet comfortable hold on your heel that prevents foot slippages on quick stops.

The outer sole is made of durable rubber with a simple but grippy horizontal pattern. My only complaint was that there were some very minor traction issues during wet street conditions.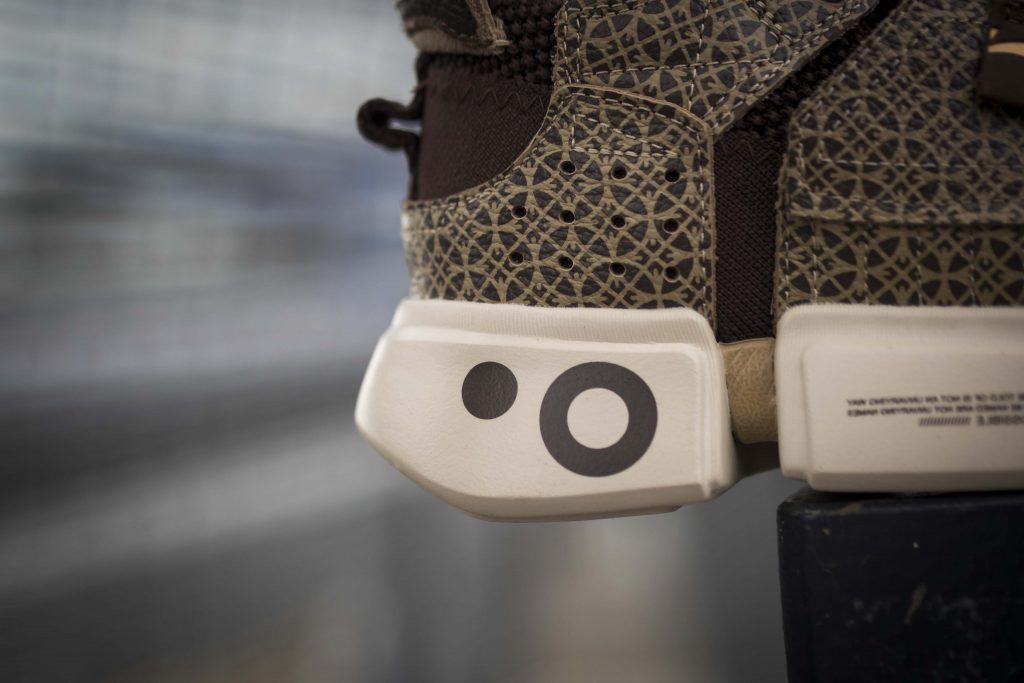 Now here is where the Essence Ace II really shines. The cushioning feels so much more responsive and bouncier than traditional EVA. I would say the ride feels like a more stable and non-squishy version of boost. EVA is not meant to perform like this. It's usually a dense compound that require a ton of wears before it breaks in. Not in the case with these kicks, you're good to go out of the box. Meanwhile, the segmented soles, while cosmetically appealing provides a functional and effortless transition on your heel to toe strides.
I will be taking these bad boys on my next holiday. They are comfortable enough to be worn for hours on end and versatile enough to slide into most streetwear fits. I've worn em for 8 hours straight for this review and I haven't experienced the same foot fatigue when I wear my Airs and Boosts. Like I said in the beginning, you can't go past the high end design cues it's going for, but at the same time its got enough of that deconstructed street vibe to pull off that casual yet striking look. I've had a ton of sneakerheads doing double take head snaps thinking these were a Gucci Gang x Balenciaga collab.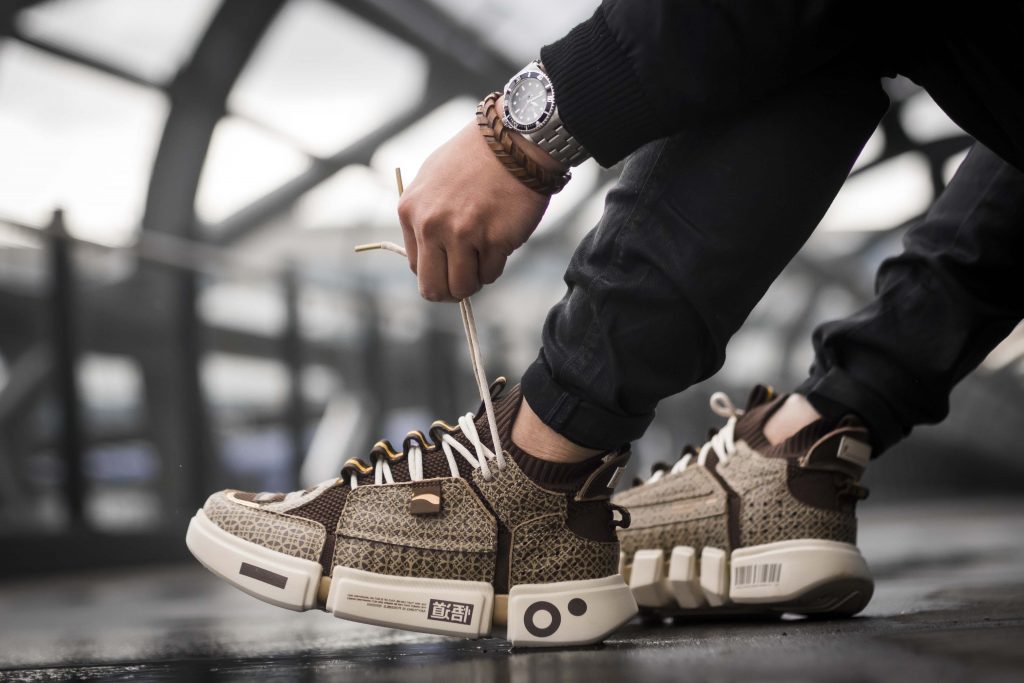 If you want to stand out from the crowd and still consider comfort as king, the Li Ning PFW Essence ACE II AS is now locally available at
Sunlight Station.