After nearly a 10 year hiatus, ASICS is set to bring back an iconic performance trainer. The original, much loved and recognized Glacier/Black colorway of the GEL-KINSEI is set drop at the end of August.
Hisanori Fujita, the lead designer of the GEL-KINSEI was greatly influenced by traditional Japanese heritage. The development of the GEL-KINSEI was largely impacted by the armour of the fierce Samurais during the EDO period in Japan. The armours where meant to make a bold statement as evident in their design. And while mechanically and technically protective, they allowed the freedom of movement to the ancient warriors. Hisanori took all these traits and imbued them to the DNA of the GEL-KINSEI.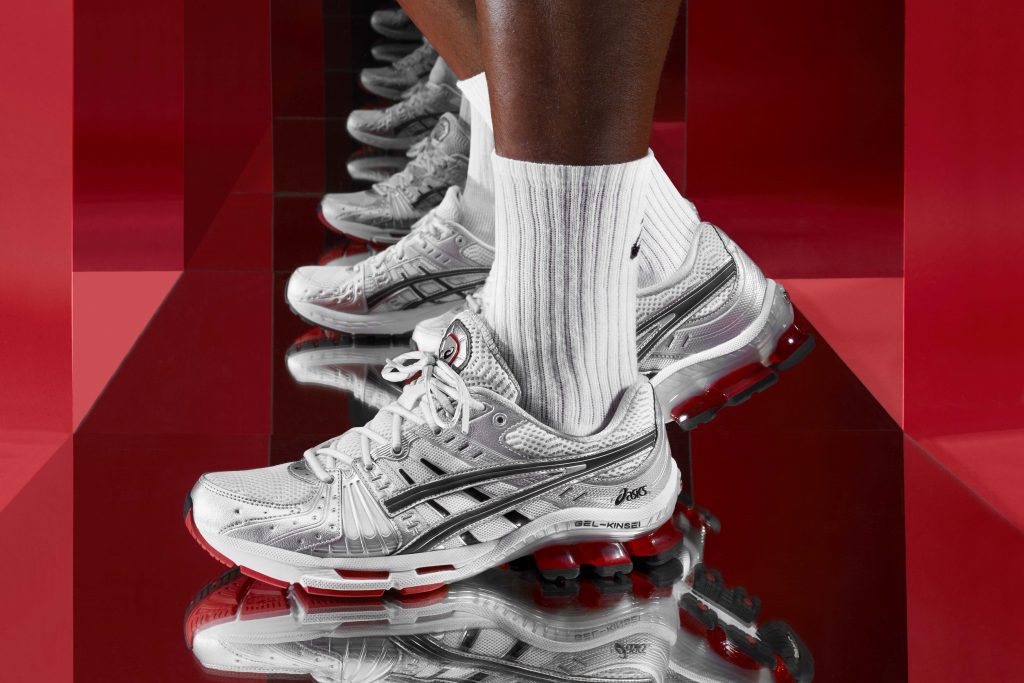 The GEL-KINSEI initially made its debut in 2006. The trainer was widely viewed as ahead of its time. Not only was it technically and mechanically alluring, but it was saturated with all of ASICS' available advance performance features.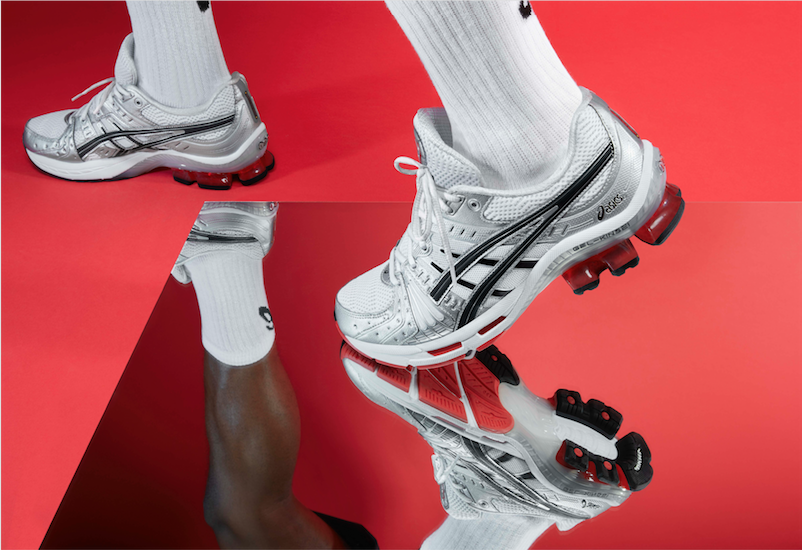 The ground breaking TRUSSTIC technology placed under the arc of the shoe and which was first introduced in the model, allowed ASICS to significantly reduce the overall weight of the shoe. Not only did this allow for longer wear but also prolonged the life of the sole. But the true hero of the trainer is the IGS (Impact Guidance System) technology. 3 large sections of GEL technology are bonded to the heel area. It has the ability to absorb rear foot impact and at the same time provide stability to the runner as the foot travels through. This provides an excellent transition from foot impact to toe-off. Finally, the BIOMORPHIC FIT tech identical to the GEL-KAYANO was used on the uppers to provide maximum comfort and flexibility on the foot.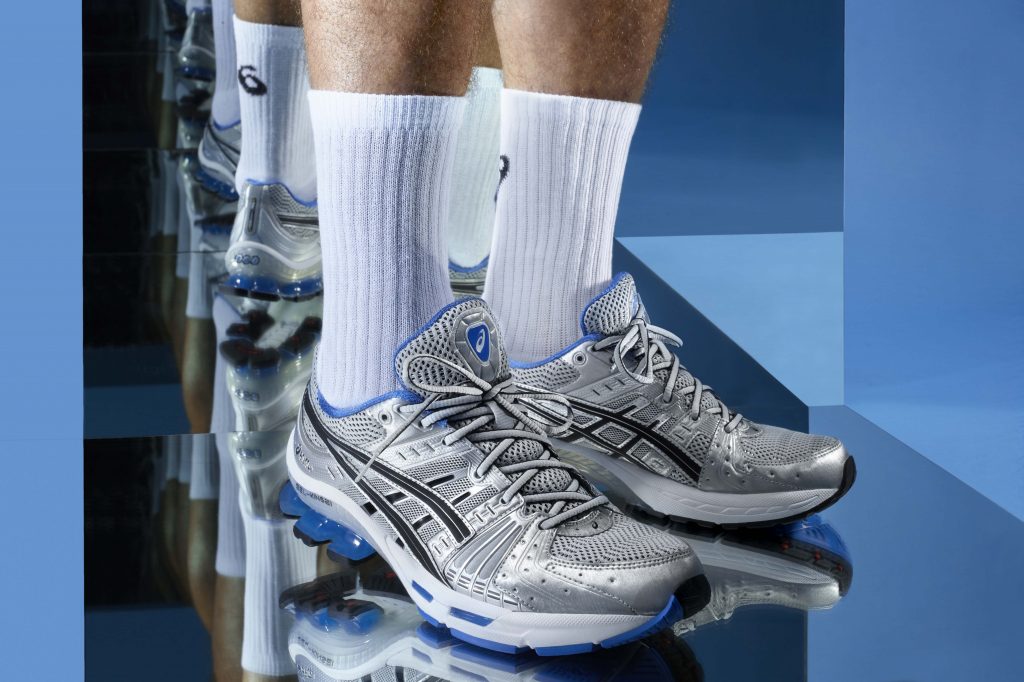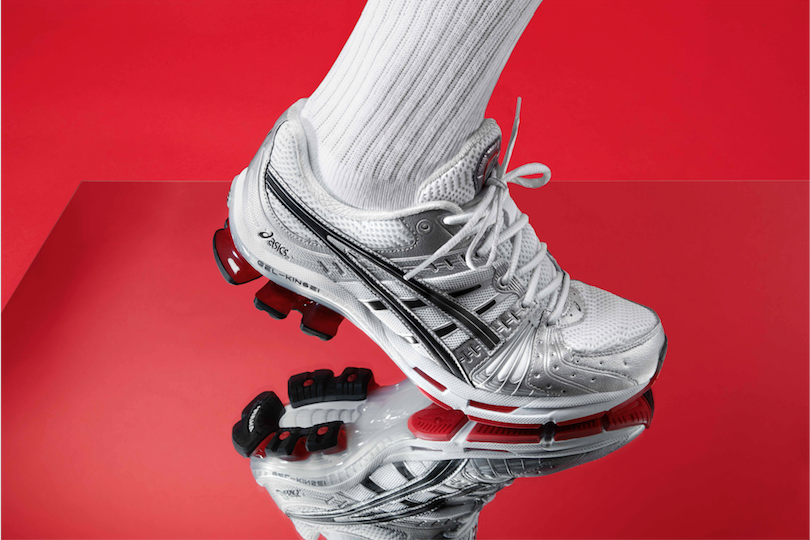 ASICS brought back a modern classic. The techno-modern styling of the GEL-KINSEI seems to seamlessly fit right into today's modern fashion standards. And yet it is imbued with ground-breaking technology that still allows it to meet and exceed the demands of modern athletes.