"I initially wanted a mismatched Kyrie 5 pair via Nike ID but it was too expensive to make 2 pairs and it wasn't really practical to only use one half of each for balling. However, when I saw leaked images and previews of the Kyrie 5 x Spongebob on the internet I knew straight away copping those would be a much better option.
I camped out for the Spongebob and Patrick Kyrie 5s even though I would only be using one half of each pair. Luckily enough, a mate of mine saw the mismatched pair I was wearing on court and immediately said he wanted the same kicks. I ended up selling him the other half of the pairs I didn't need. In the end it all worked out. I managed to get the mismatched pair I wanted for the cost of 1 pack.
Kyrie 5s are amazing to ball in. The Ankle support is top notch. The traction is amazing, specially on the gum soled spongebob version. It's very grippy during lateral movements and hesi-fakes during fast breaks. Breathable uppers that retains it shape and doesn't allow the feet to overheat. Pillowy cushioning because of the Zoom Air Turbo. I would recommend going up half a size up, because it can be a bit tight on the toe-box area.
Having been a big fan of the show, I had this funny idea. Wearing mismatched pairs feels like wearing two characters. If Patrick has an off night, then maybe Spongebob can step-up and make me play better."

Bieeyayeyayeyayeyaye!!! *Laughs like Spongebob*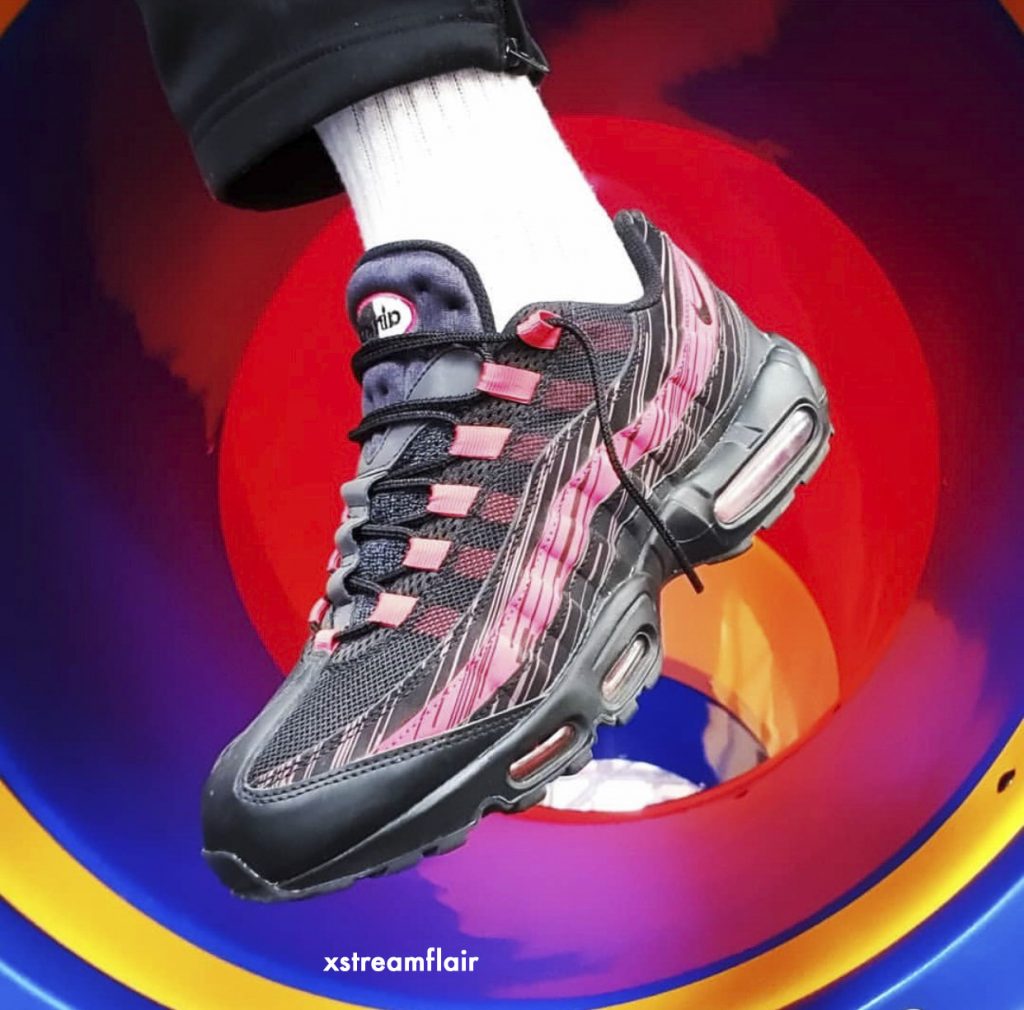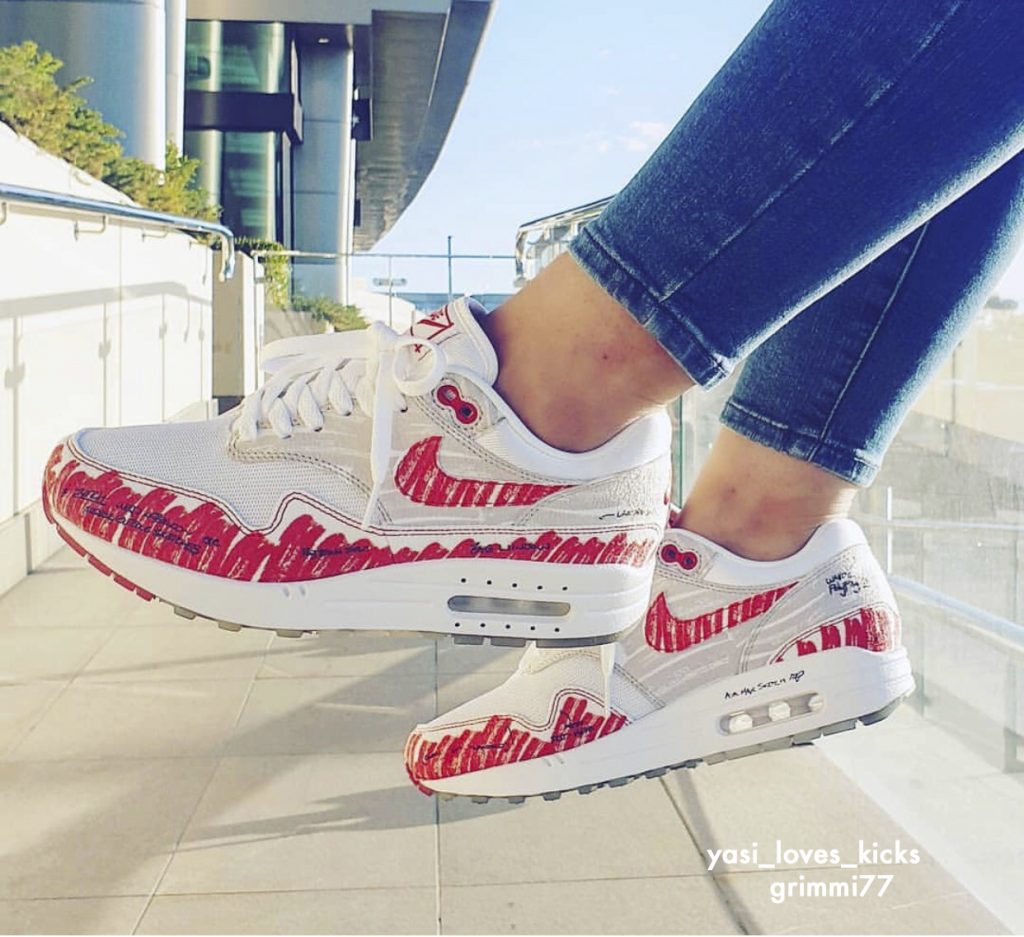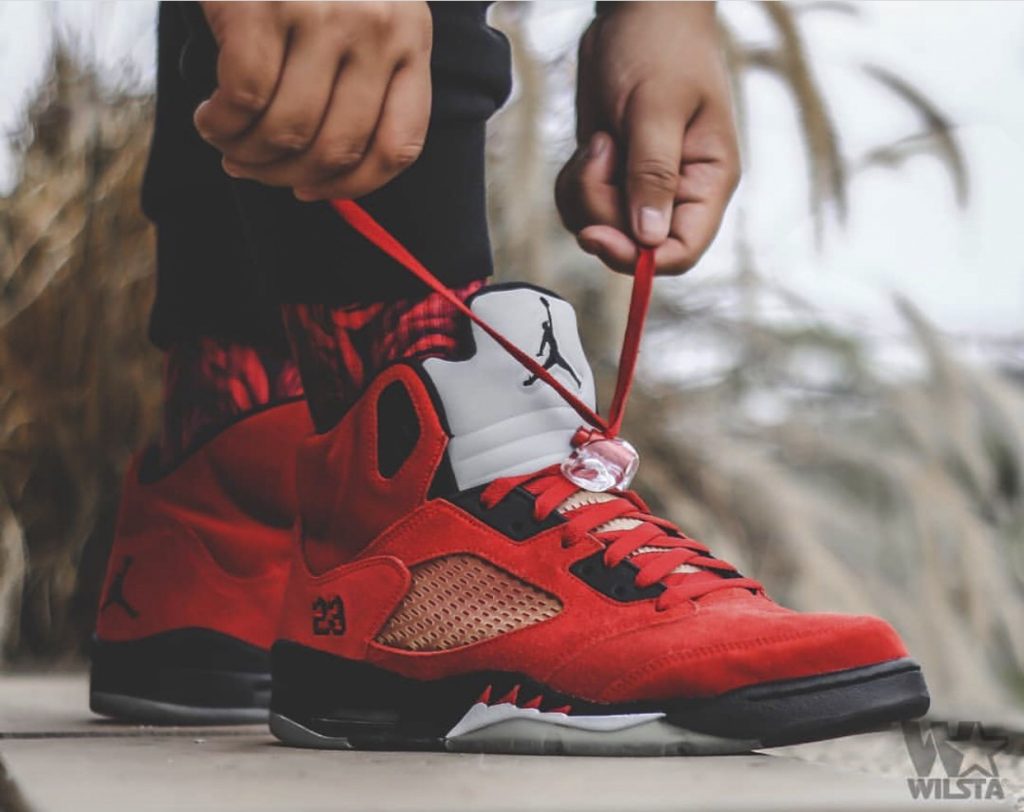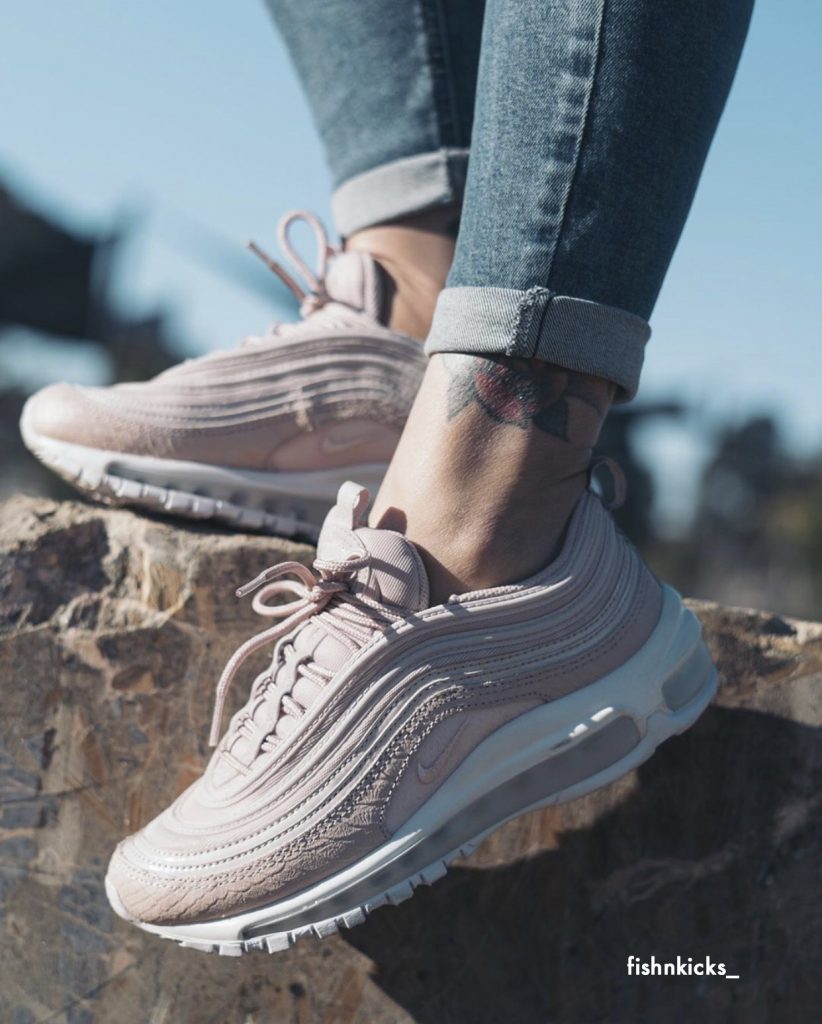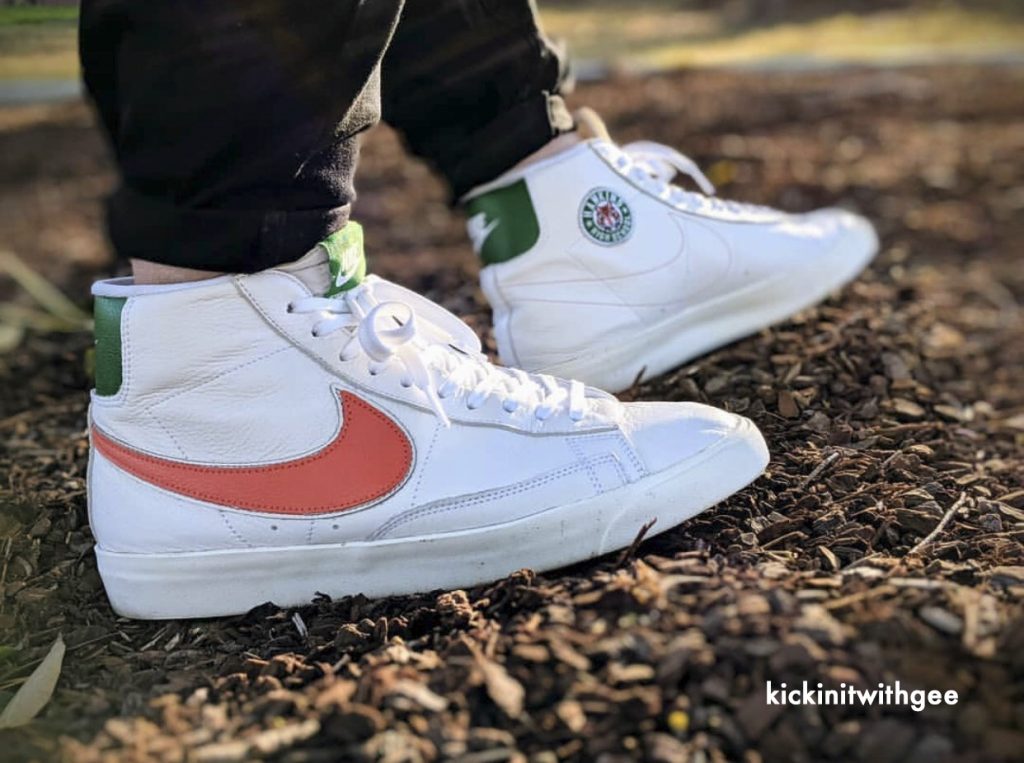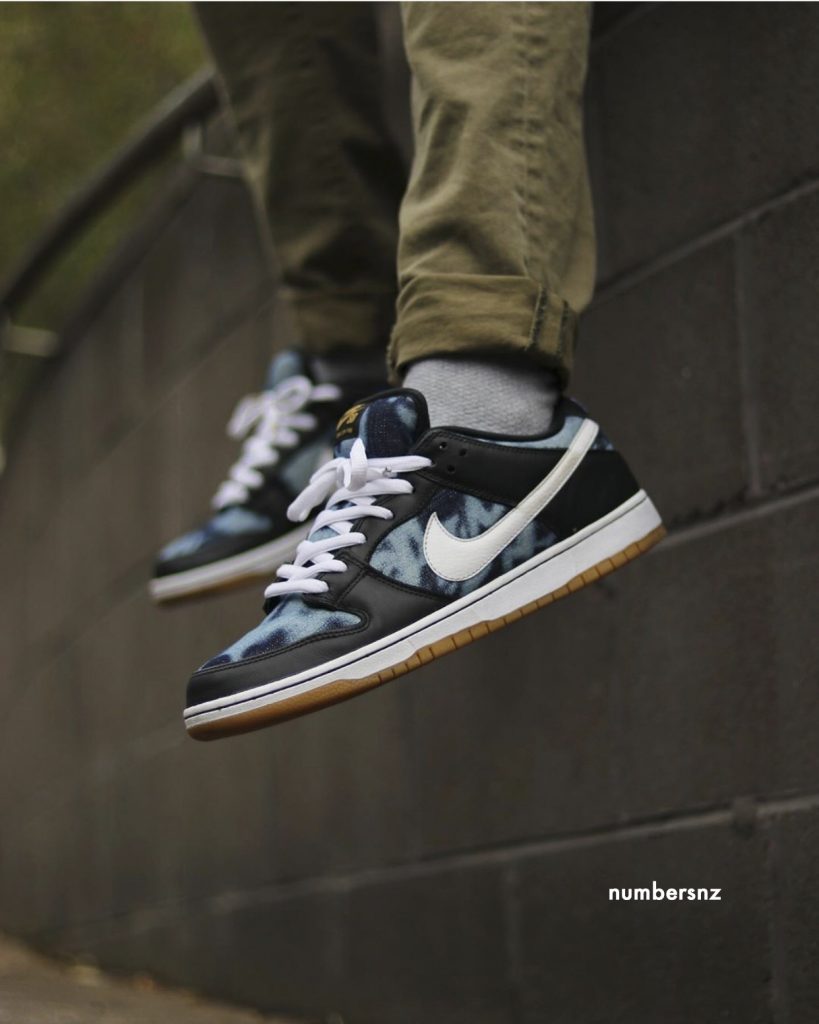 Follow us on IG @thekickzstand and Keep using #thekickzstand and #itsmorethanjustsneakers to be featured in our next top hit list!