"The colorway of the Shattered Backboard 1s just works. Black and orange blended in one of the most iconic sneaker silhouette spells instant classic. I know it's been said numerous times, but I can't say enough about the quality build and premium craftsmanship of it. Quality and jays is not something you hear often together with most releases by the brand, so when something well made like the SBBs comes along, it's a definite must have in the rotation. Also, Air Jordan 1s are timeless. You can literally wear it with most fits and look good.
As for the shot, it was a very chilly but clear night in Melbourne. I wanted to go for a more calm and introspective shot, while trying to focus as much as I could on the sneaker. I tried my best to incorporate elements of my background into the entire shot. In this case, the leading lines of the bridge and the lighting helped out with the overall mood I wanted to create. I am pretty happy with the outcome to say the least."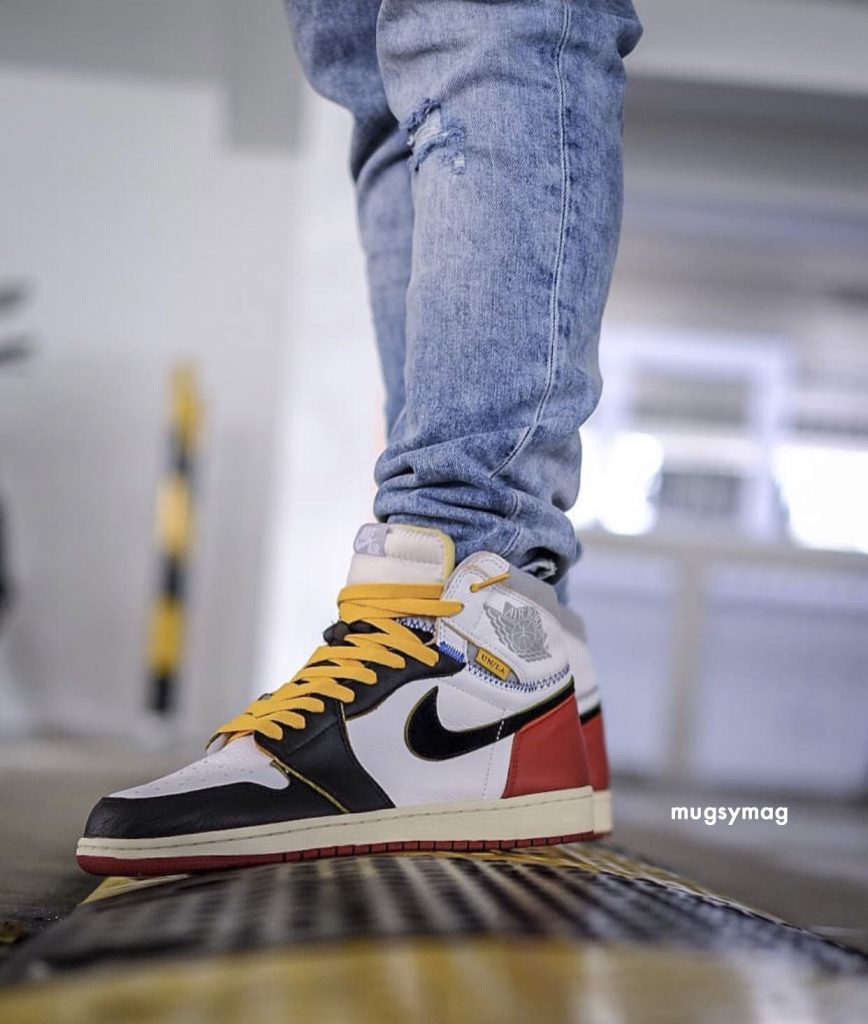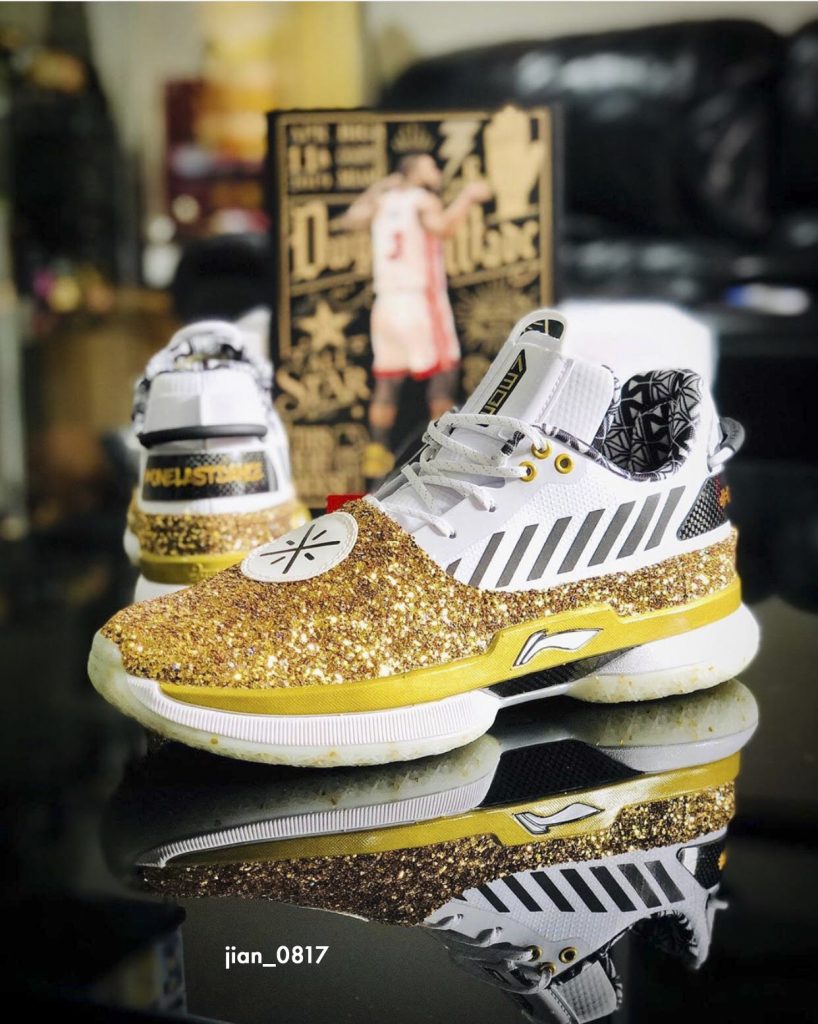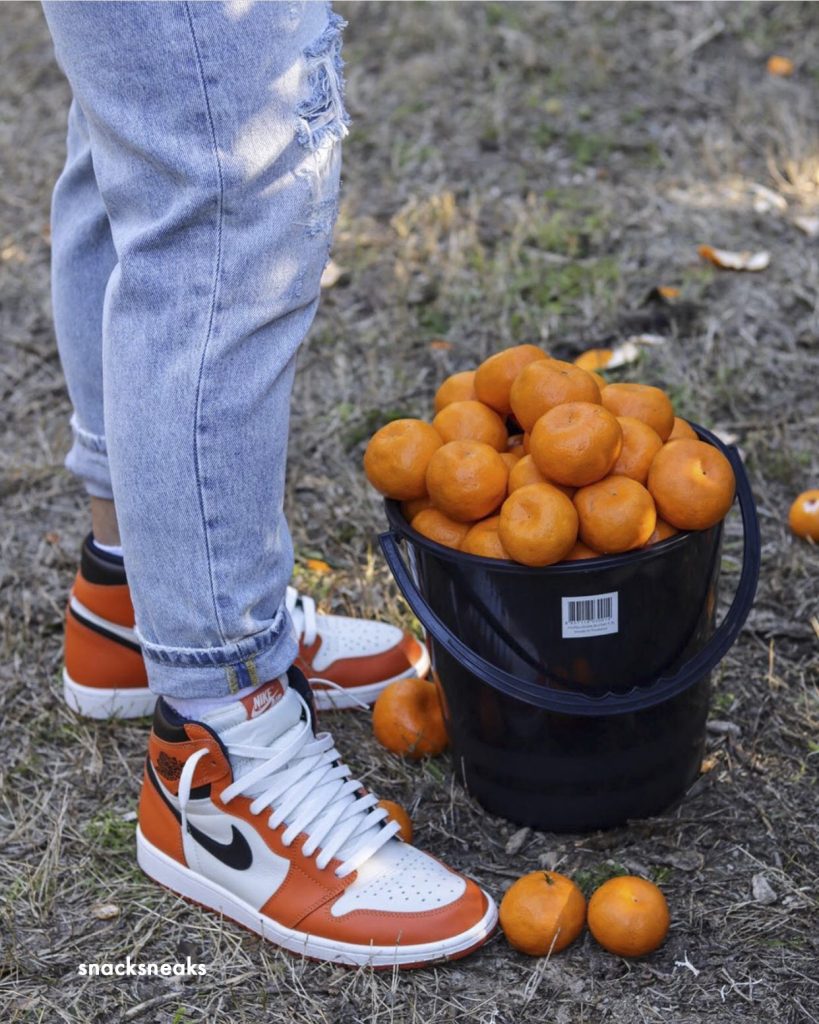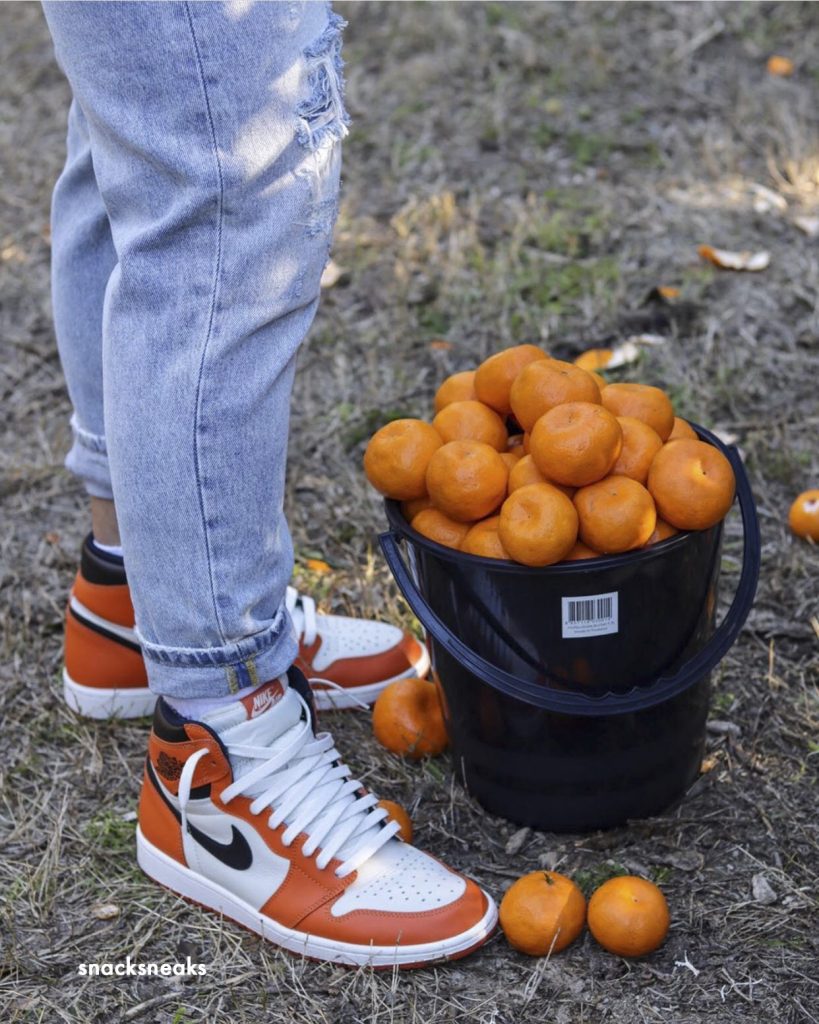 Follow us on IG @thekickzstand and Keep using #thekickzstand and #itsmorethanjustsneakers to be featured in our next top hit list!