"I was in love at first sight!
The simple colorway, amazing leather and major detailing to the swoosh and lining. I've always loved Parra, but I can't justify the prices on their already released styles. I am a sucker for flat sneakers and the dunk is the perfect flat shoe. This colorway is straight up my alley.
I had 3 different mates enter the raffle for me, but to no avail. But while at a friends place, a mate from #azpoo reminded me of the release on the Nike website. I wasn't expecting to have luck but the sneaker god where watching over me that day. During the release, for 15 minutes the website kept saying the dreaded 'error, please try again.' Then it said 'SOLD OUT.' But I kept on refreshing the page and eventually managed to snag a pair — cheaper than any of the potential cop methods! I could not believe my luck!!!
I was shooting this in the city, I thought I was done for the day. then I turned into a random alley way and saw this magnificent graffiti. Balancing on a curb, camera gently angled on the floor and with the amazing graffiti work behind me I was able to take this perfect snap!"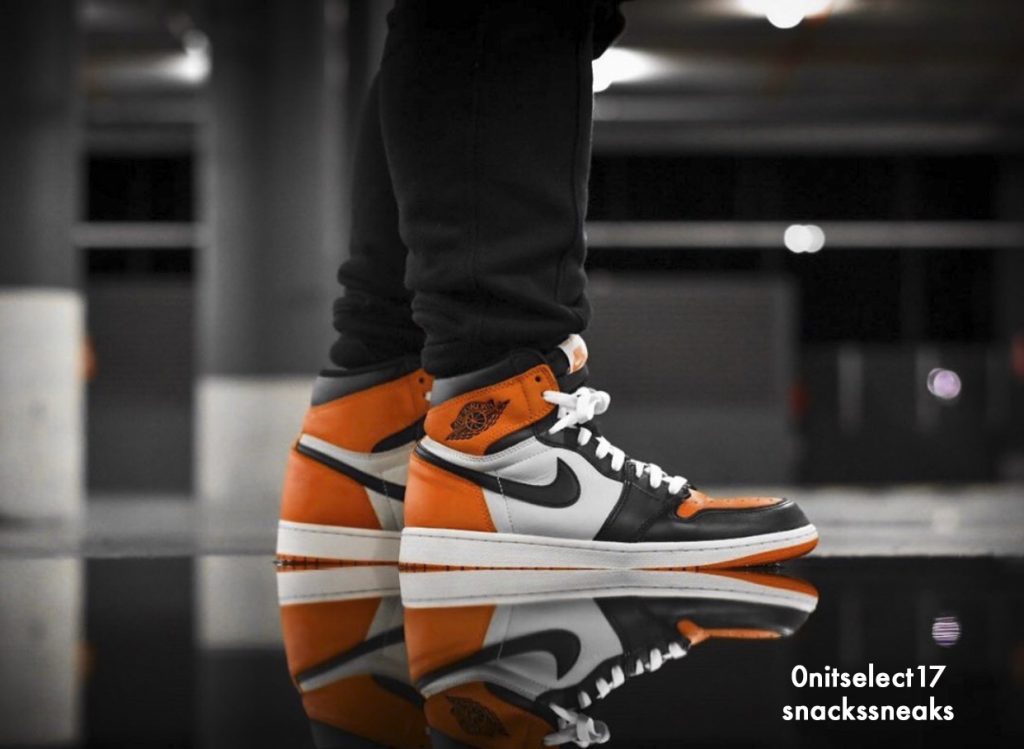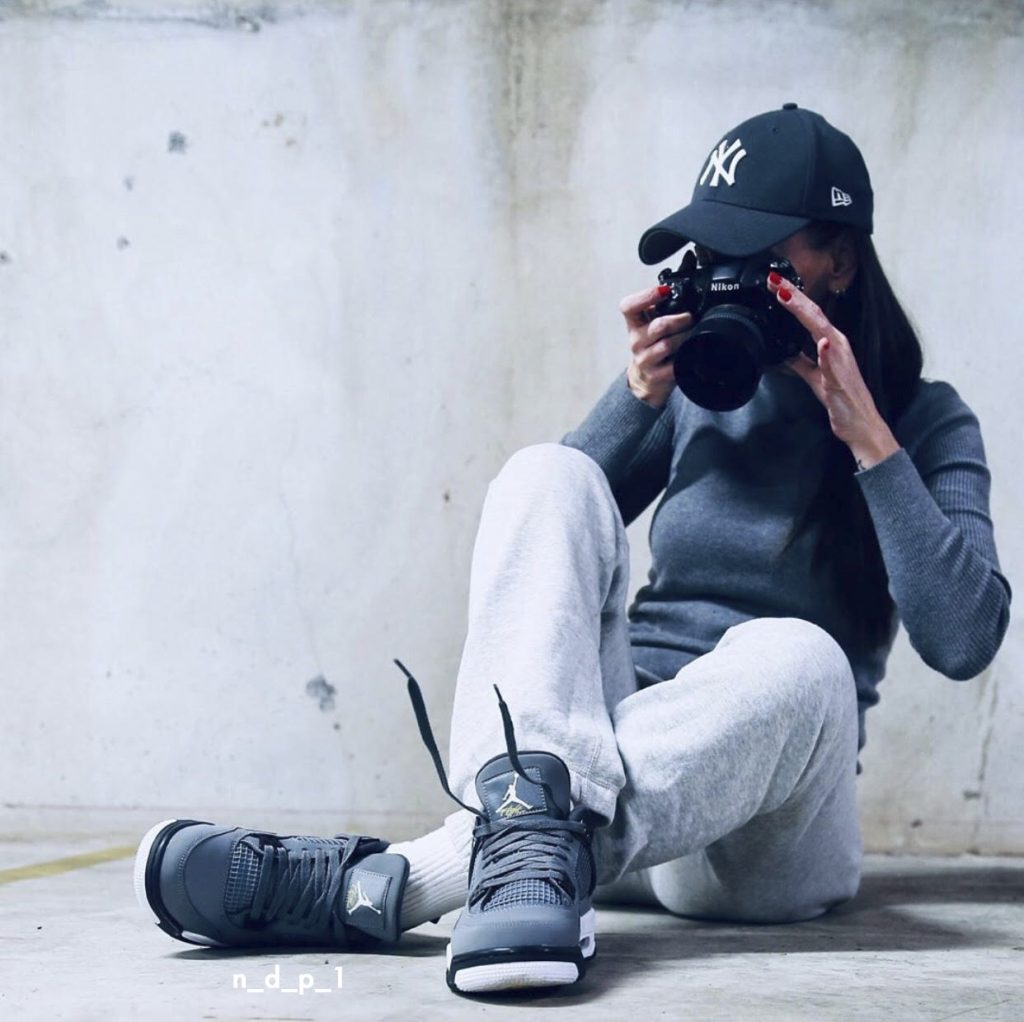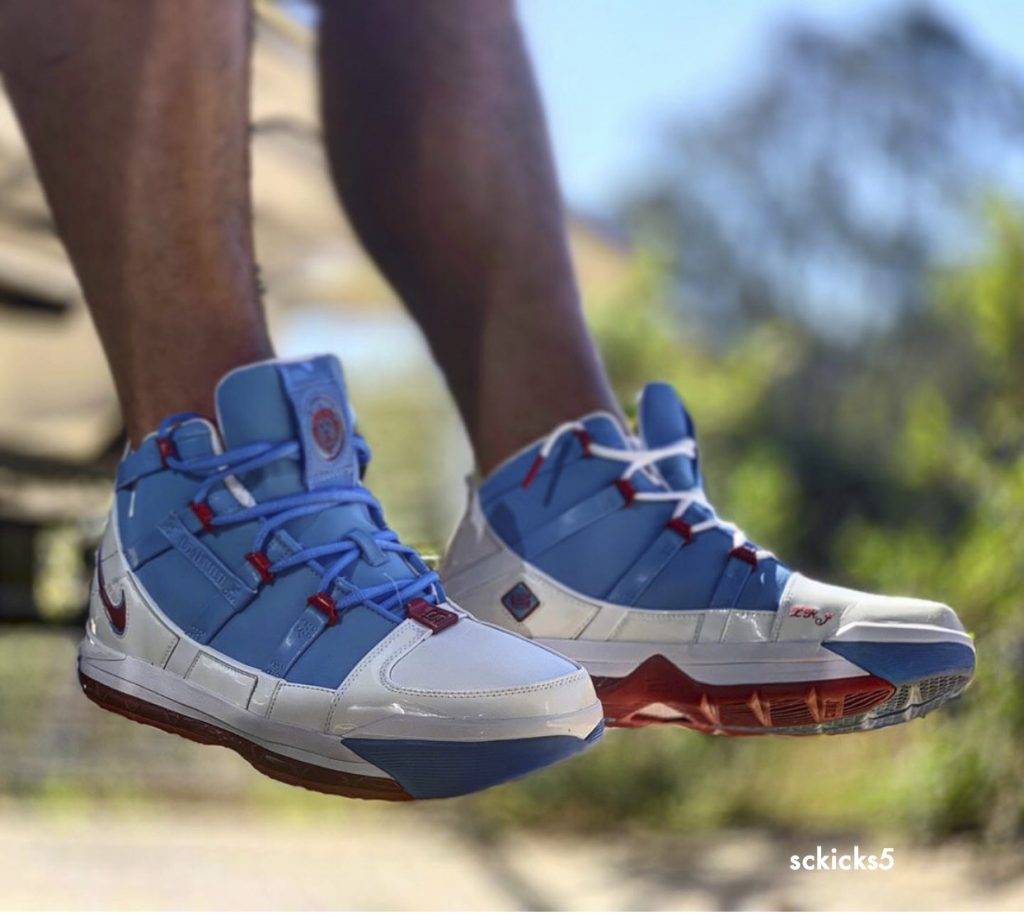 Follow us on IG @thekickzstand and Keep using #thekickzstand and #itsmorethanjustsneakers to be featured in our next top hit list!