The ASICS 'Her Heritage' range is focused on the 5 different silouettes that have been inspired by the journeys of 4 remarkable women. The entrepeneaur Kristen Kish with her Judy Kish. Also Ava Nirui and her mother Meredith Nirui.
The models being released are the Gel-1090, Gel-Nandi, Gel-Quantum 360 6, Gel-Tarther 180 and the Japan S PF.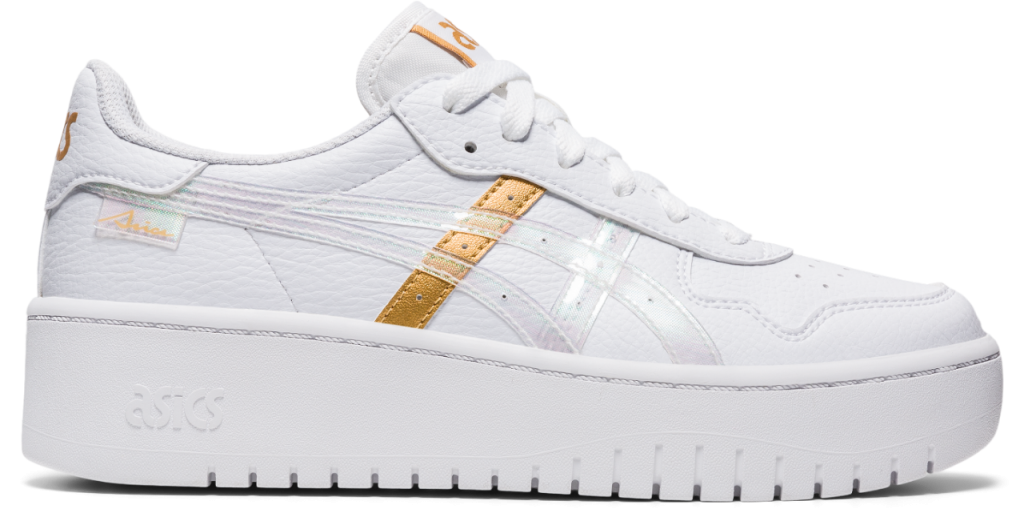 Both sets of ladies have gone through the experience of relocating their families and setting their sights on building on American soil. Born in South Korea, Kristen Kish was adopted and introduced to a different life in America by her mother Judy. Where as Ava Nirui was born in Australia and is now living in New York.
All models in this collection have the colour theme of White and Gold which represents strength and beauty of a winner. The upper is made up of parts such as breathable mesh.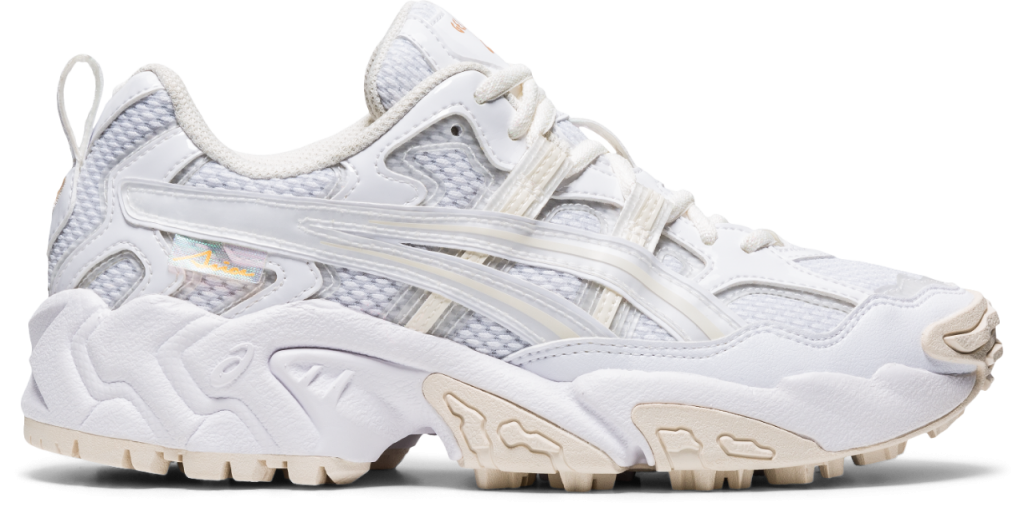 These female empowering sneakers are available on the 30th of June at your ASICS stores and ASICS online. Please note that the Gel-Tarther 180 and Gel-1090 are not included in the Australian release.
"I use what's around me in the community. That makes me, me as my inspiration" – Ava Nirui