Another week, another JD Sports store opening in Australia. These guys continue their retail dominance in Australia with their 12th store in Sydney now open for business with at least another one in Sydney due to open later this month (stay tuned for this one western sydney folk!!)
With the store opening always comes some sort after Jordans that have been released and sold out. With the Wetherill Park opening, they managed to get the Flint 13's, Indigo 13's Top 3 5's and a few others which werent put on the shelf due to limited numbers.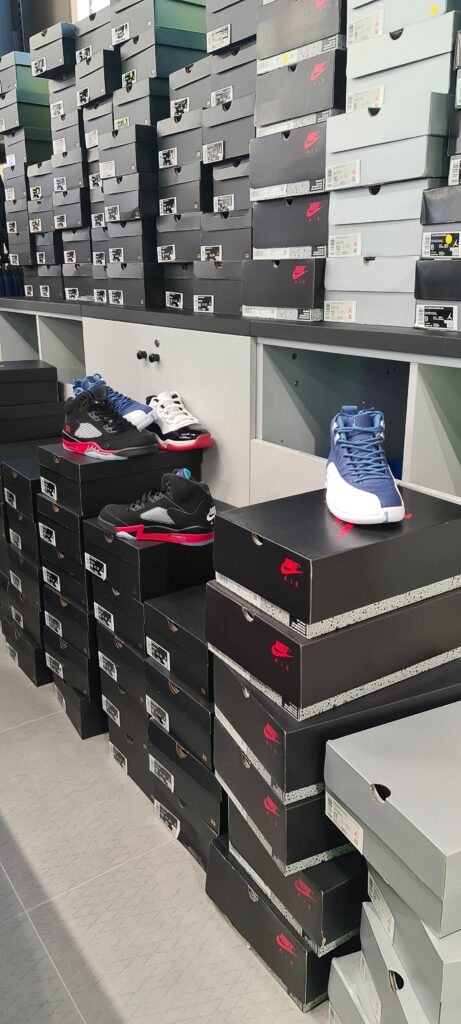 JD Sports are very rapidly expanding around Australia and are becoming the true kings of sneakers in Australia. They were able to keep their stores open during the lockdown of COVID-19 and sales have been strong for them during the past few months.
Here is a look around the store. If you're in and around the Wetherill Park area, be sure to head down there and check it out. The store itself is a bit more unique then the other ones around Sydney due to the store size. The store is quite shallow but seemed longer due to the space they were able to obtain from Stockland's Wetherill Park.
Here is the live video from the opening on our Facebook page