"I generally try to find a location that will either match or compliment the colour of the sneakers. I stumbled upon this old building that had similar tones and weathered bricks that almost gave off a Giraffe print just like the Dunks.
My latest pickups are the Giraffe Dunk lows and University Blue Jordan 4's. But I'm trying to be pretty selective with new releases right now. There is still a few pairs from previous years I'd like to get."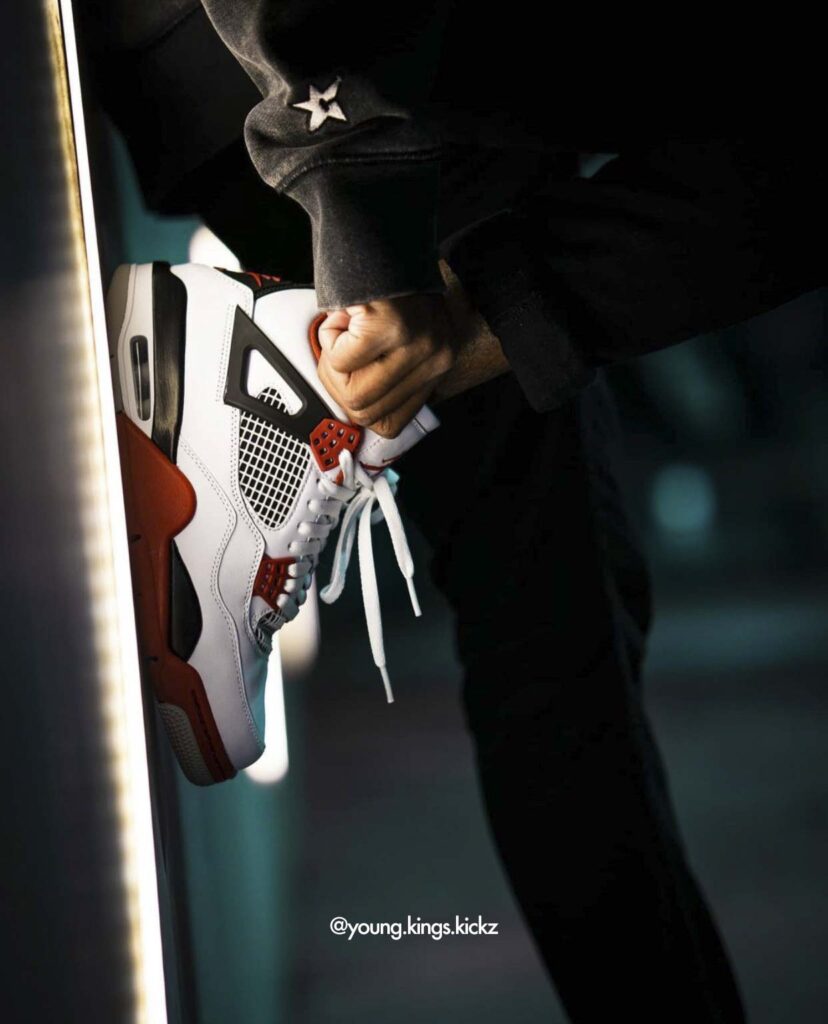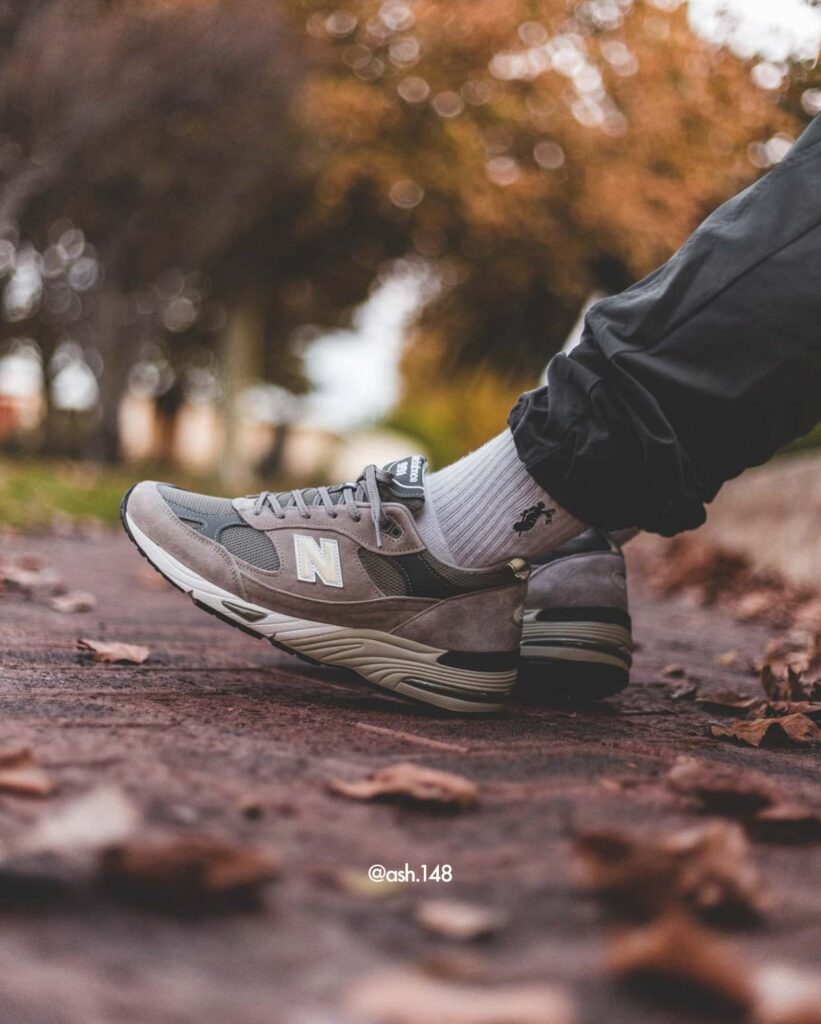 Follow us on IG @thekickzstand and keep using #thekickzstand and #itsmorethanjustsneakers to be featured in our next top hit list!