"Majority of my collections are Jordans. Actually, about 2/3rds are Jordans!
My favourite pair out of them all is the shadow J1's, I had been following Aleali May for a while and loved her style so these were a must have for me.
There is no particular back story behind this shot, took some photos at home as we are in lockdown, so just making the most of what we have.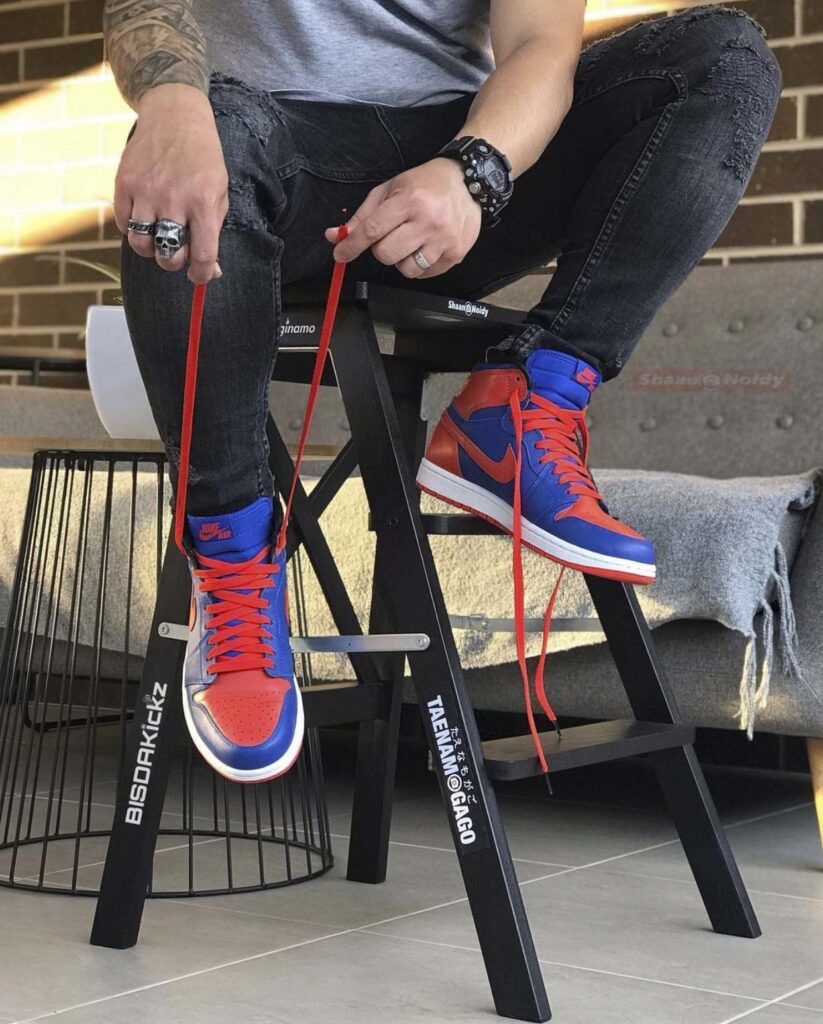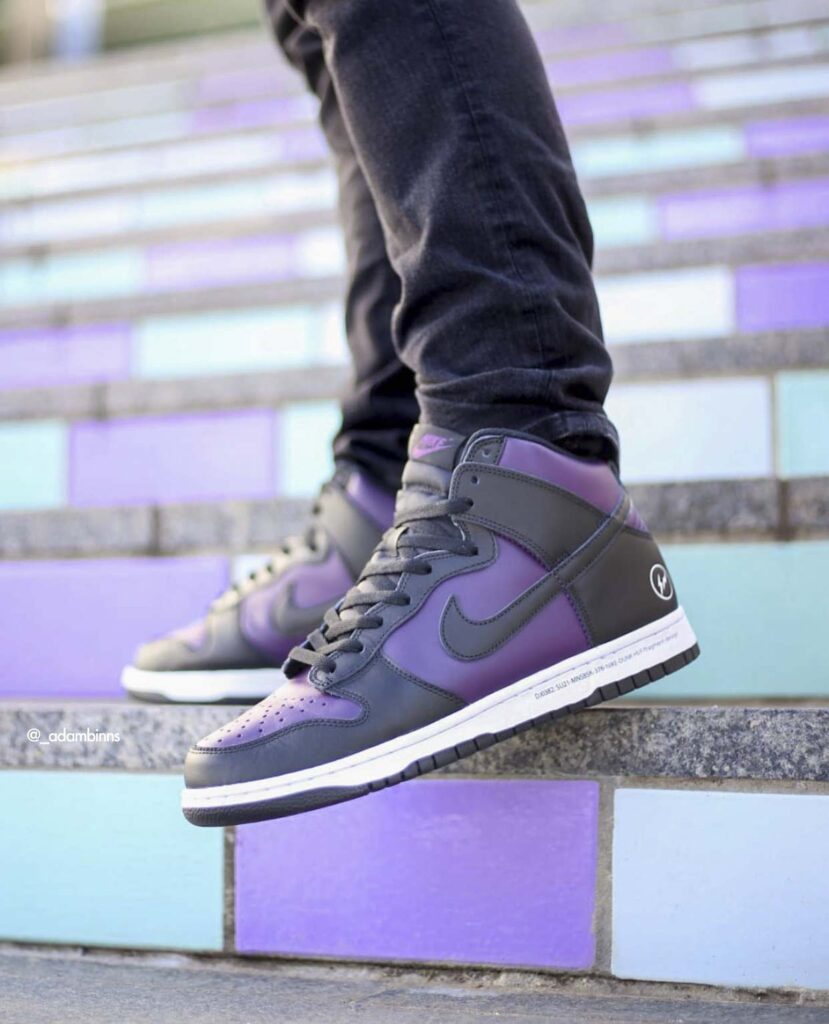 Follow us on IG @thekickzstand and keep using #thekickzstand and #itsmorethanjustsneakers to be featured in our next top hit list!