DC Shoes partners with Japanese powerhouse atmos and cult manga character Kinnikuman for this unique collaboration. The collaboration is inspired by the character Kinnikuman, an unskilled superhero who overcomes his past with bravery and strength.
The collection features a bold colour palette of DC's popular Manteca sneakers with a custom box and limited edition Kinnikuman vinyl collectibles inspired by Kinnikuman's manga. A complimentary vinyl art collectible accompanies the three DC Manteca shoe colourways – available in classic, transparent, or glow-in-the-dark.
Kinnikuman's superhero costume inspired the first Manteca colourway, complete with teal and pink pops. There is a transparent version of the vinyl art collectible plus a glow-in-the-dark option.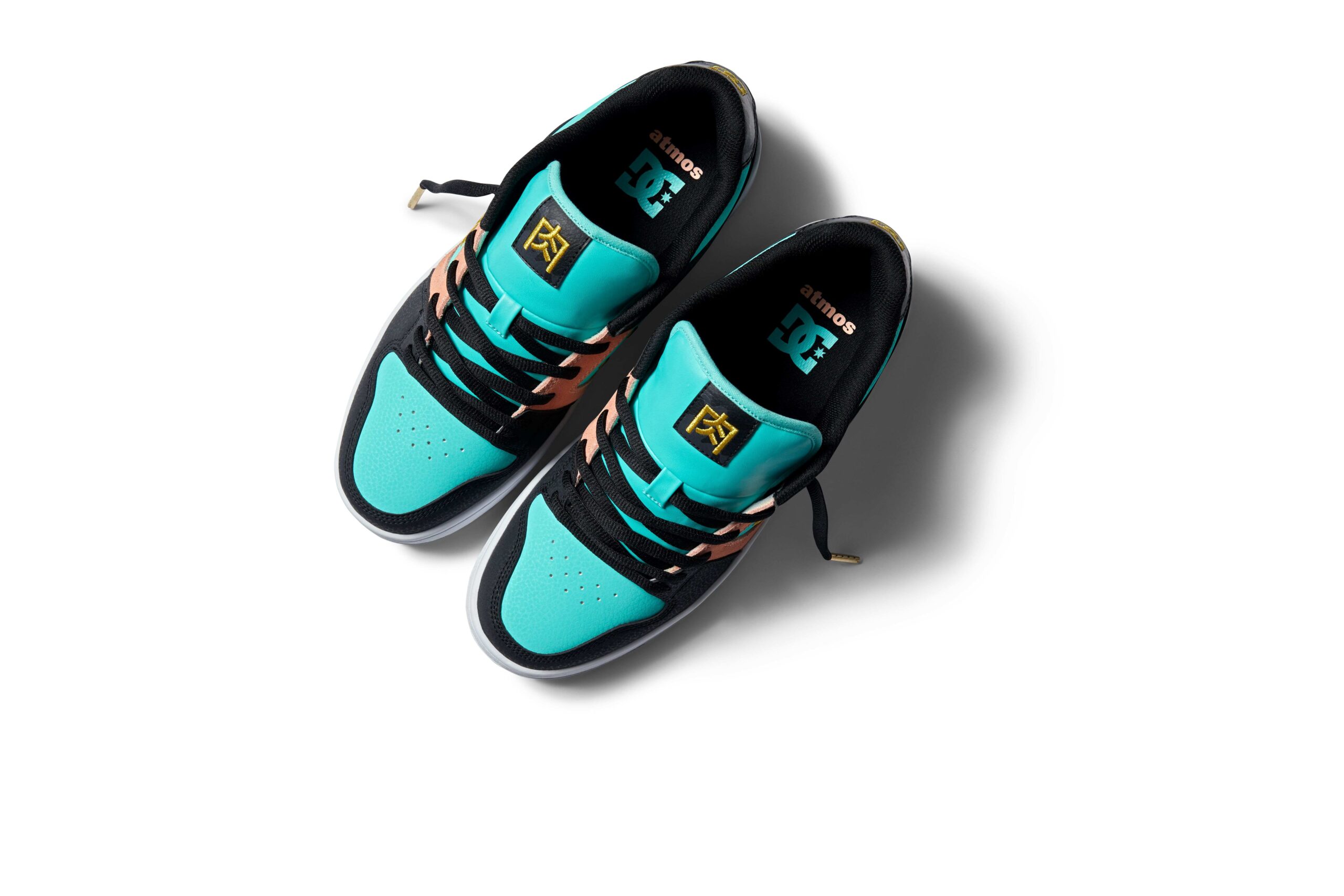 The second Manteca colourway was inspired by Robinmask, one of Kinnikuman's superhero friends. His navy, red and gold costume is reflected in the sneaker design.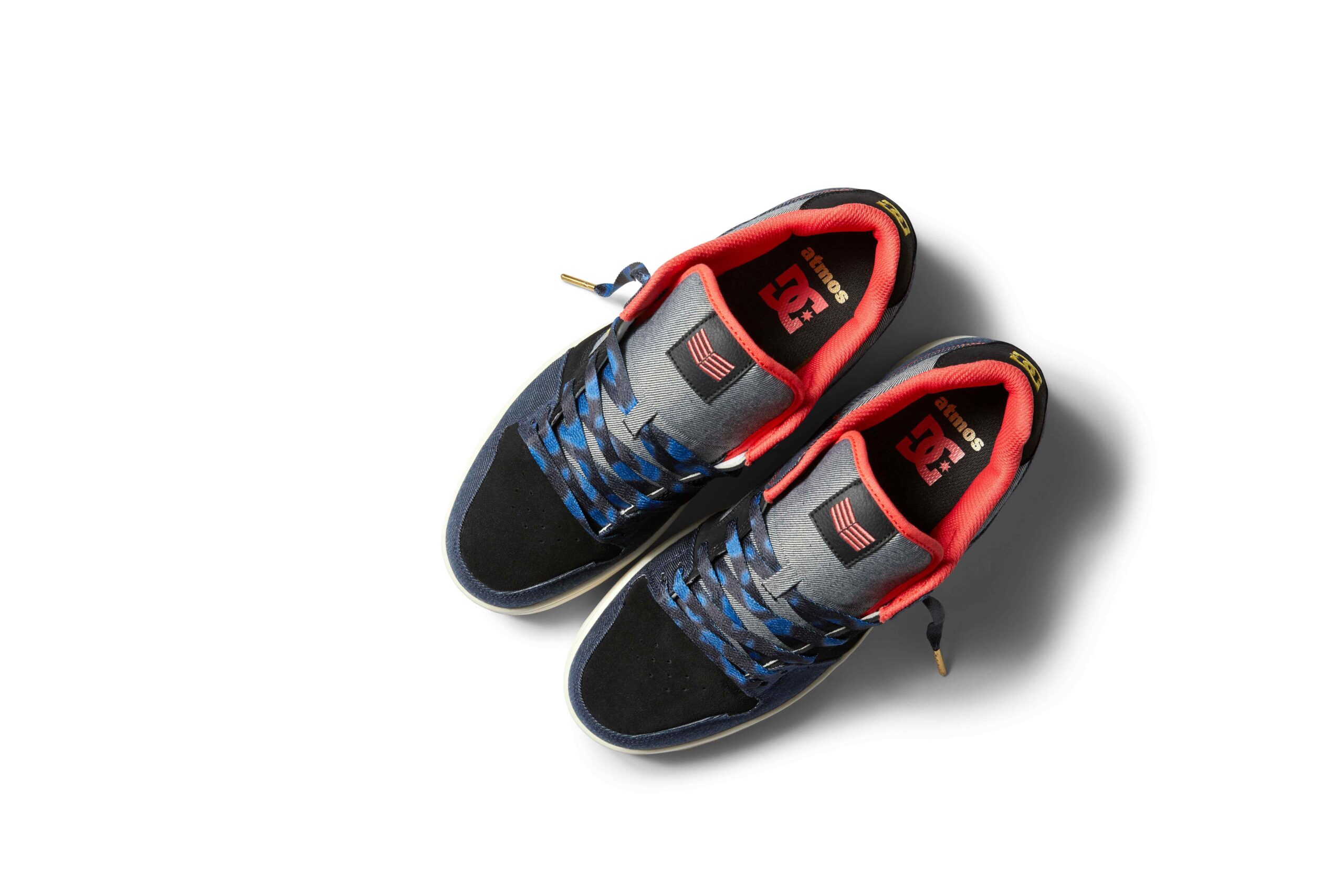 Ramenman represents the third colourway of the Manteca 4. His colourway features red, black, and cream, which emulates Ramenman's costume.
DC Shoes' collaboration with atmos and Kinnikuman is a celebration of perseverance and overcoming adversity. Kinnikuman's story is one of courage and determination, and the collaboration aims to inspire the same values in its wearers.
The DC Shoes x atmos x Kinnikuman collection are now available on DCShoes.com across the globe and at select atmos retailers. Don't miss your chance to own a piece of this iconic collaboration and show your support for Kinnikuman's message of strength and bravery.
For more information about the DC Shoes brand, visit dcshoes.com @dcshoes @dc_womens. To stay up to date, make sure you sign up to our newsletter. For more DC Shoes and atmos features, click HERE.