I would like to thank The Kickz Stand for choosing my photo and sharing my creativity with the community. I started collecting AF1s in the early 2000s. However, my priorities changed and I decided a hiatus was necessary from collecting. I sold a lot of the shoes that I had collected as I didn't wear them. Fast Forward to 2018 my love for sneakers was reignited and I started to collect kicks again.
With the volume of kicks dropping and with the size of my collection, I've become more selective what I buy.

I buy what I like and what is comfortable on foot! I haven't been a huge fan of many Jordan drops this year. So recently, I have been selling a lot of the pairs that I haven't gotten around to wearing and buying grails. I feel that somebody should enjoy the pairs that I don't wear. Recently, I have started collecting New Balance and ASICS. My favourite pair this year is recent NB x Upthere 2002r!!!
Sometimes spontaneity is the key to my photos! I will be walking down the street, in a car park or getting out of the car and the lighting and background are perfect for a great capture. Sometimes I am driving and I see a great opportunity so I jump out of the car and take a photo!!!
In this photo, I was walking back to my car in a shopping centre car park and I saw a bike rack that was a perfect height… So I decided to balance my phone against my wallet and take a photo. I use an iPhone and trigger the "shutter" with my Apple watch. I edit my photos using an array of apps on my iPhone. For example, Photoshop Mix and PS Express.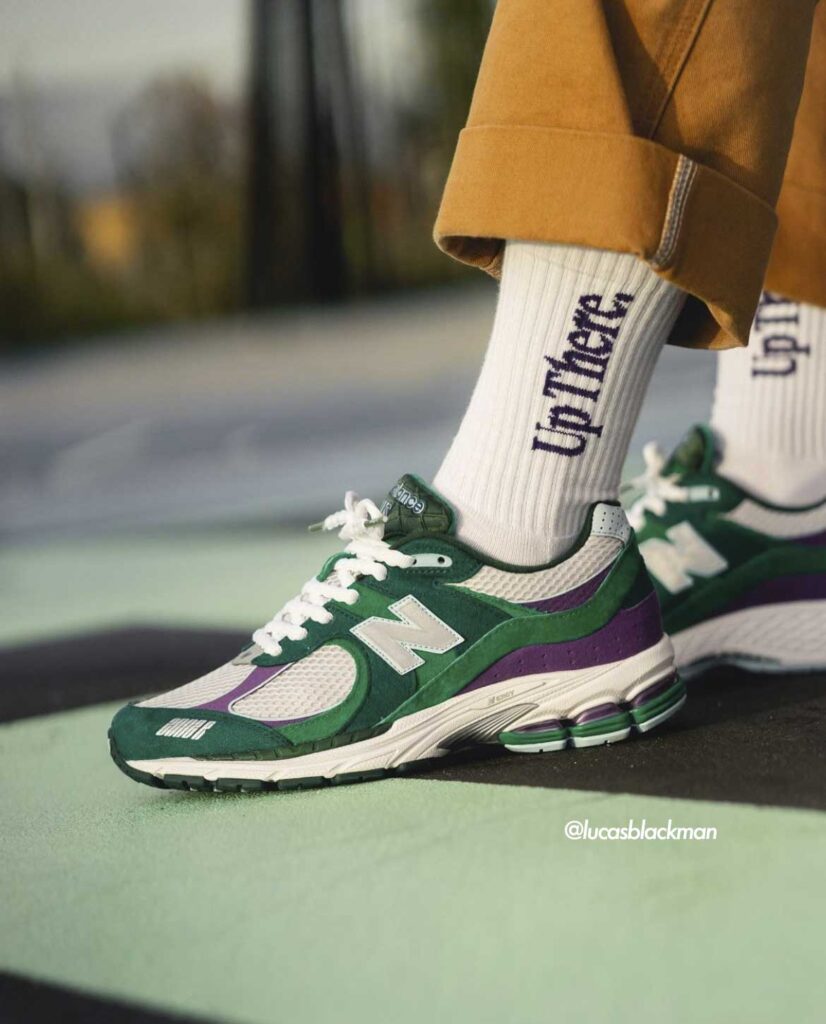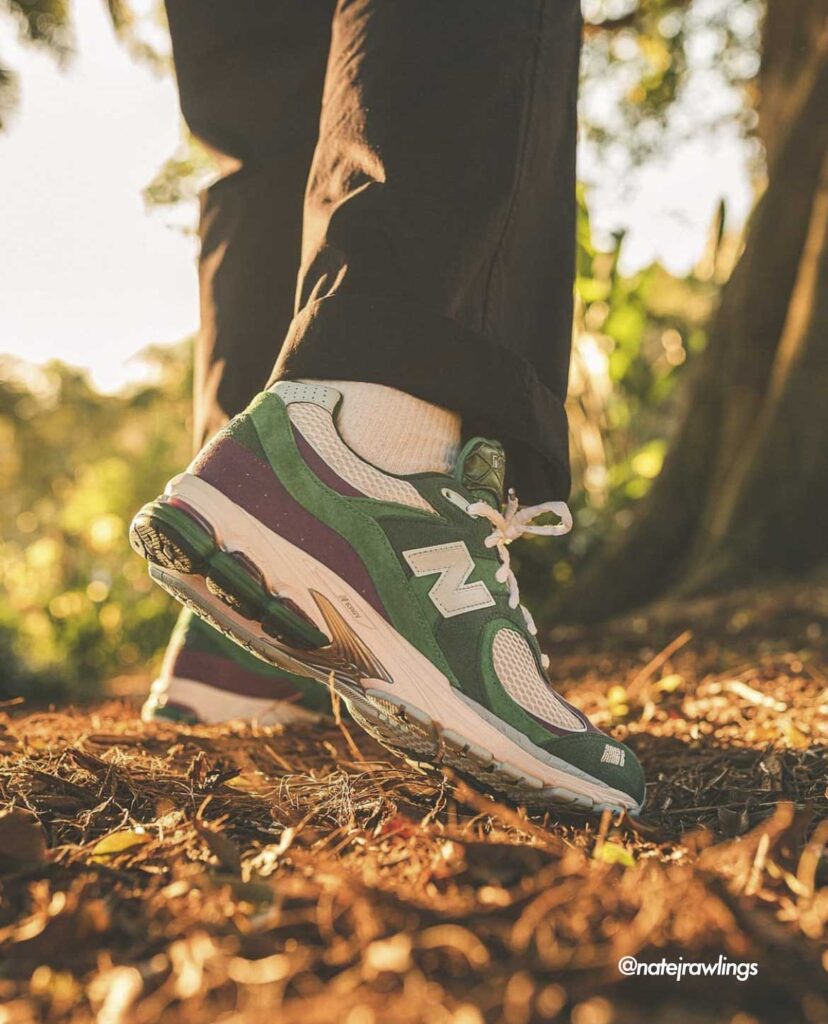 Follow us on IG @thekickzstand and keep using #thekickzstand and #itsmorethanjustsneakers to be featured in our next top hit list!Check out our last issue here.