ASICS today announces the launch of the ACTIBREEZE™ Hybrid Sandal, developed to offer excellent comfort and relaxation before and after your run.
The design of the ACTIBREEZE™ Hybrid Sandal has been revamped from its predecessor to offer even better preparation from one performance to the next. It now features a 3D printed footbed, parametrically designed in an extra-thick lattice structure to provide advanced breathability and zoned comfort.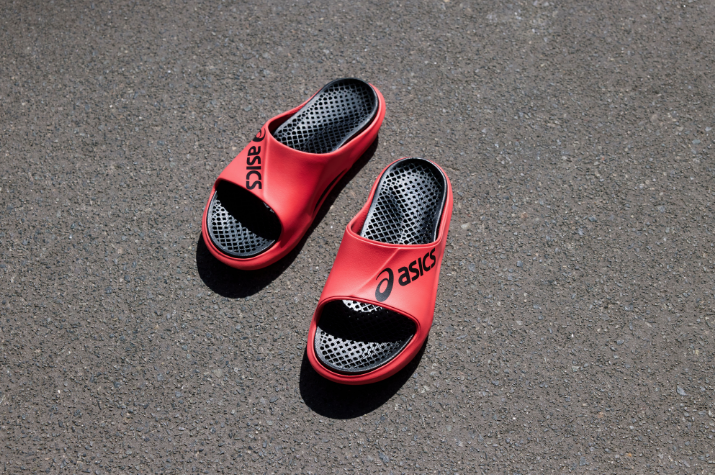 To further improve the support of the sandal, the upper features a modified soft one-strap formation that holds the footbed in place more easily, delivering a supportive, yet comfortable, fit to aid your preparation and recovery.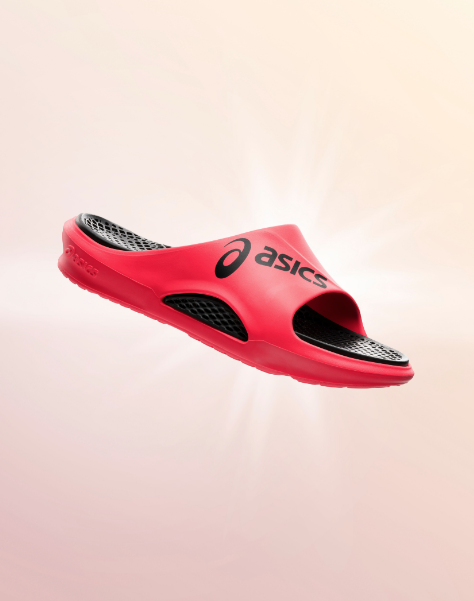 The ACTIBREEZE™ Hybrid Sandal is produced leveraging the extensive testing from the ASICS Institute of Sport Science (ISS), which has seen the team scan more than a million individuals' feet and conducted over 100,000 biomechanical experiments over a 30-year period. The data and the scientific knowledge from the research were applied in the sandal's development to appropriate its enhanced cushioning properties.
Chris Ekman, Sr. Manager of Global Product Line Footwear at ASICS at ASICS said: "At ASICS, we know that if our aim is to help everyone achieve a sound mind in a sound body, our products must go beyond being trusted partners for the runs and races themselves. We are also committed to exploring the moments of before performance and after performance too, as these phases are crucial to perform at your peak when it matters and protect against injury. That's why we are so excited to be launching the ACTIBREEZE™ Hybrid Sandal today, delivering plush comfort and relaxation when runners need it most in those all-important periods of rest and recovery."
The ACTIBREEZE™ Hybrid Sandal will be available for men and women from ASICS retail, online stores and specialists running outlets globally from the 29th of August for $130.
To find out more about the ACTIBREEZE™ Hybrid Sandal and the latest technologies, please visit asics.com.
Check out our last Asics feature HERE.