Congratulation to Naomi Osaka and Novak Djokovic on their Australian Open wins.
On Saturday night the young Japanese star pulled out her best to beat Petra Kvitova, going all three sets 7-6, 5-7, 6-4.
Osaka is the first Japanese player to reach number 1. With a quick rise from outside the top 50 a year ago, we can't wait to see what she brings in the future.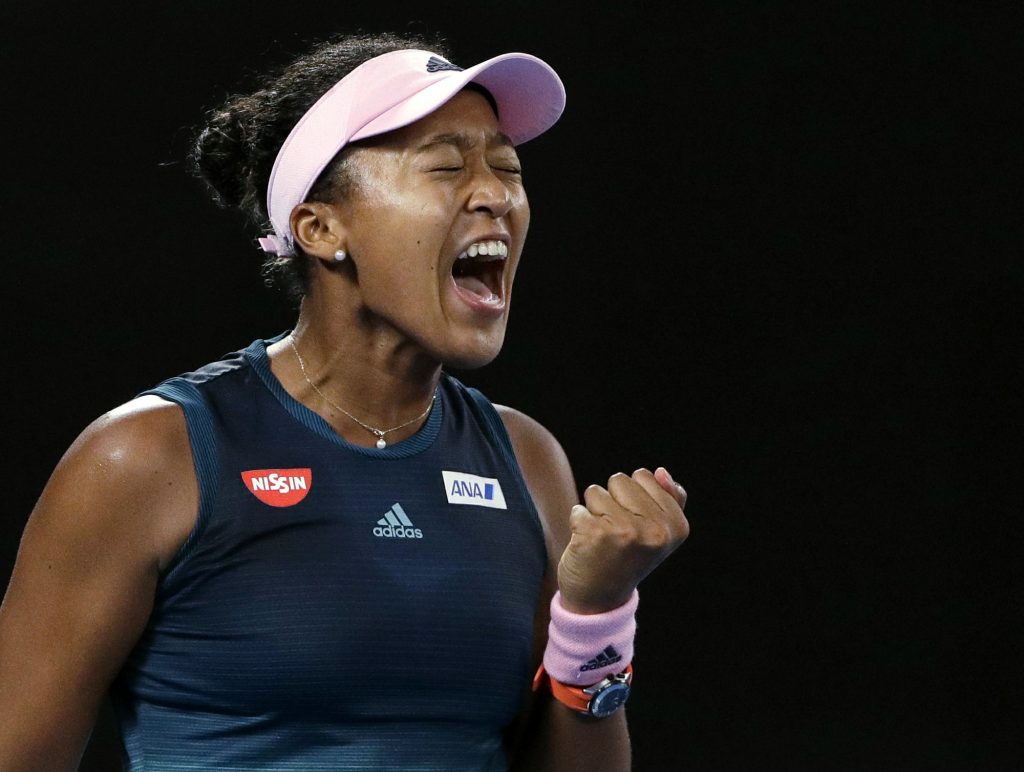 Last night was a clash between 1st and 2nd in the Mens Final. Djokovic taking on Nadal for the 53rd time.
Both came into the final looking good. Nadal hadn't lost a set but the Serbian was just too good on the night, beating Nadal 6-3, 6-2, 6-3.
Congratulations to both on the Australian Open and looking forward to the rest of the tennis circuit in 2019.