Who doesn't like hot fresh Donuts?
The good people over at Butter Sydney are celebrating their 3rd Birthday this Sunday 17th February, 2019 by giving away 500 Donuts!
Both their Surry Hills and Parramatta stores will each have 250 Hot Cinnamon Donuts to give away with any meal purchased in-store. Plus they will have $10 Classic cocktail specials all day and night.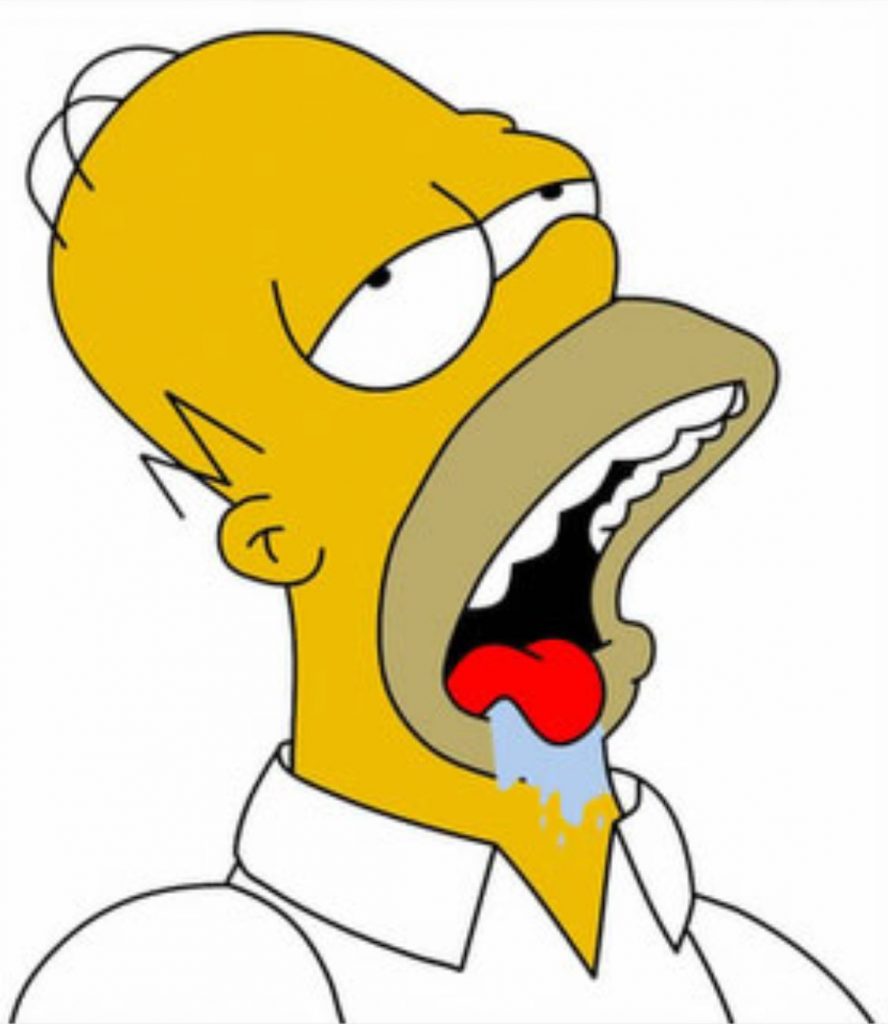 Head over to their website for locations and opening times.