Melbourne has been waiting for another big sneaker meet since the last Sneakercon in 2018 and Melbourne got what it asked for on February 16th. With over a thousand people in attendance the place was immersed with sneaker and streetwear enthusiasts.
The isles were filled with different vendors and booths with similiar mindsets by getting their brands across to hungry consumers thirsting for their next big cop. The Secret Sneaker Store, had one of the biggest booths showcasing their massive range of sneakers on offer. The formidable brand Kokaine was able to yet again draw in a collosal waiting line for the brand's crowd. and other booths providing their unique take on the sneaker and streetwear culture.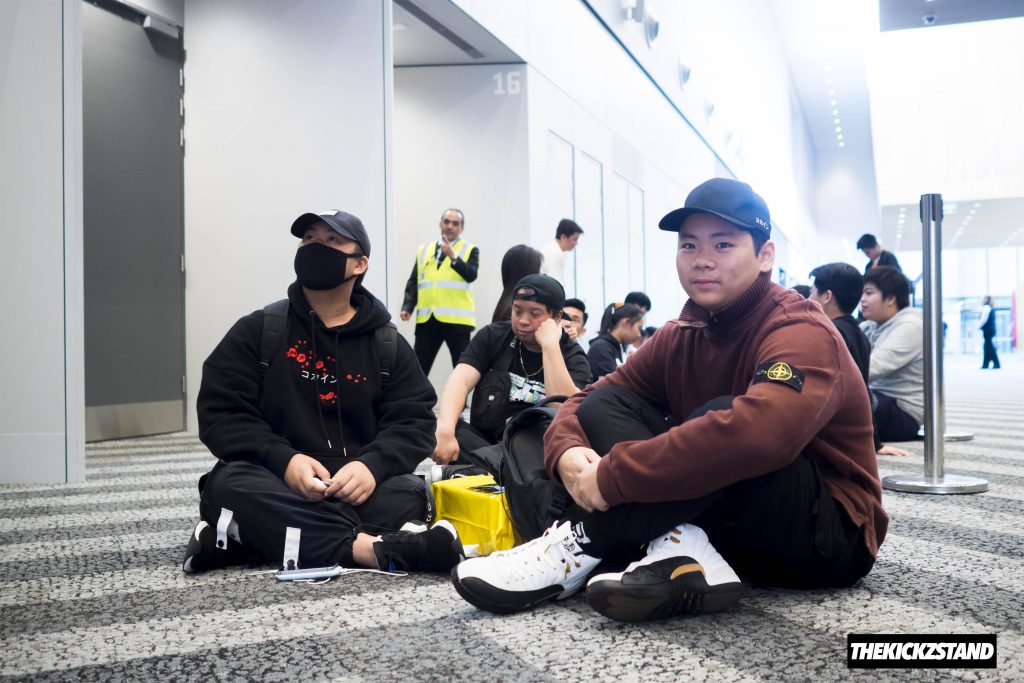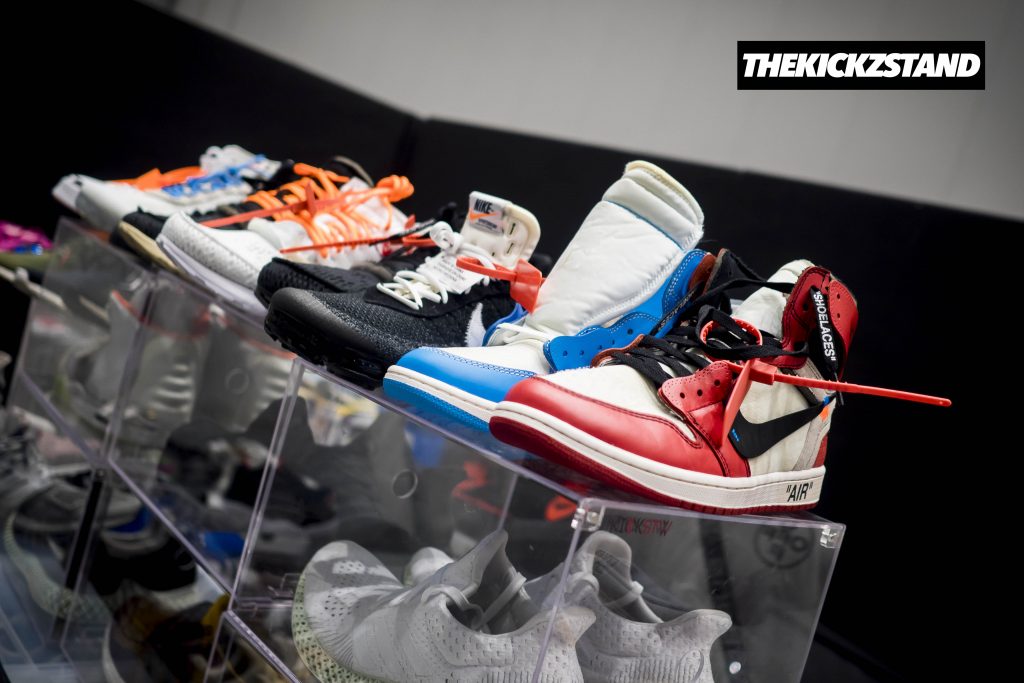 One unique aspect about Sneaker Bash compared to other sneaker events was that it had activities littered across the huge floor. From a huge inflatable obstacle course, to free throw basketball competitions and a Gallery with so much heat only 20 owners could provide. On lookers and by standers couldn't help but stare in awe with the over $200,000 collection assembled at the Heat Gallery.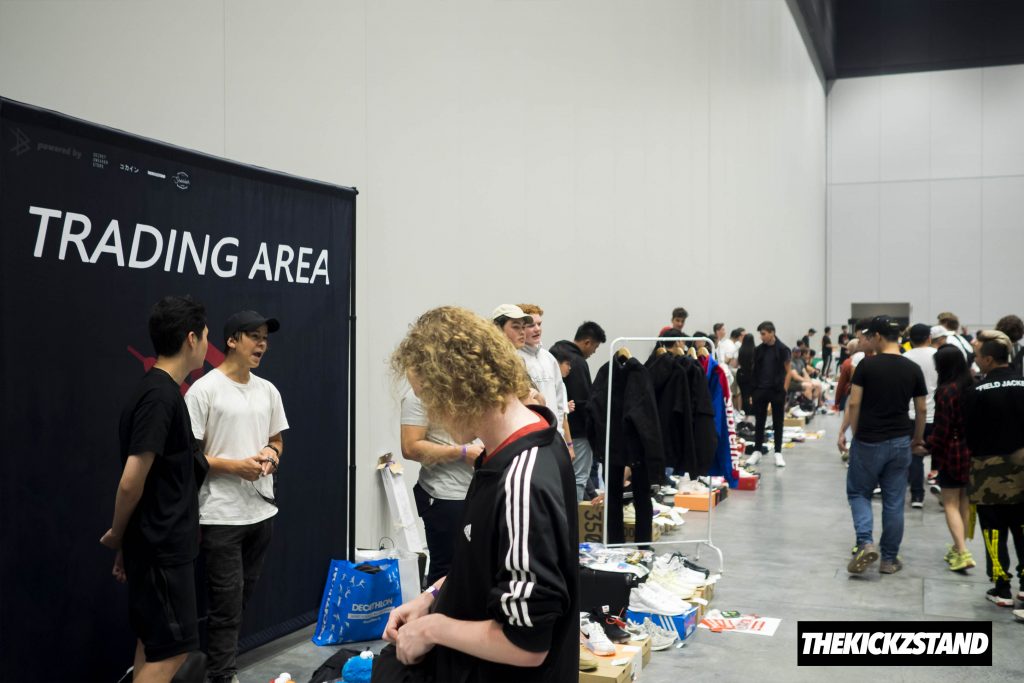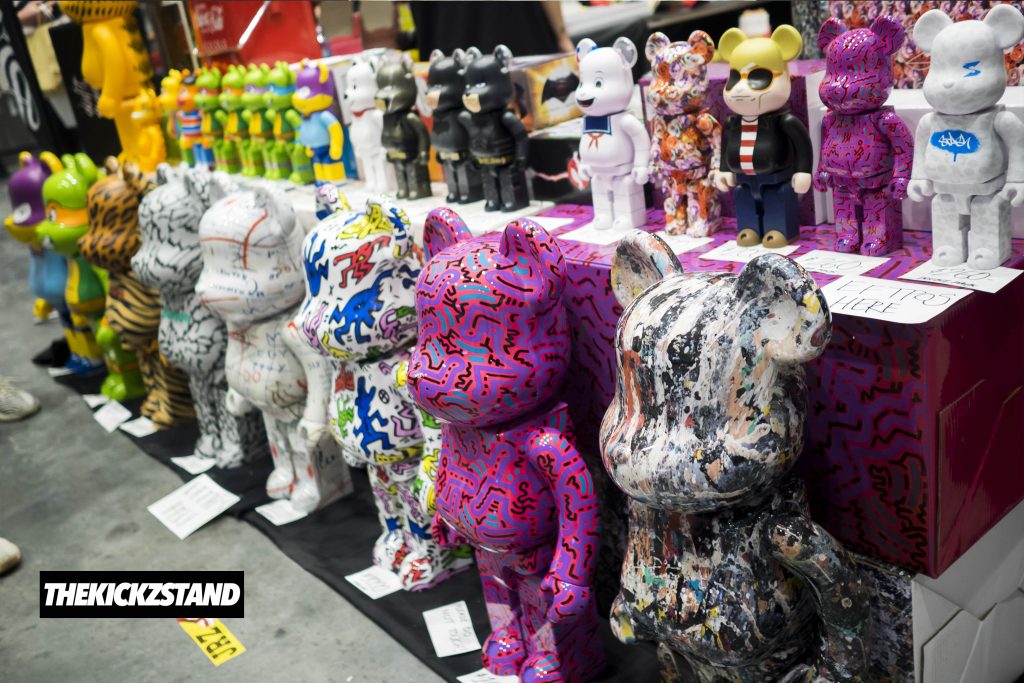 With the huge success from its first event, we only expect better things to come in the future.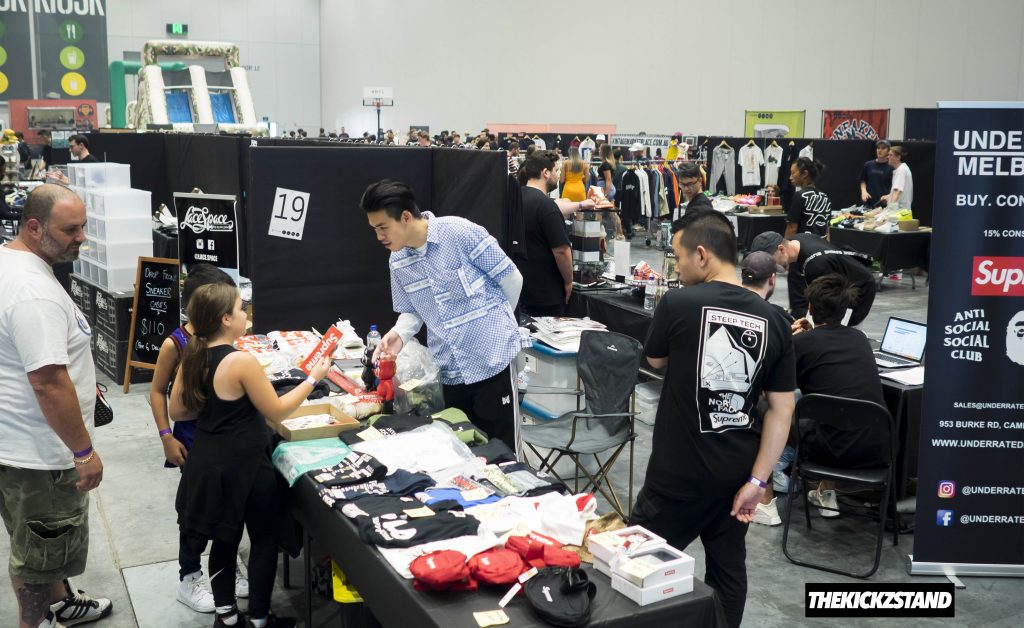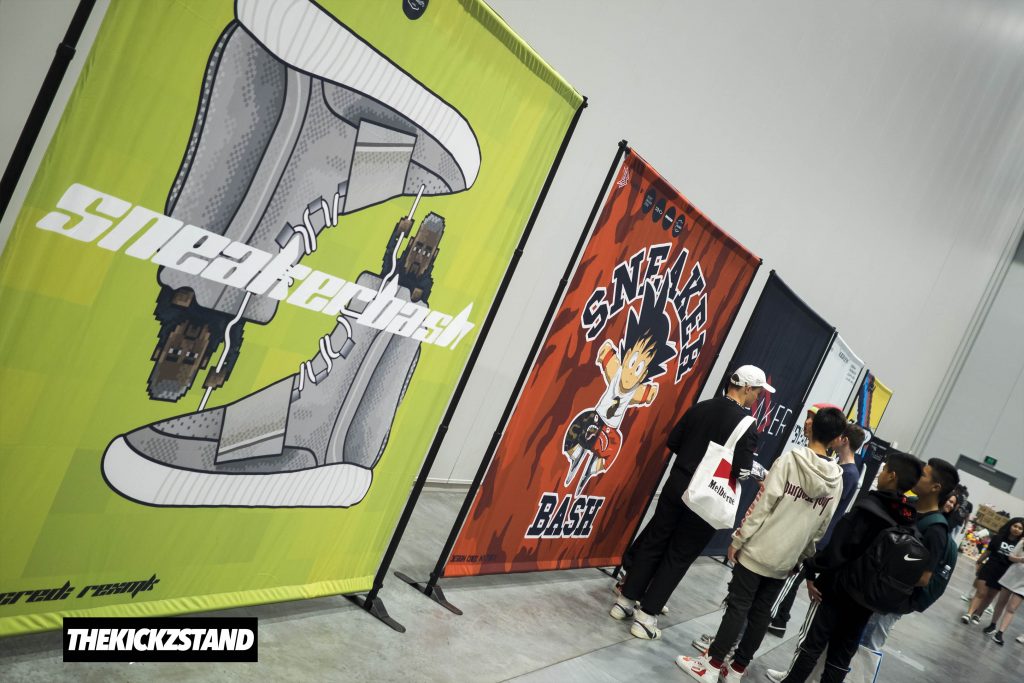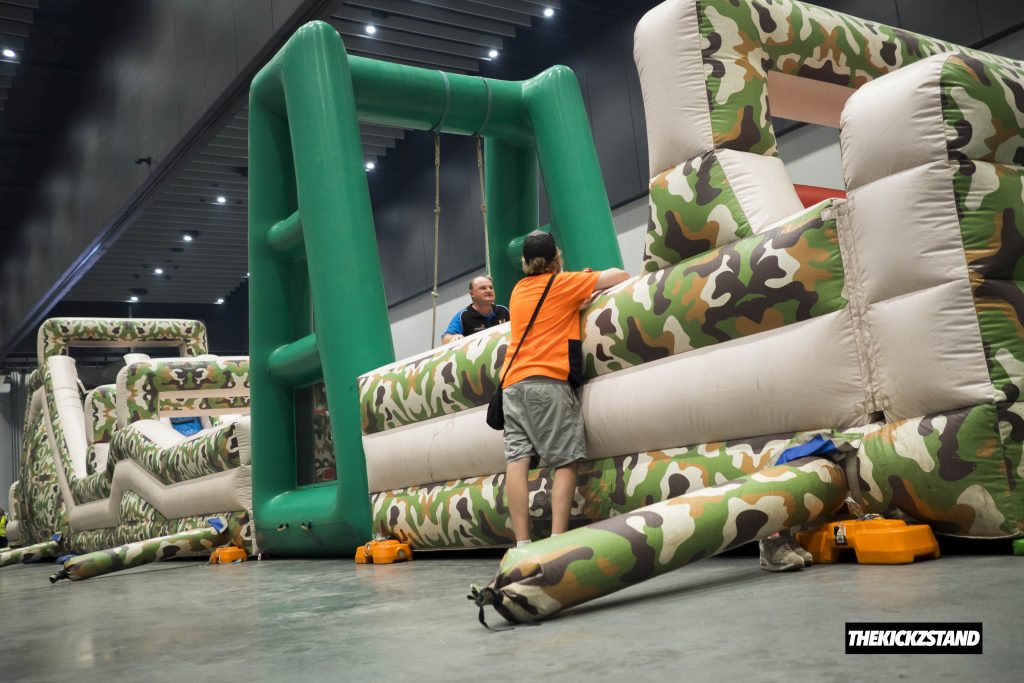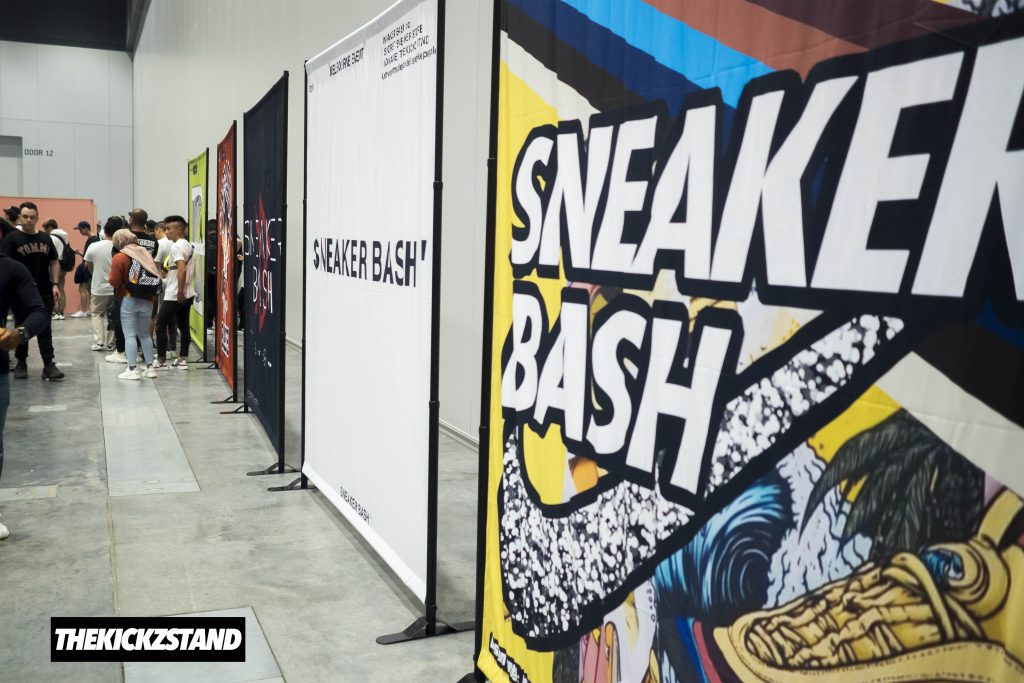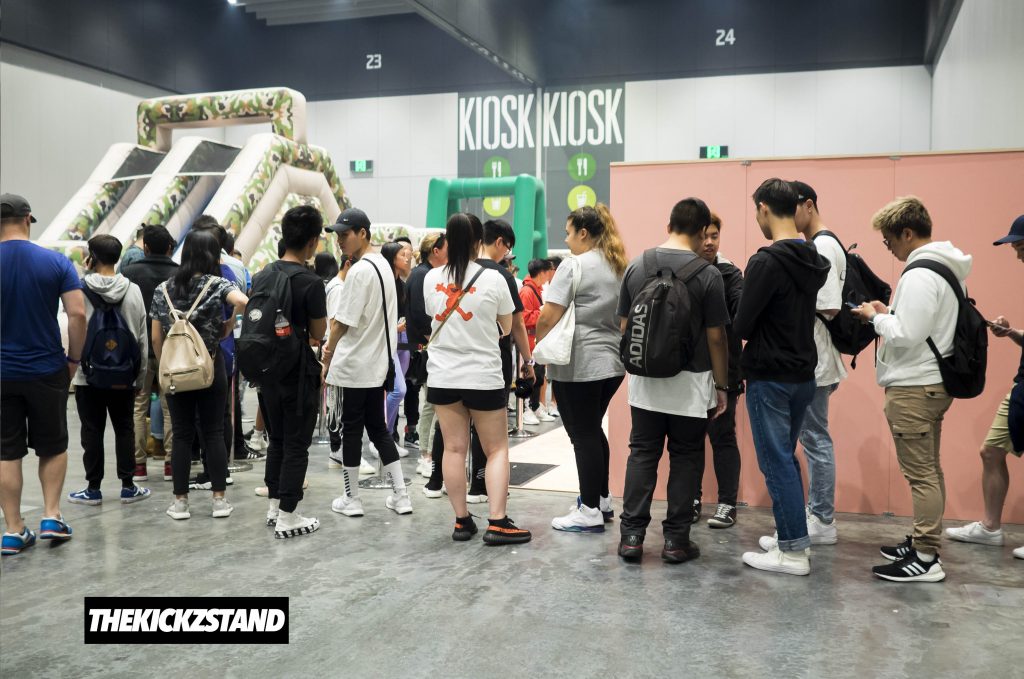 Don't forget to check out our upcoming IMTJS event in Adelaide March 9th. http://bit.ly/2T50sAw