This past weekend ushered in Pac Heat 16 – Aotearoa's longest running sneaker and lifestyle event.
Little Easy played host to the largest turnout to date, decimating all prior numbers for attendees, exhibitors, buyers, and sellers.
All ages and tastes were catered for within the sneaker community, and with the addition of vintage clothing, hype tings, and lifestyle collectibles added into the mix – demand was at a high and the cash exchange was flowing.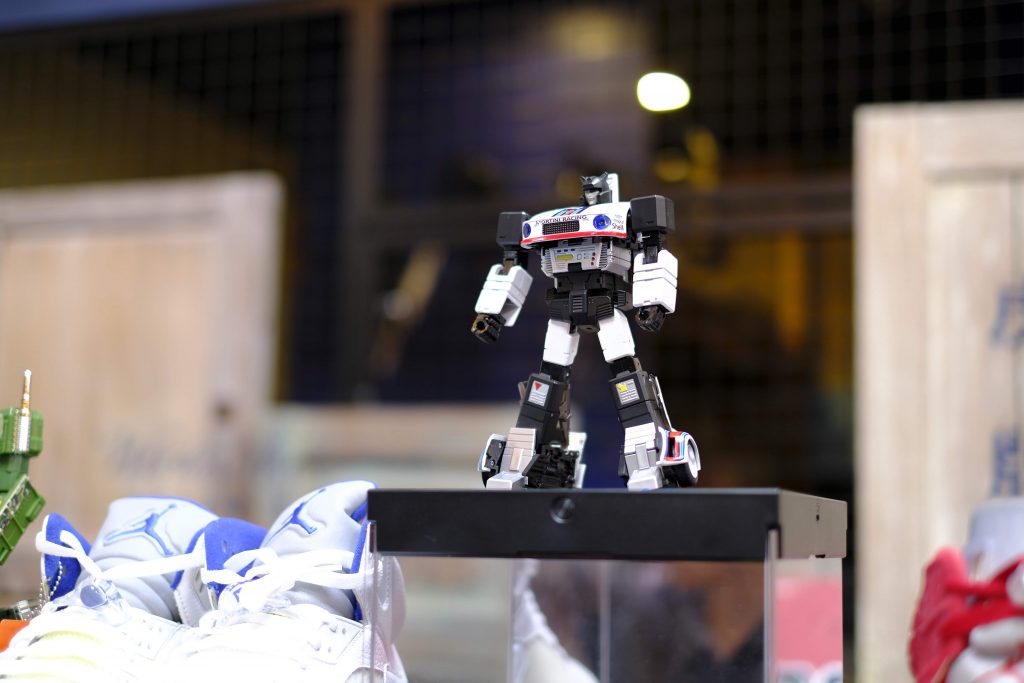 On feet flexing was at max level throughout the day with rare and hyped pairs being rocked which was super dope to see.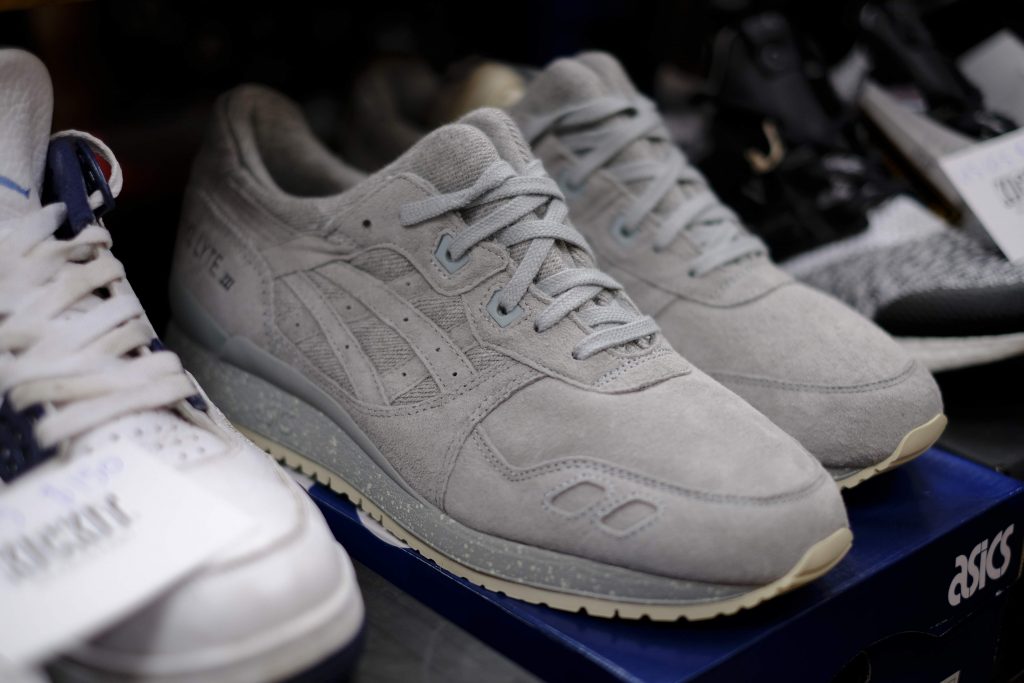 At wrap up there were ear to ear smiles by everyone who attended with the resonating question being asked as to when the next event was scheduled for?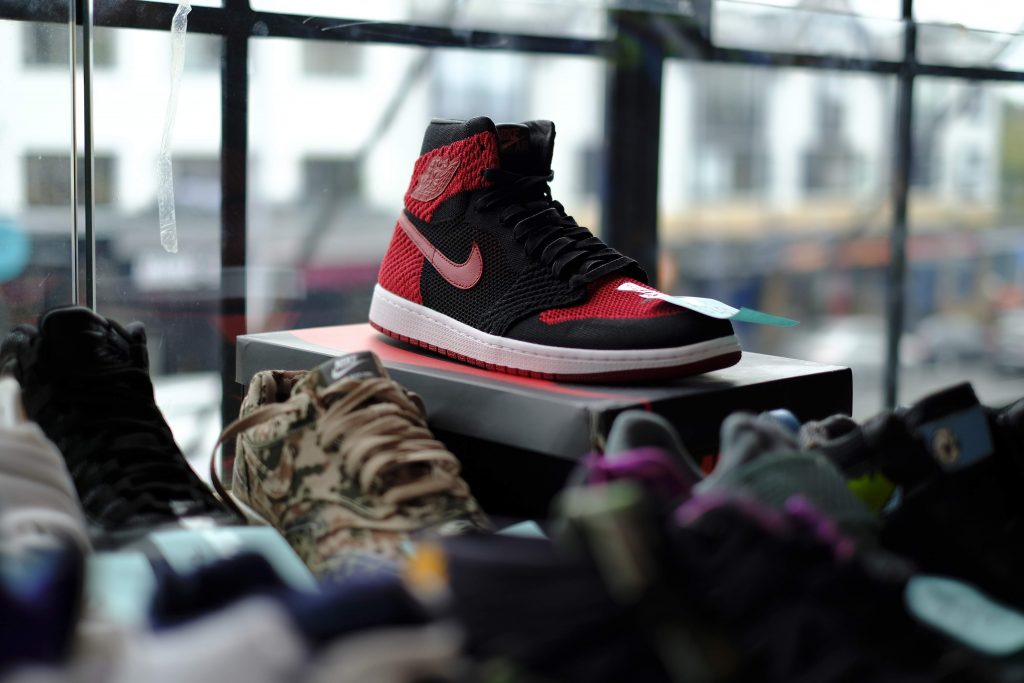 Good times for all involved, and the wrap up of another successful event for the history books! If you missed out on this event – we'll be doing it all again in August 2019.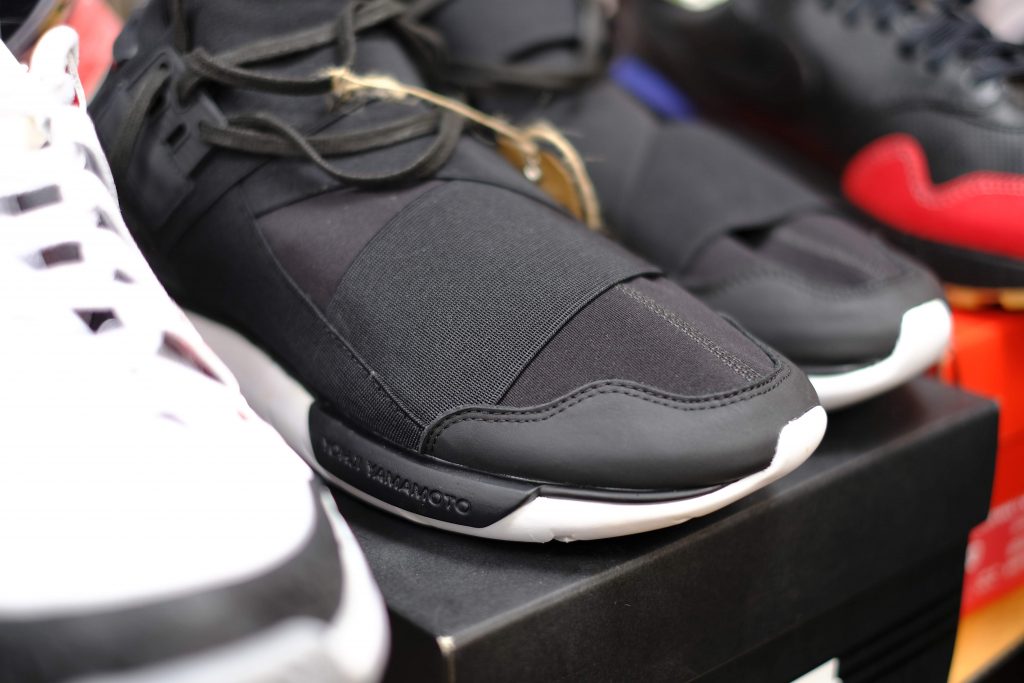 Make sure you follow these accounts on Instagram for details as they come to hand @pac.heat @solemerchants @solecentralnz

Massive shout outs to those that made the day what it was: The Pac Heat Crew, Sole Merchants, Sole Central NZ and Little Easy.
Special thank you @DTxDT
Heat on Feet