Google Stadia, it's the new gaming platform which will be a streaming service for video games. Google states it will revolutionize the gaming industry.
Google Stadia is like no other console we've seen. In fact, there won't be a console. Instead, the user will utilise a proprietary Google Controller which connects to the Google servers which will feedback to the screens of your choosing whether it be a television, desktop, laptop, tablet or smart phone.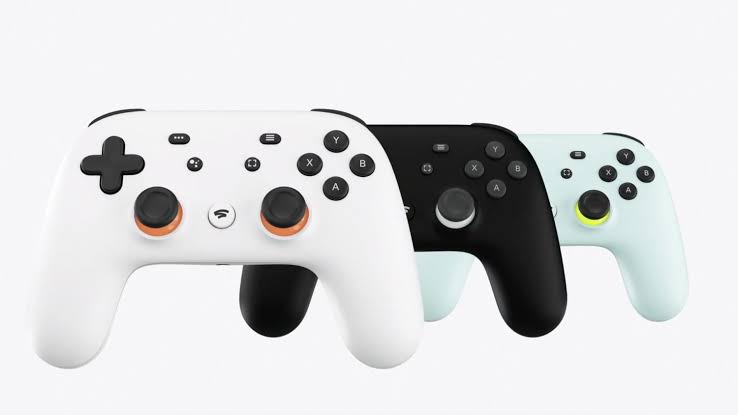 When Google Stadia launches it will be able to support 4K with 60fps with HDR and surround sound.
Google Stadia will be launching this year I'm 2019. Make sure you follow the Google Stadia social media accounts for more upcoming news and updates.