"It's a weird and surreal feeling walking into a sneaker store and seeing your babies…your creations over the last 33 years still competing with one another in this present day." — Steven Smith
Once again we have to thank Hype DC and The Weekly Drop for bringing one of our sneaker heroes to Burn City. Regarded and credited by sneakerheads as the father of dad shoes, our hero Steven Smith looks like any other bloke you'd pass by on the street with dope kicks. But beneath this unassuming man is a plethora of amazing sneaker war stories that narrates about how he and his bold designs changed the modern landscape of the sneaker scene we know today.
Or in his own loving term how he disrupted and f@&ked the $h*t up in the shoe industry.
As a 21 year old fresh graduate of industrial design, Steven was never destined to follow the herd. While the rest of his colleagues went on to design devices and machines for factories and hospitals, he landed… actually stumbled upon his first job with New Balance. It was actually not encouraged and was actually frowned upon by his family. Being the trailblazer he is, he pushed on, didn't listen and followed his dreams. Lucky for us because his tenure with New Balance gave birth to some of our favourite sneaker silhouettes. The 997s, the 574s and the 1500s just some of the few of his timeless creations. Also while at NB, this 'disruptor' would somehow convince the execs to move away from their traditional grey shades and experiment with brighter palettes.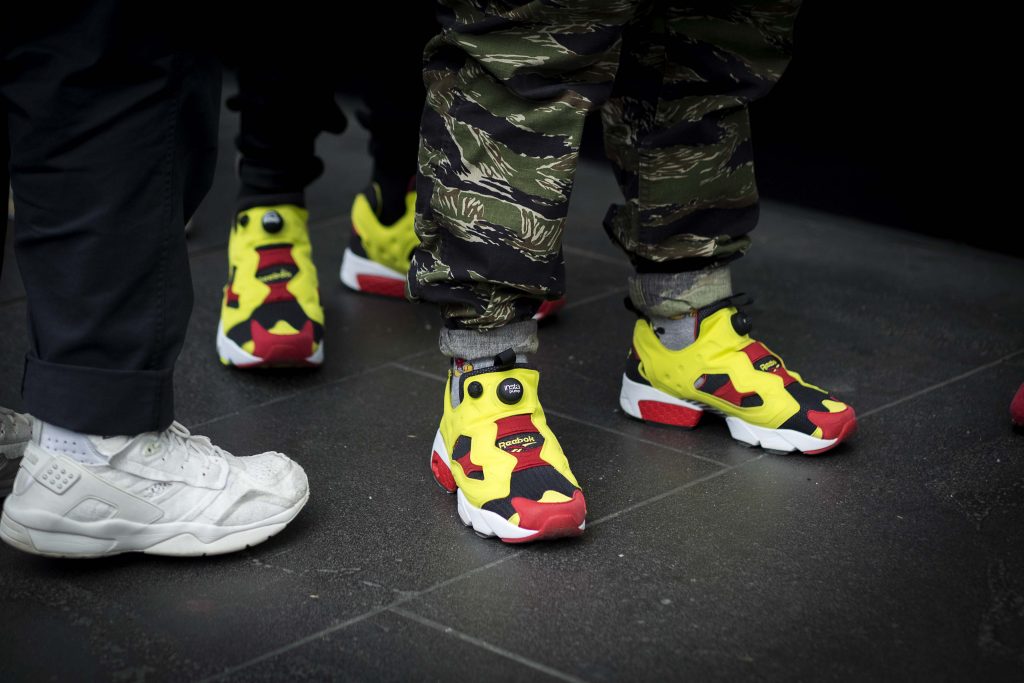 From New balance he would go on and do work for companies like Nike and Fila. He would again collaborate and create some more classic designs from these companies, but it was his tenure at Reebok that would eventually birth an iconic sneaker that is so far, far ahead of its time.
Back then, Reebok wanted to create the ultimate in your face sneaker that would further propel them forward against their Nike arch rivals during the great sneaker wars of the 90s. With the go signal to use the latest and greatest Reebok tech at his disposal (hexalite, graphlite) and all the while taking cues and inspirations from a ski boot and a blood pressure pump bladder the Reebok Instapump Fury was born. Initially, the Reebok execs weren't really too thrilled with the design and the colorway of the bold Furys. They were willing to produce the sneakers but only if was released in grey shades. As a sign of protest, Steven spray painted a sample with grey colors and chucked them to the desk of the marketing department in disgust. Steven would eventually get his way. The iconic citron and red colorway we know and love would eventually release along with a more safe grey colorway.
Guess which colorway sold the most.

On a side note, you know you hit a homerun when your rival across the pond decides to bring out their own version of the pump. Please see the Nike Air Pressure, Nike Air Command Force and the Nike Air Force 180 pump. Classics yes. But they would never reap the same success as the Reebok Pump line. Hard to imagine a world where Reebok actually lorded it over Nike, but yes it did happen kids.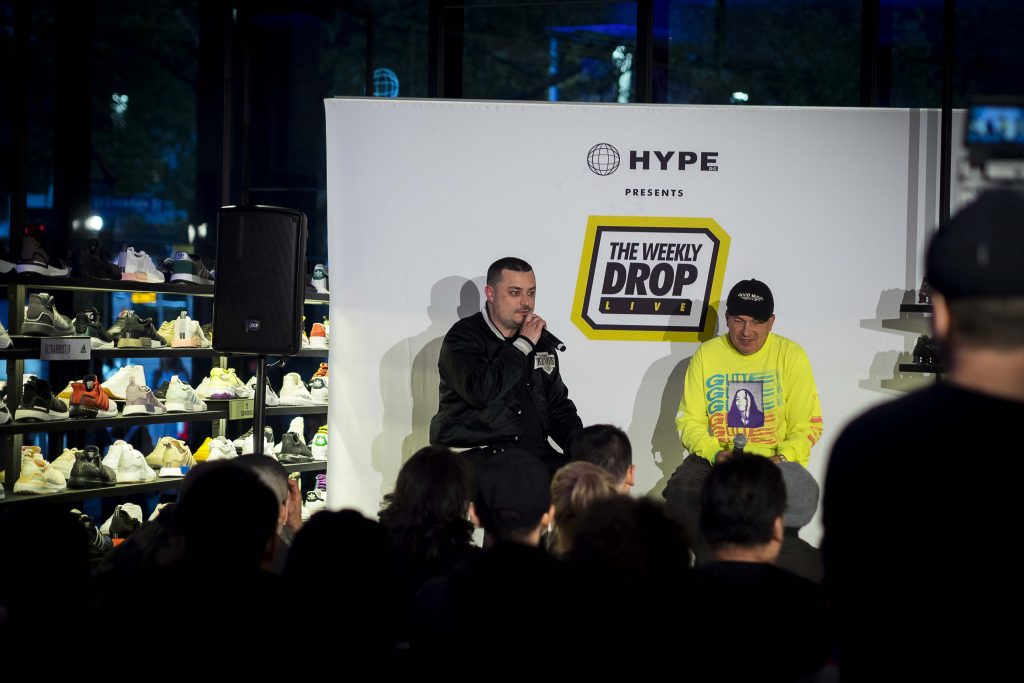 So who is this designer genius/Japanese vintage collector working for right now? Due to a very lengthy non-disclosure agreement with a very prominent media personality associated with the Kardashians we can't officially tell you. However, there were cryptic tweets left online and the sneaker he was wearing below might give you a hint or two. Till then our lips are totally sealed.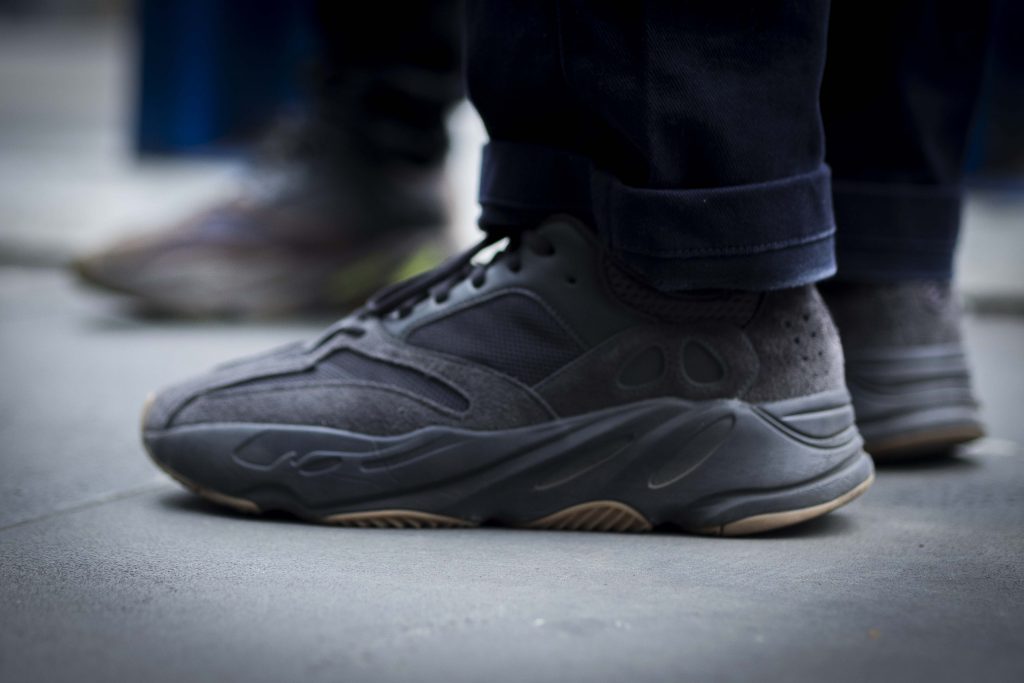 To our future sneaker designers, our man Steven Smith leaves us with this story.
He once asked a fellow sneaker designer if he would pay $150 for his own designed shoe.
The sneaker designer flat out said: "NO!!!"
This pissed Steven off. He reckons why bother designing something you couldn't even be excited and hyped for?!?
Then he said: "Change the world, challenge conventional and traditional thinking…F@$K Sh*t UP!!! Make me go WOW!!!"