This is the one sporting code we have been waiting for to return since the COVID-19 pandemic took over the world, and now it appears we have a date and also what to expect when the NBA returns to the court. This date would be July 31st. 4 and a half months after the league was suspended due to coronavirus.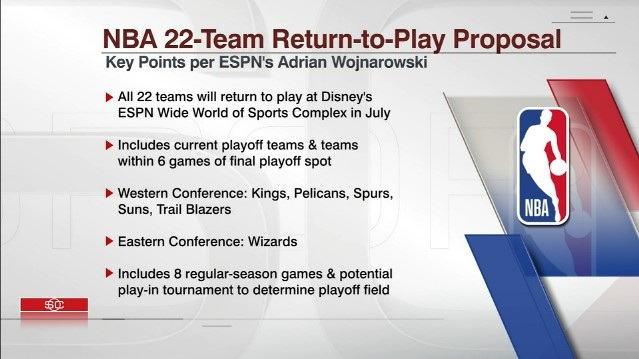 The NBA's board of governors intends to approve a league proposal on a 22 team format to restart the season in Orlando, Florida. Commissioner Adam Silver and the league's advisory/finance committee have shared the broad details of a plan with the teams to play at the Walt Disney Resort. The plan includes 13 Western Conference teams and 9 Eastern Conference teams. The game format would consist of 8 regular season games, a possible play-in tournament for the 8th seed and playoffs.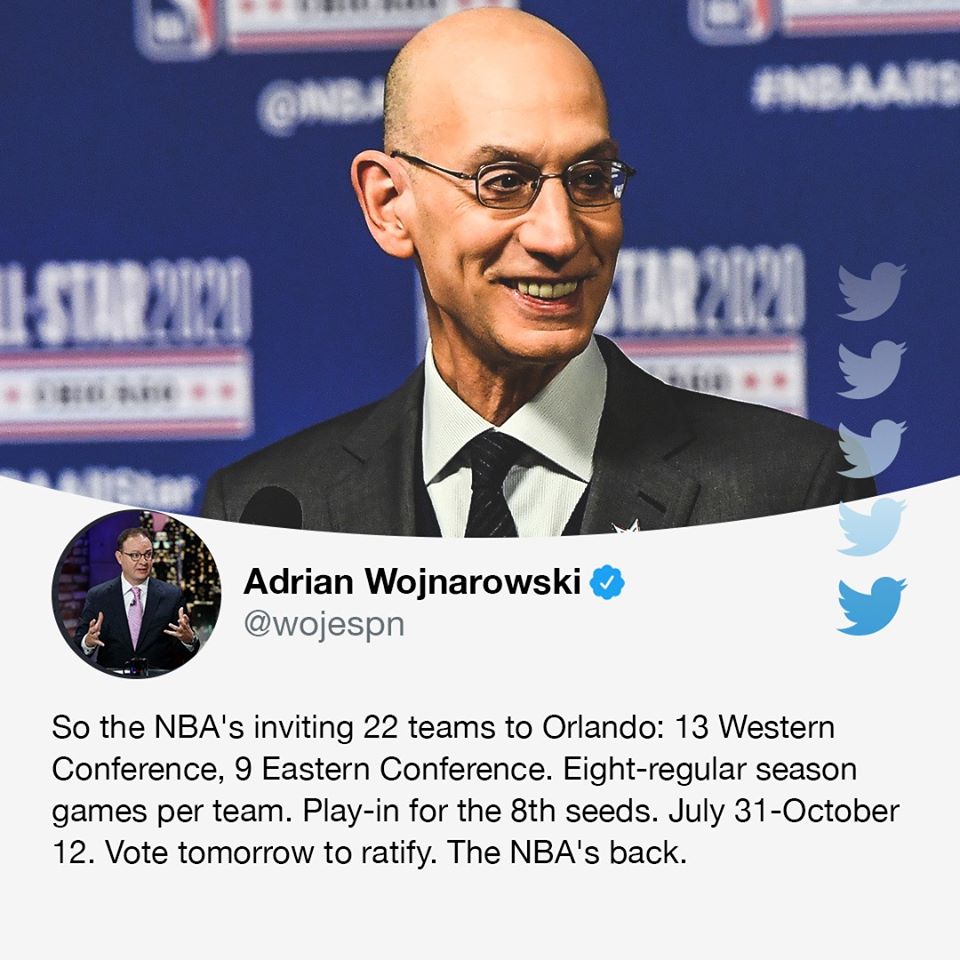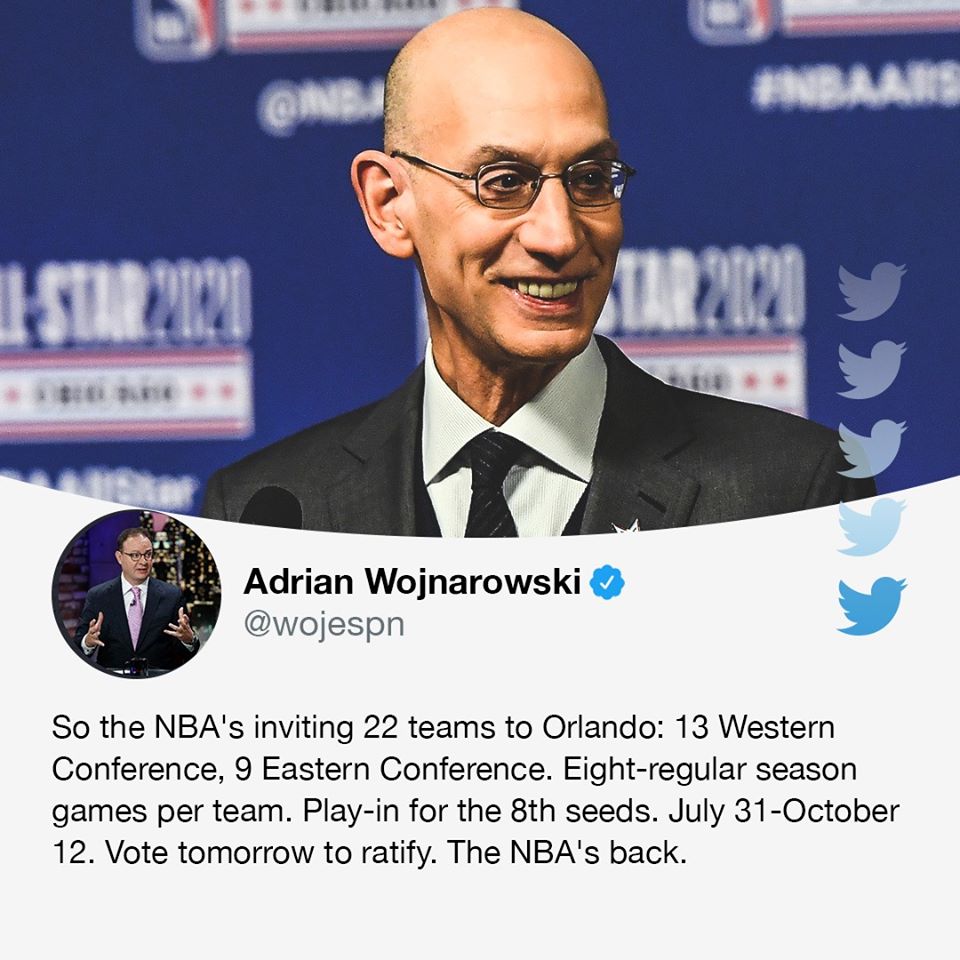 The top 16 teams across the league will also be joined by teams currently within 6 games of 8th place in each conference. This will allow New Orleans Pelicans, Portland Trail Blazers, San Antonio Spurs, Sacramento Kings, Phoenix Suns & Washington Wizards to compete for the 8th spot.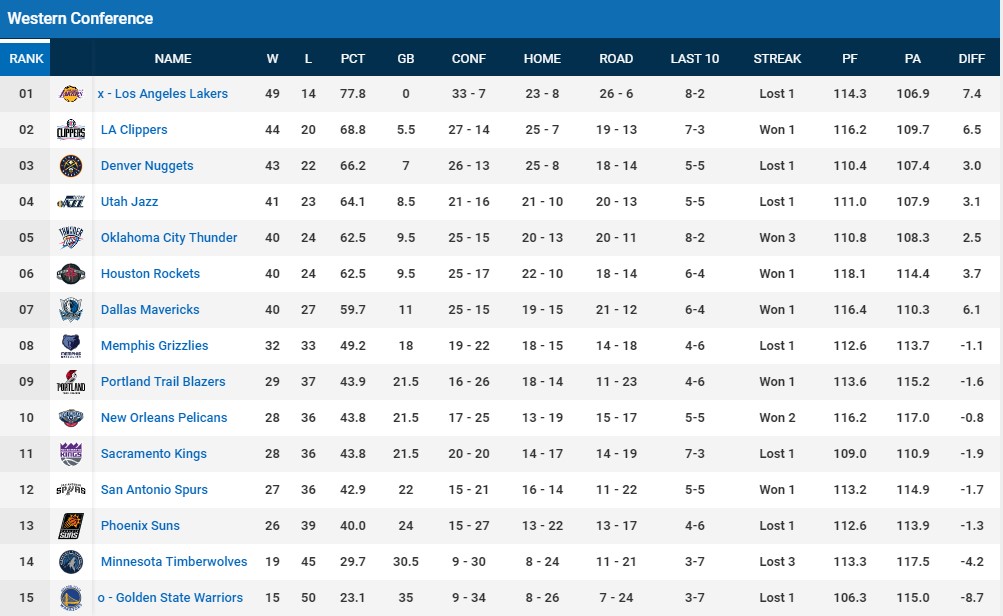 The play-in tournament will include the 8th & 9th teams, if the 9th seed finishes the regular season within 4 games of 8th. In that case, the 8th seed enters a double-elimination tournament & the 9th seed a single-elimination tournament.
The NBA & NBA Players Association are negotiating details of the return to play's safety protocols and competition as we speak. Life in the NBA bubble will be governed by a set of strict safety protocols. While players and coaches will be allowed to golf or eat at outdoor restaurants, they would also need to maintain social distancing guidelines. The NBA is planning on having uniform daily testing for coronavirus within the disney campus environment.