Last March we made an announcement to postpone our Brisbane and Perth events due to COVID-19 pandemic. Unfortunately due to the restrictions that are still in placed in Australia, we are postponing the remaining events for 2020 until further notice.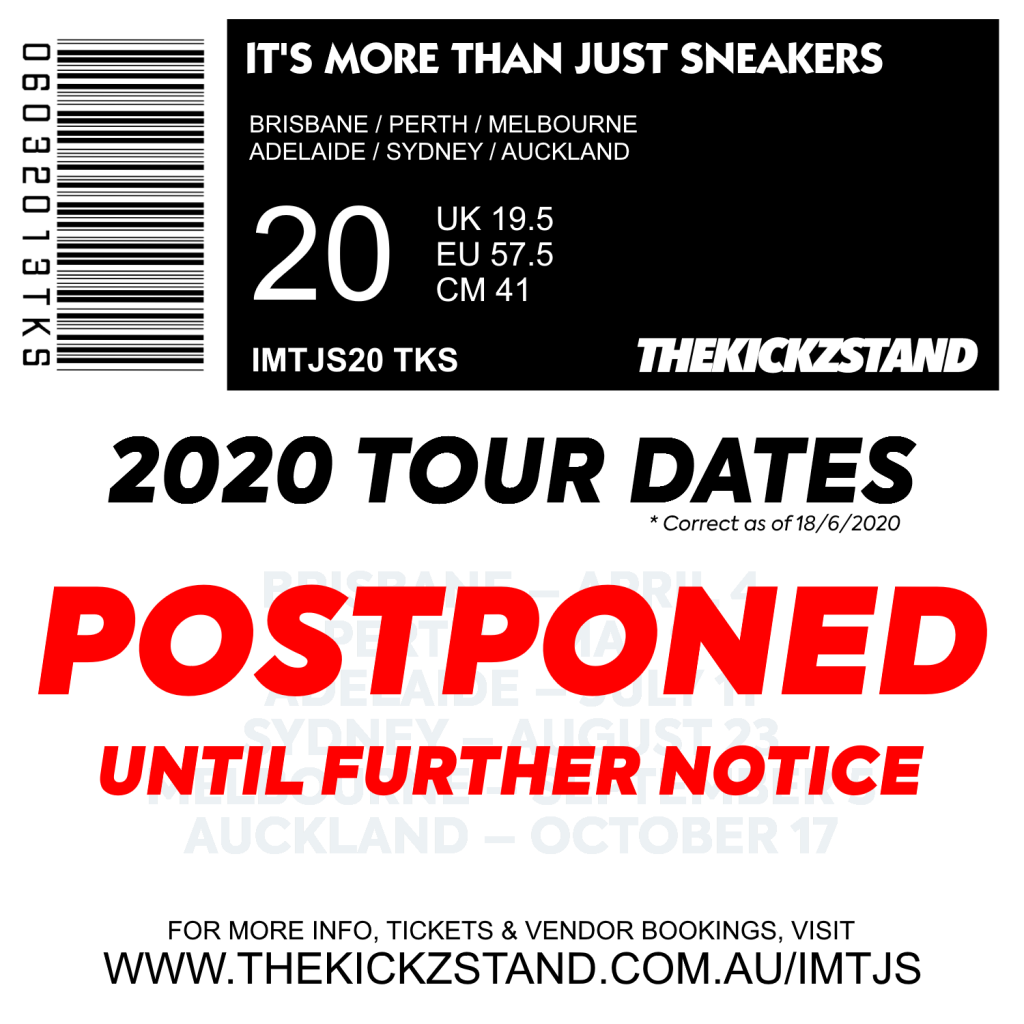 Please see the official announcement below.
An email will be sent out shortly to all ticket holders and vendors for our Adelaide, Sydney, Melbourne and Auckland events.
Stay safe everyone.