Global sports performance brand, Under Armour is thrilled to announce it will continue its partnership with the world's largest fun run, City2Surf; returning as the official footwear and apparel partner. After two years of virtual events and much to the delight of runners, City2Surf is back and set to hit the streets on Sunday 14th August. This agreement will support and celebrate the running community and encourage athletes of all abilities to take part in this highly anticipated event. 2022 will mark the third year of Under Armour and City2Surf helping runners perform at their personal best.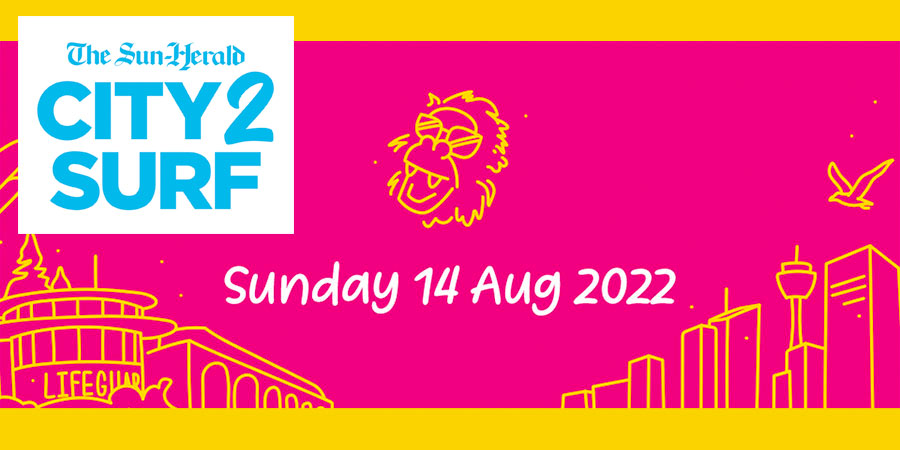 As part of the partnership, Under Armour will provide the event's 2022 official merchandise and volunteer uniforms. The limited-edition merchandise range is designed specifically for runners in mind and will feature Under Armour City2Surf branded men's and women's performance tees, tanks, hoodies, crews, visors, and caps.
"Our partnership with the City2Surf solidifies our commitment to run culture and supporting runners with innovative footwear and apparel solutions that will enhance their athletic performance." said Fernando Reani, Managing Director of Under Armour Australia and New Zealand. Reani continued, "The City2Surf is the biggest and most celebrated running event of the calendar year and Under Armour is privileged to be one of the major partners. We are not only looking forward to seeing City2Surf return to the streets after a two-year hiatus, but also reconnecting with our community and cheering on runners of all levels as they cross the finish line."
Under Armour will have a high-visibility presence throughout the event as runners take on the famous 14km course and make their way from Hyde Park to Bondi Beach. For athletes participating in City2Surf, Under Armour and rebel have collaborated to construct a performance recovery experience at the finish line, serving up refreshments along with stretching and compression zones.
"It's great to be able to bring the City2Surf back to the streets of Sydney for the first time since 2019 and we're thrilled that Under Armour are continuing their partnership with this iconic event," said Jeremy Kann, Senior Director, Global Partnerships for The IRONMAN Group Oceania, organisers of City2Surf. "The City2Surf has been a favourite event for runners from across Sydney and around the world for more than 50 years and we can't wait to welcome participants back to the famous course this August. Under Armour holds an important place in the running community and it's great to have them involved in the City2Surf once again," said Kann.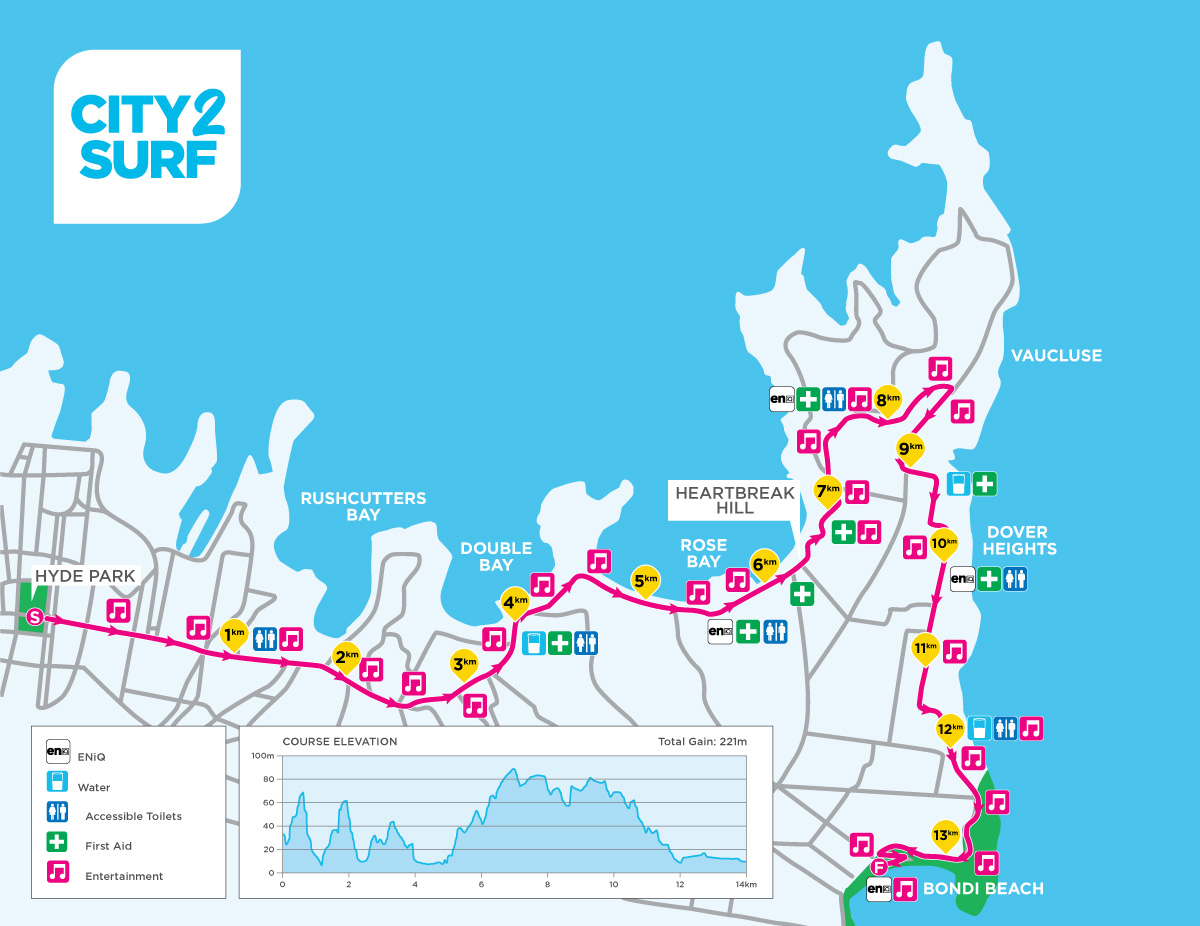 To make all athletes better and race-ready, Under Armour is proud to announce it has partnered with rebel and founders of the Bondi Beach-based run club The 440, Trent Knox and Todd Liubinskas, to deliver the official "rebel City2Surf Training Program powered by Under Armour". The training programs are specifically designed to support and inspire all runners to push for their personal best. The rebel City2Surf Training Program powered by Under Armour, is now available online with more training and motivational tips expected to drop in the coming months.
"After two long years of waiting for big events to return, we are excited the world's biggest fun run is back!" said Trent Knox, Co-Founder of The 440. "City2Surf is one of Australia's most celebrated events, but what we love most about it is that it's open to all abilities. You can walk or run, you can do it with your mum, dad or your best friend, and finishing the course at the iconic Bondi Beach is the icing on the cake. We're excited to team up with City2Surf, Under Armour and rebel to best prepare the entrants and make it the biggest and most exciting City2Surf yet!"
In the lead up to the race, Under Armour will operate a booth at the Hordern Pavilion in conjunction with rebel for visitors to experience its full suite of high-performance running apparel and footwear, including the recently launched UA HOVR Machina 3 running shoe. The three-day expo will run from 11th – 13th August and be the key destination for City2Surf participants to collect their event bib, event information as well as their custom UA x 440 t-shirt.
Get your Under Armour running essentials for City2Surf by visiting www.underarmour.com.au Under Armour Brand Houses, rebelsport.com.au and rebel stores across Australia. Under Armour City2Surf official merchandise is now available on the City2Surf website and at select rebel stores across NSW. Join the conversation by following Under Armour on Instagram using the hashtag #UACity2Surf
Make sure you sign up to our newsletter, so you can stay up to date! For more Under Armour features, click HERE.